Experts divided on trend toward smaller, targeted clinical trials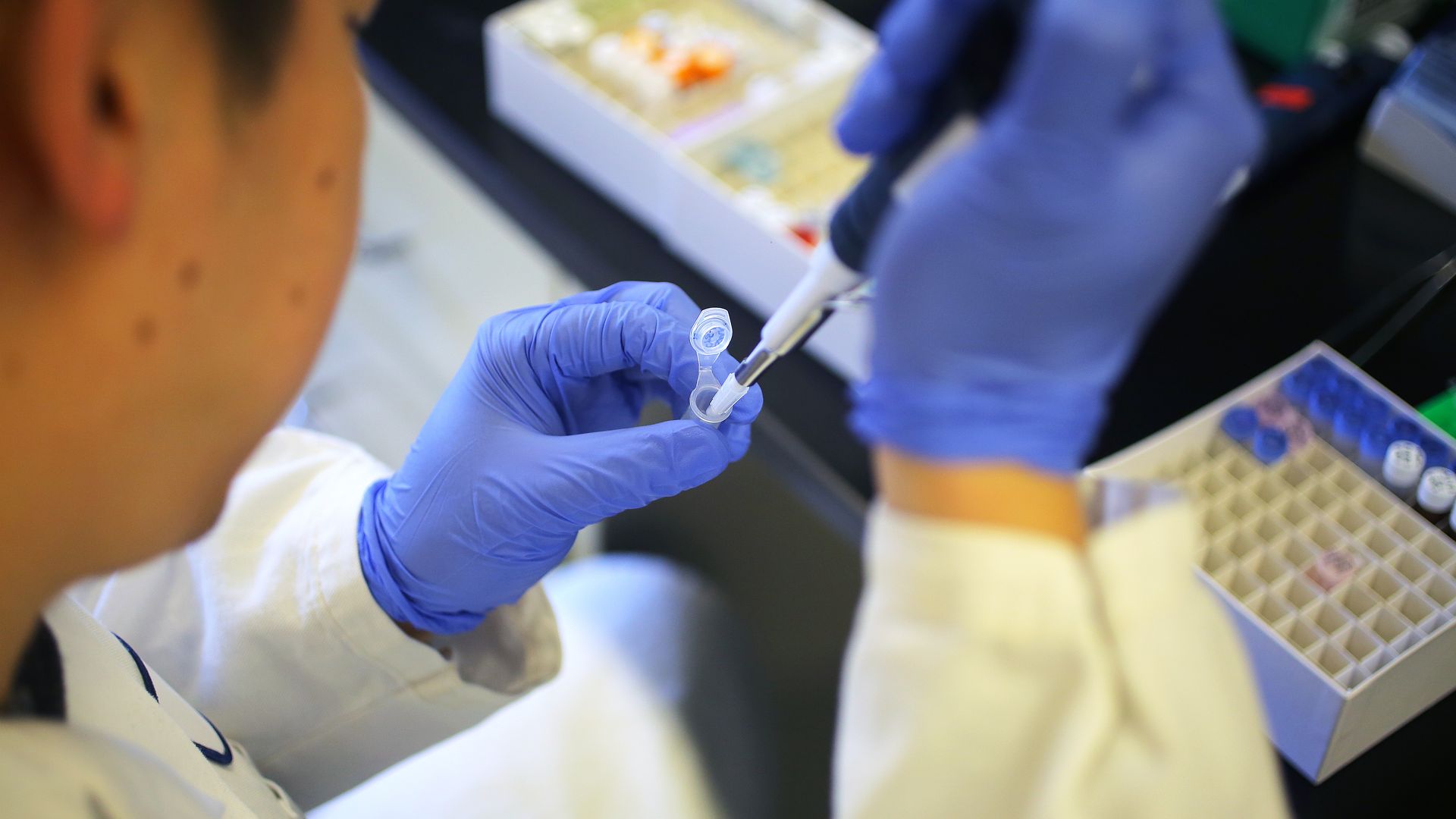 Researchers are turning to smaller, more narrowly targeted clinical trials to test the next generation of medicines, The Wall Street Journal reports. Experts are divided over the shift: smaller trials make sense for more personalized treatments, but incremental benefits often are only discovered with a lot of data.
By the numbers: The number of clinical trials funded by the National Institutes of Health fell by 41% from 2005 to 2015, according to the WSJ, largely because trials have gotten more expensive.
What they're saying:
New therapies "are trying to match drugs to individual patients' features, so the sorts of trials we need will look much different than the large clinical trials," Nicholas Schork, a professor at the Translational Genomics Research Institute, told the Journal.
"I think that we are throwing away a lot of good drugs and a lot of good diagnostics because our trials are too small," sad Larry Norton, a breast-cancer specialist at Memorial Sloan Kettering.
Go deeper