BMC Software to become "acquisition engine" under KKR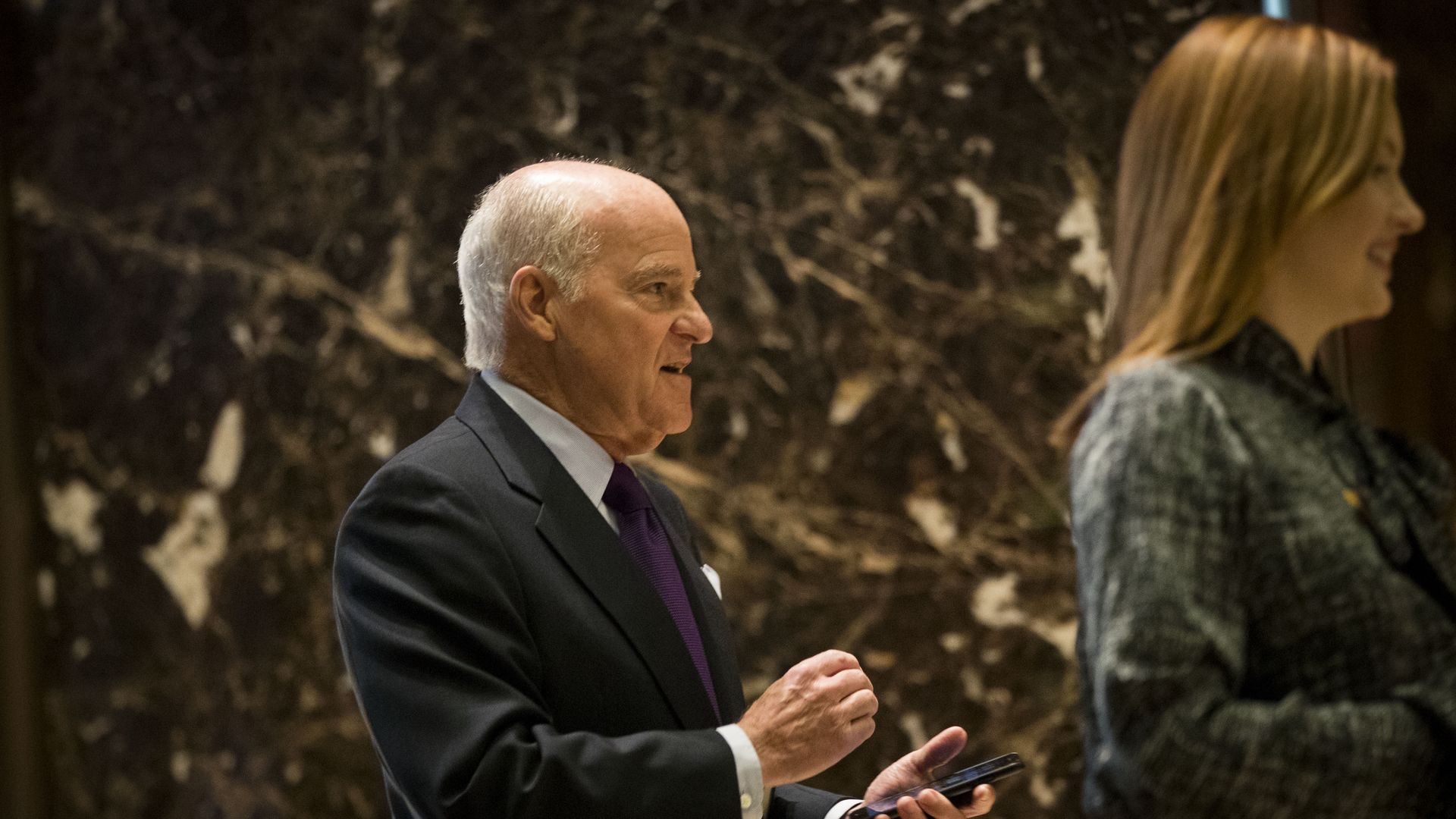 Private equity firm KKR this morning announced a deal to buy BMC Software from Bain Capital and Golden Gate Capital.
Bottom line: Expect BMC to soon begin buying up smaller enterprise software companies. As a source says: "It will probably become an acquisition engine again."
No terms were disclosed. We hear the price was below the $10 billion figure that has been bandied about, but well above the $6.9 billion that Bain and GGC paid to take BMC private five years ago.
Bain and GGC had previously tried to buy CA and then merge it with BMC, but ran into financing troubles. Rival bidder Thoma Bravo reportedly wanted to merge BMC with existing portfolio company Compuware.
KKR plans to go it alone, but don't be surprised if it ramps up the add-on acquisition engine (something BMC was famous for prior to its take-private). Nothing specific is baked into the deal, however.
In terms of organic growth, a source says that KKR believes Bain and GGC focused primarily on product, and that it can capitalize on available go-to-market.
Go deeper