Canada purchases Kinder Morgan's Trans Mountain Pipeline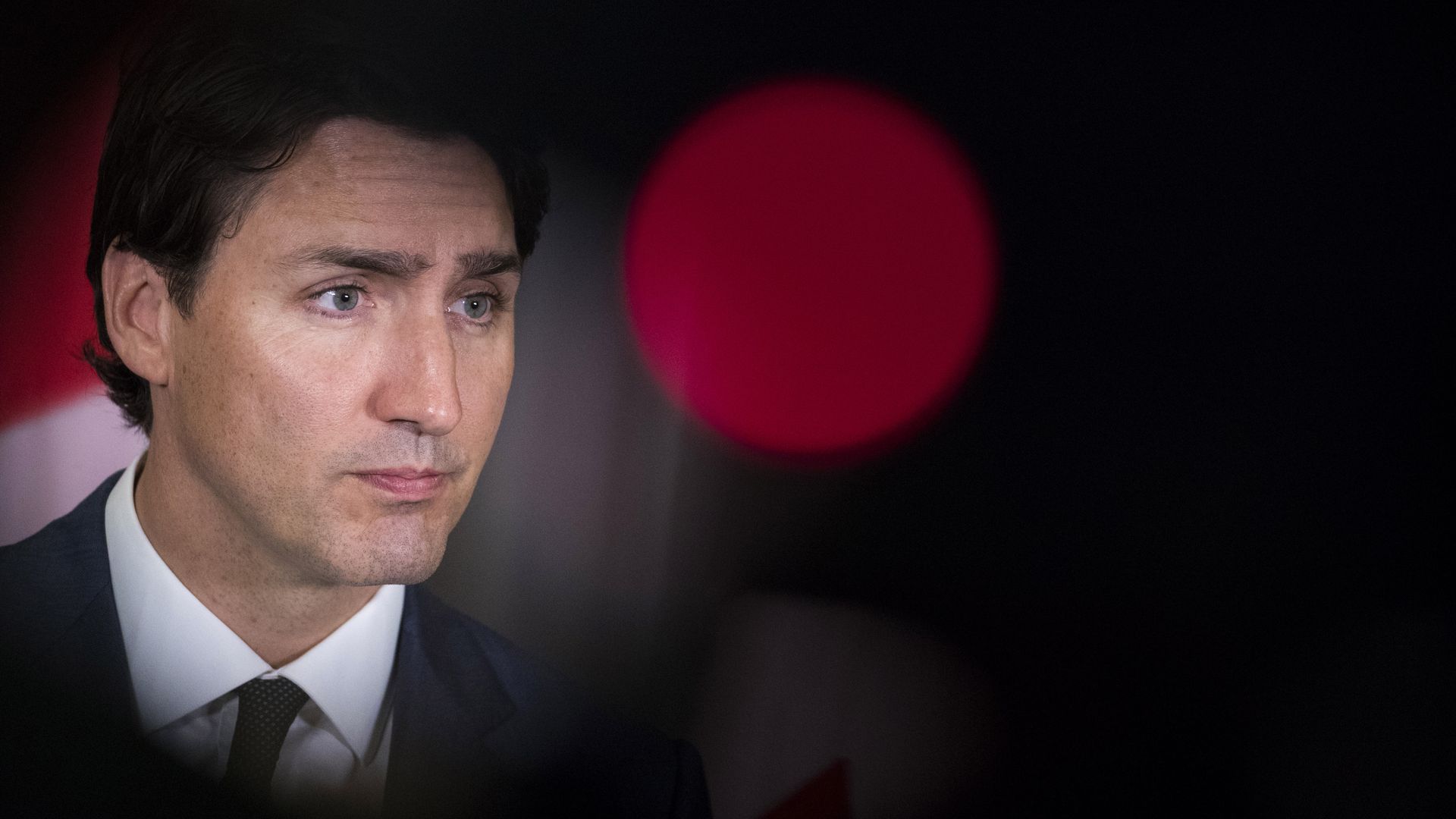 Canada is buying Kinder Morgan's controversial Trans Mountain oil pipeline for $3.5 billion to ensure an expansion project for the pipeline moves forward with plans to resell it to a new owner when "appropriate," reports Bloomberg.
Why it matters, per Axios' Ben Geman: The project will expand oil shipments from Alberta to Canada's west coast, giving access to growing Asian markets. The report signals the challenge the Canadian government is facing as it seeks market access for massive, but expensive to extract, resources from land-locked oil sands projects in Alberta.
Go deeper