Cyclone Mekunu leaves scenes of devastation in Oman
Officials say at least five people have been reported dead after a major cyclone hit Oman and Yemen, the Associated Press reports.
The details, per Axios' Andrew Freedman: Making landfall as a Category 3 storm near the city of Salalah, Tropical Cyclone Mekunu was the strongest such storm to hit Oman since reliable records began in the 1950s. In less than a day, it dumped more rain than that desert region typically sees in a year. At least 30 people were reported missing, per the AP.
See the damage: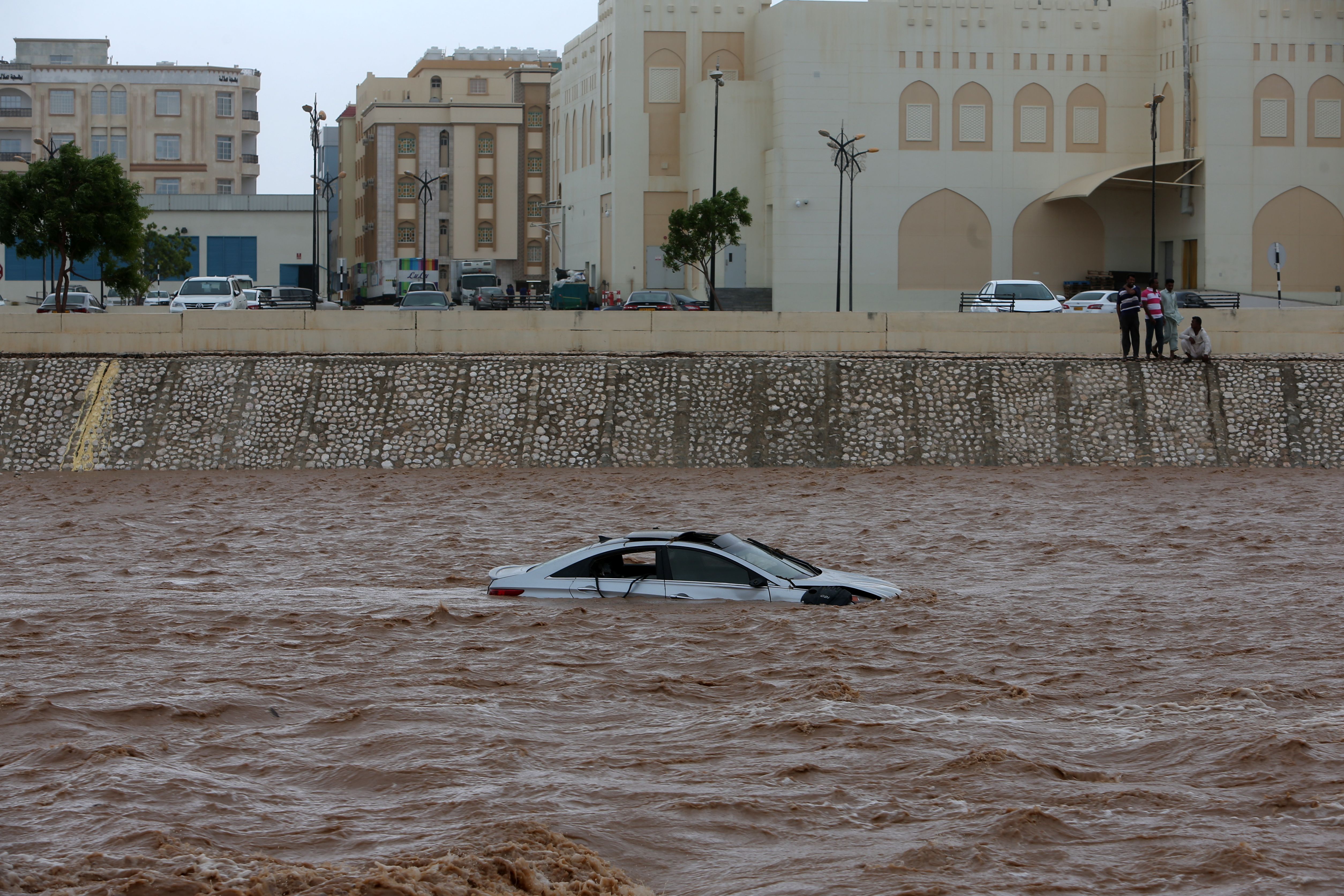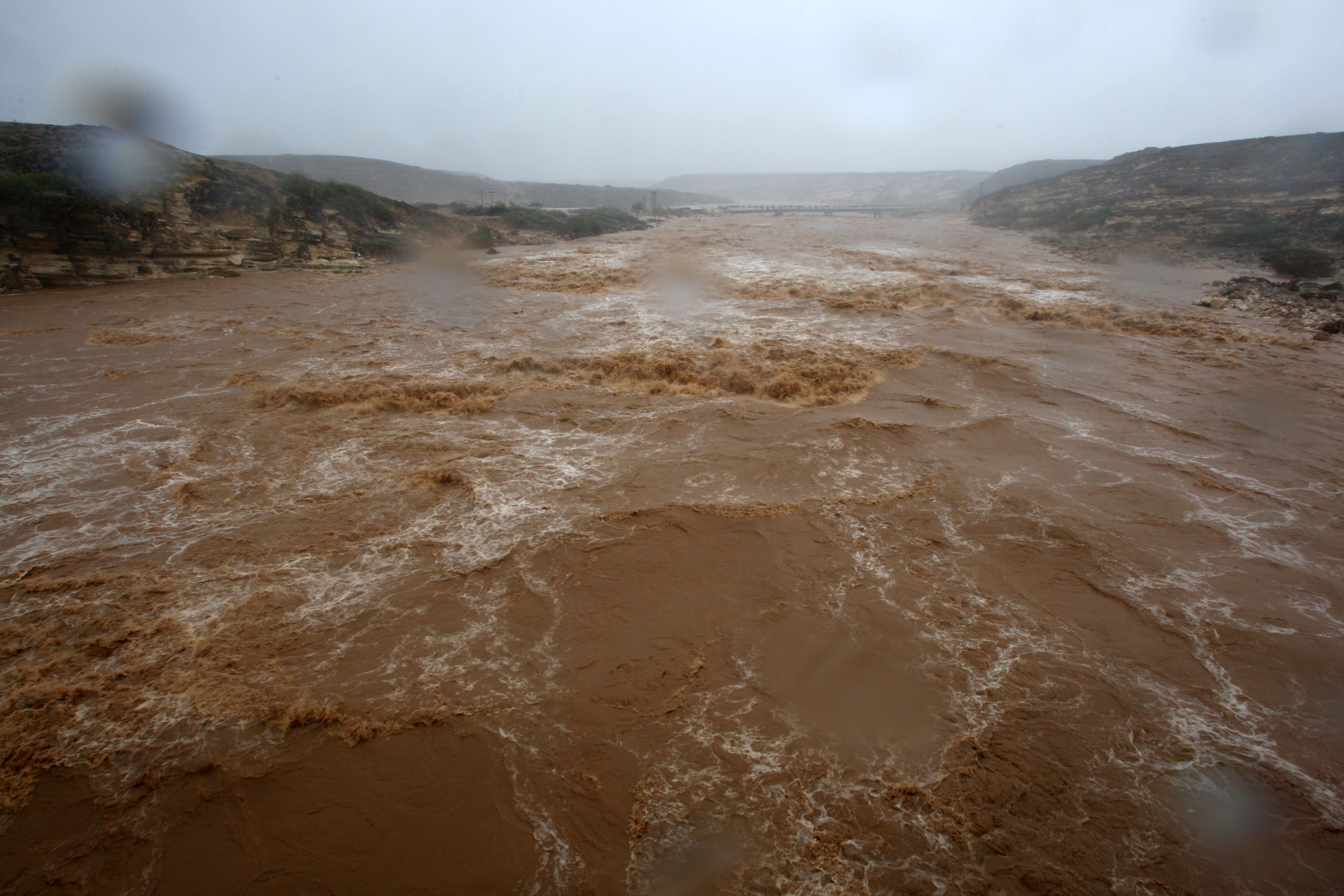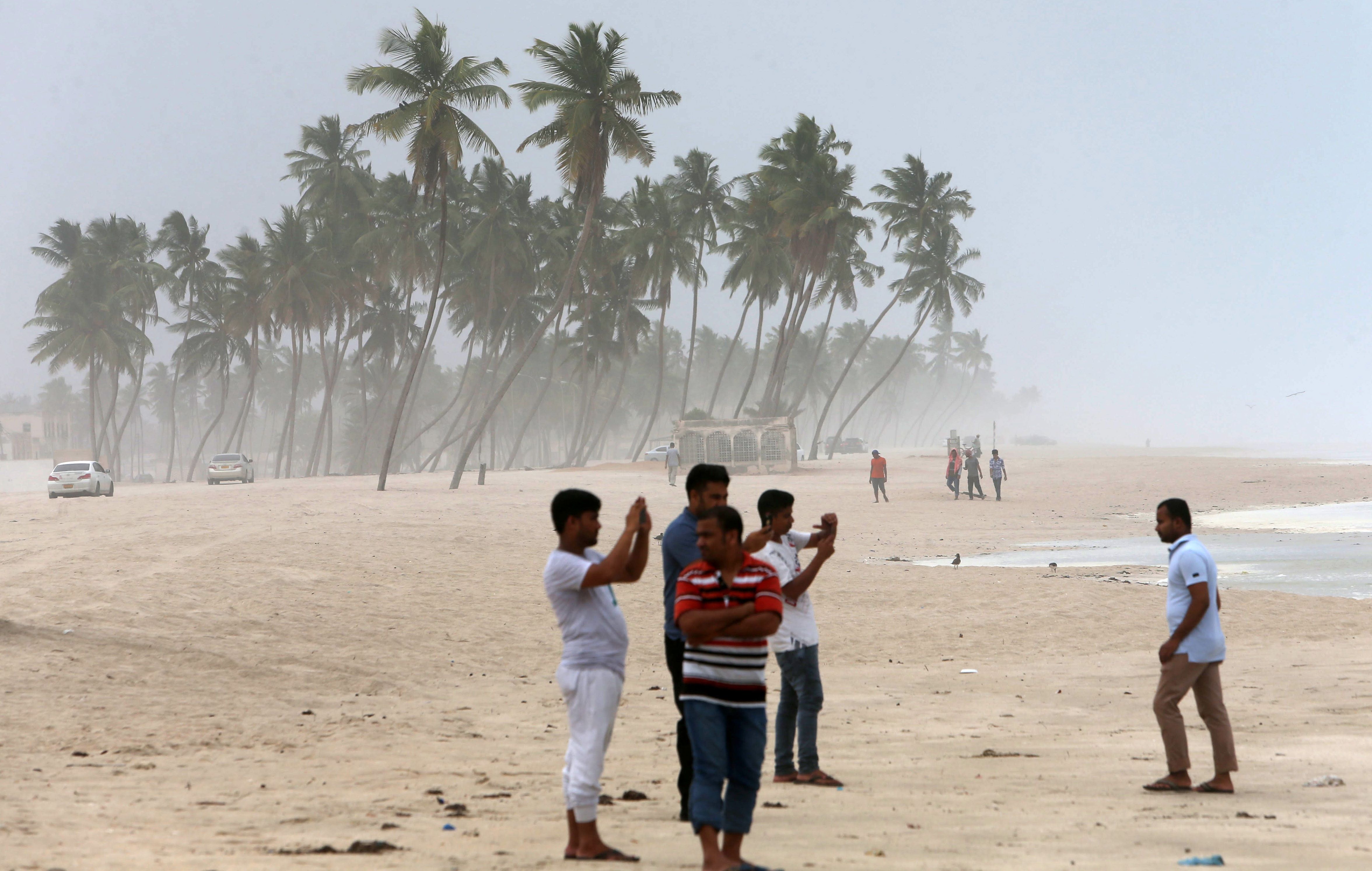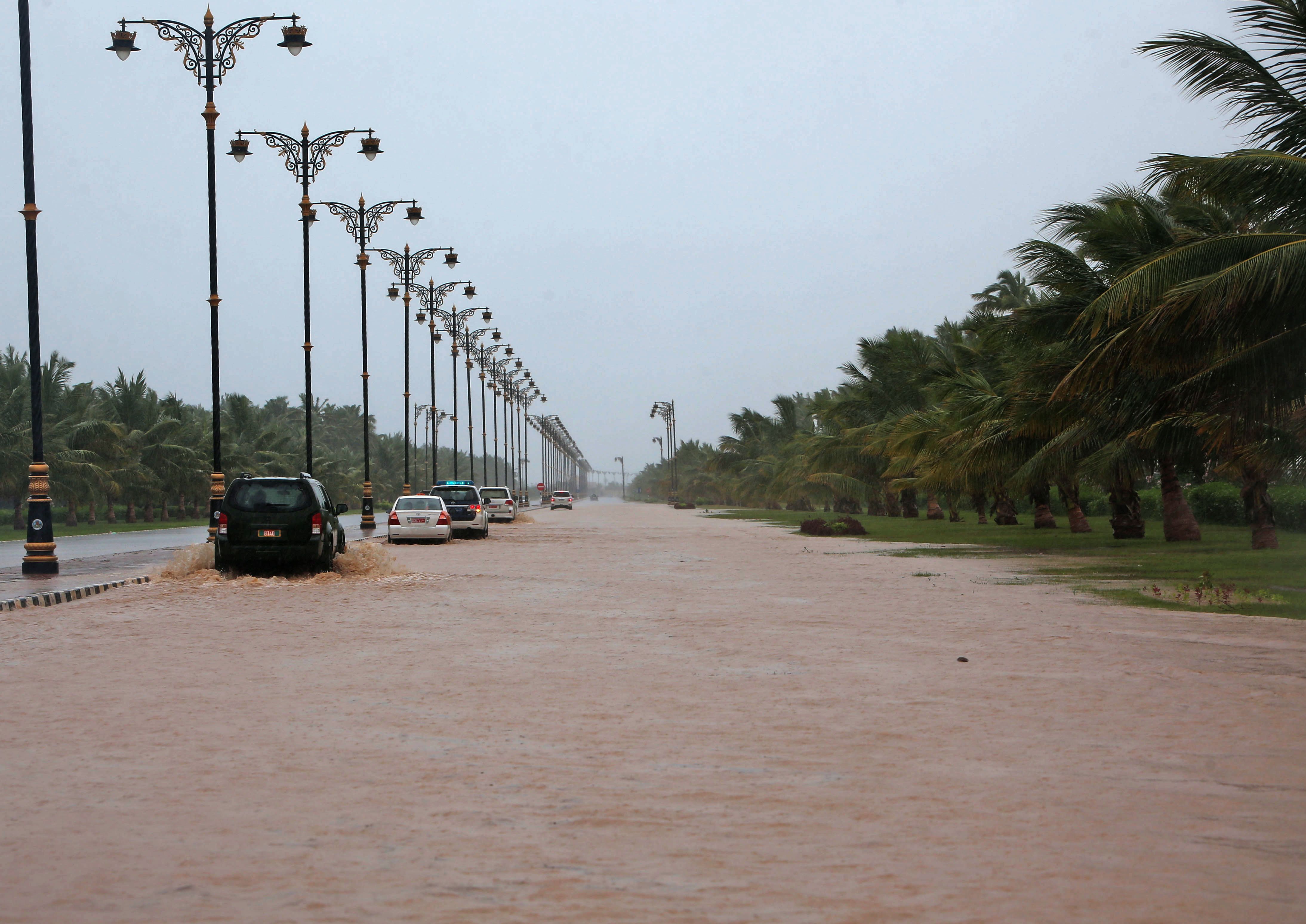 Flashback: Cyclone Mekunu rolls ashore in Oman, threatening historic disaster
Go deeper