Women of color have been saying #MeToo for decades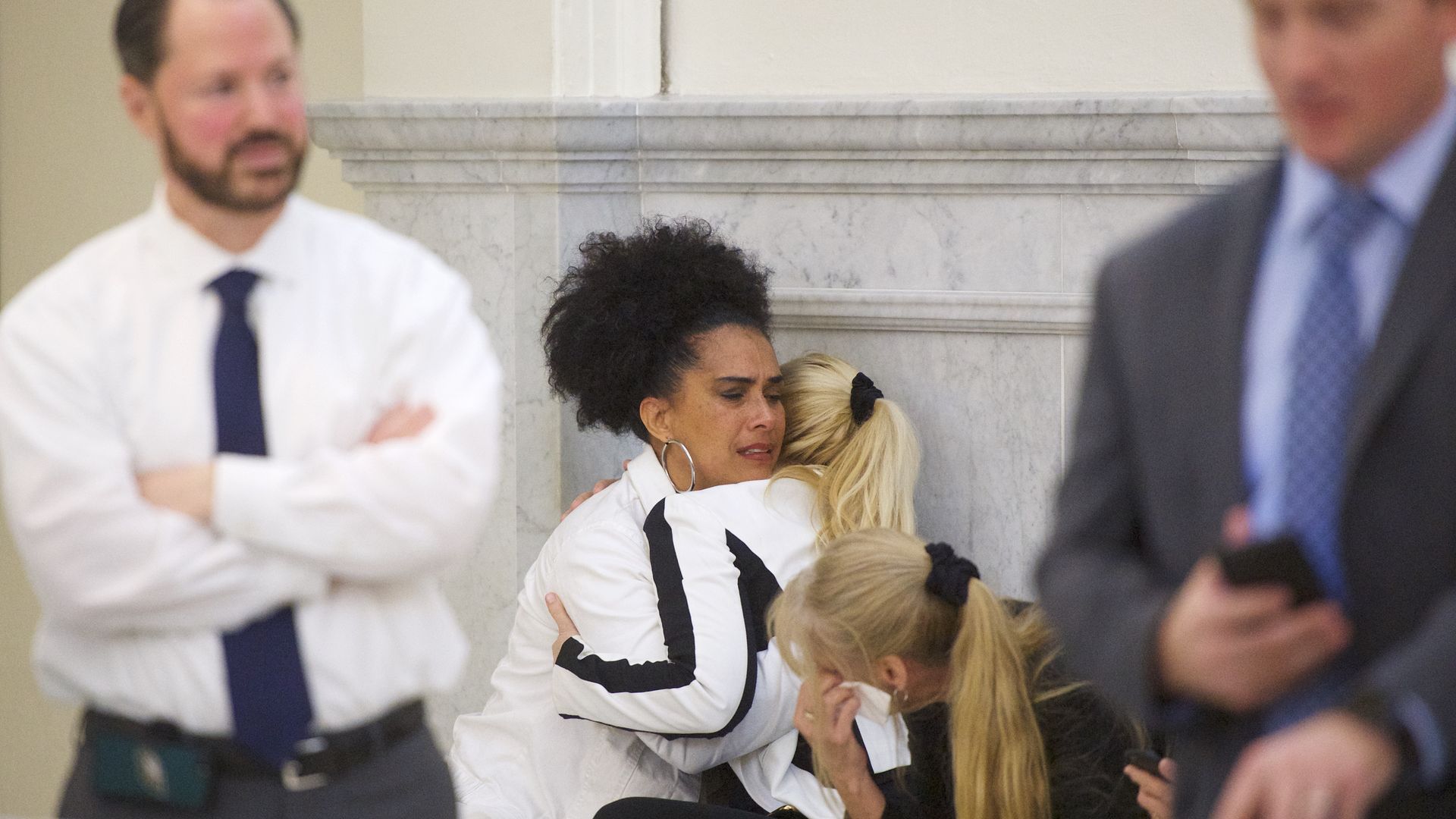 Despite decades of allegations, men like Bill Cosby and R&B singer R. Kelly have avoided serious consequences for their sexual misconduct — that is, until 2017's #MeToo awakening.
The big picture: For many of the men who were taken down by the movement, it was a long time coming. But women of color in particular have been fighting the #MeToo fight long before it gained international attention.
It's not a new problem
Women of color in the U.S. have been fighting to be heard on sexual assault and harassment for decades.
Be smart: 2017 wasn't the beginning of #MeToo.
Flash forward to today
The Cut reported in April that R. Kelly mostly avoided the #MeToo fallout, "despite having been accused of everything from child pornography to running a sex cult over the past 25 years."
In 2005, Andrea Constand reported Bill Cosby for sexual assault to police, per the New York Times. No charges were pursued.
The bottom line: WaPo's Karen Attiah told NPR in December: "Part of it, unfortunately, has to do with whether or not we see black women and girls as worthy of care and worthy of protection," and there's "a sense...even when prominent members of our community are in the narrative, that we're...the ones who are lying."
Go deeper