Trump signs orders to make it easier to fire federal employees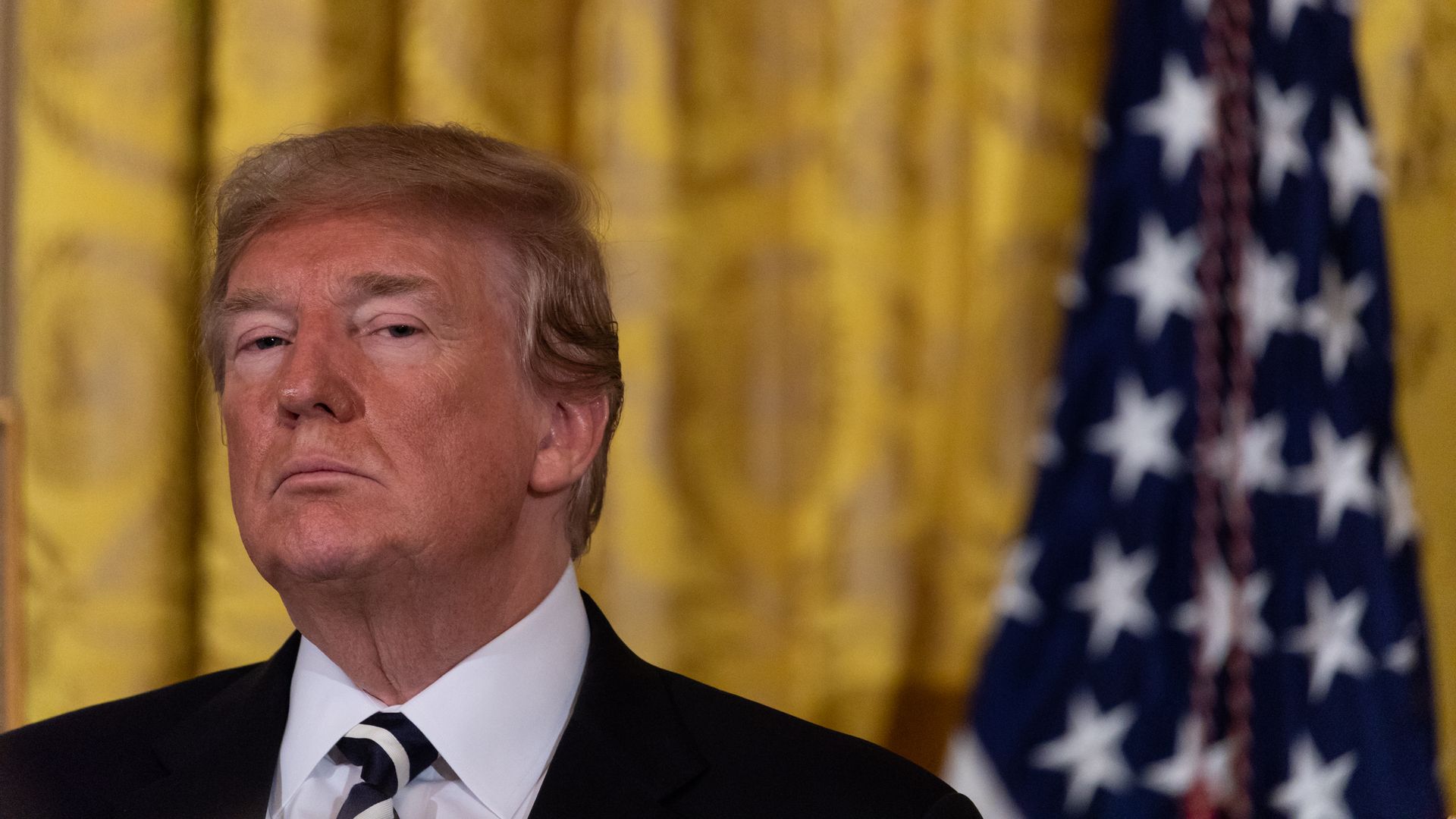 A series of executive orders, signed by President Trump on Friday, will make it easier to lay off federal government employees and "[roll] back the prerogatives of unions that represent them," the New York Times reports.
Why it matters: Per the Times, the signings were praised by the White House as Trump promoting "efficient government by reforming our Civil Service rules." But the unions criticized it as an "assault on democracy."
What they do, per BuzzFeed News:
Cut down on the time it takes to fire a federal employee.
"Reward 'performance over seniority.'"
Require federal employees to "devote at least 75 percent of their work hours for agency purposes."
Tell agencies to renegotiate union contracts and publish them.
Go deeper