Fiat Chrysler recalls 4.8 million vehicles over cruise control defect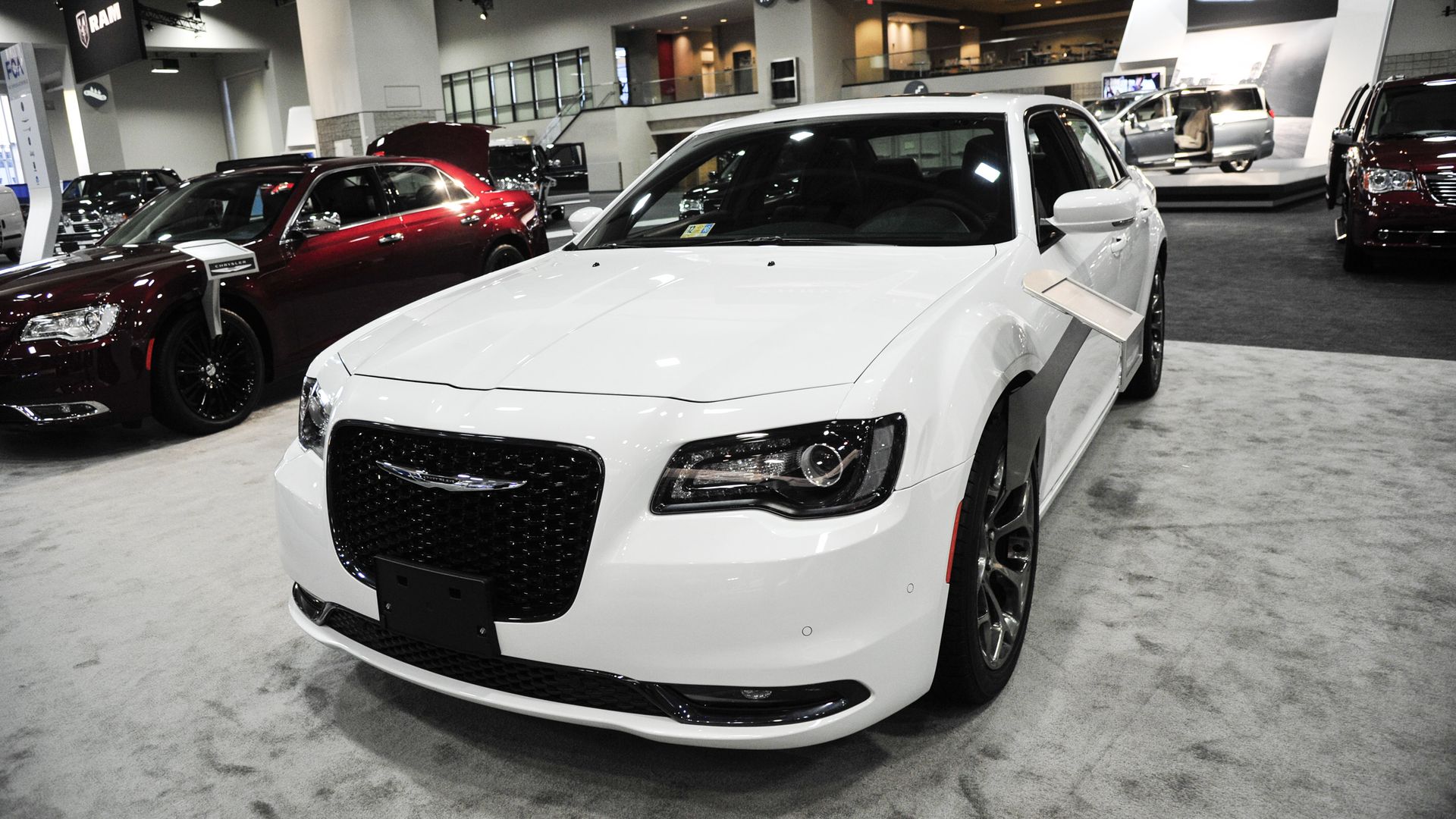 Fiat Chrysler is recalling 4.8 million vehicles over a malfunction that will prevent cars from shifting out of cruise control if the driver taps on the gas pedal while it is engaged, reports CNN. No injuries have been reported so far thanks to the defect.
The details: Drivers who encounter the issue would still able to slow the car down using the brakes or shifting into neutral, but the company is advising against using cruise control due to the malfunction.
A list of vehicles included in the recall:
2015-17 Chrysler 200 sedan
2014-18 Chrysler 300 sedan
2014-18 Dodge Charger sedan 
2014-18 Dodge Durango SUV 
2014-18 Dodge Journey crossover 
2014-18 Jeep Cherokee SUV 
2014-18 Jeep Grand Cherokee SUV 
2014-18 Ram 2500 pickup 
2014-18 Ram 3500 cab chassis 
2014-18 Ram 3500 pickup 
2014-18 Ram 4500/5500 cab chassis
2014-19 Ram 1500 pickup 
2015-18 Dodge Challenger coupe 
2017-18 Chrysler Pacifica minivan 
2018 Jeep Wrangler 
Go deeper