Milwaukee police release video of NBA player arrest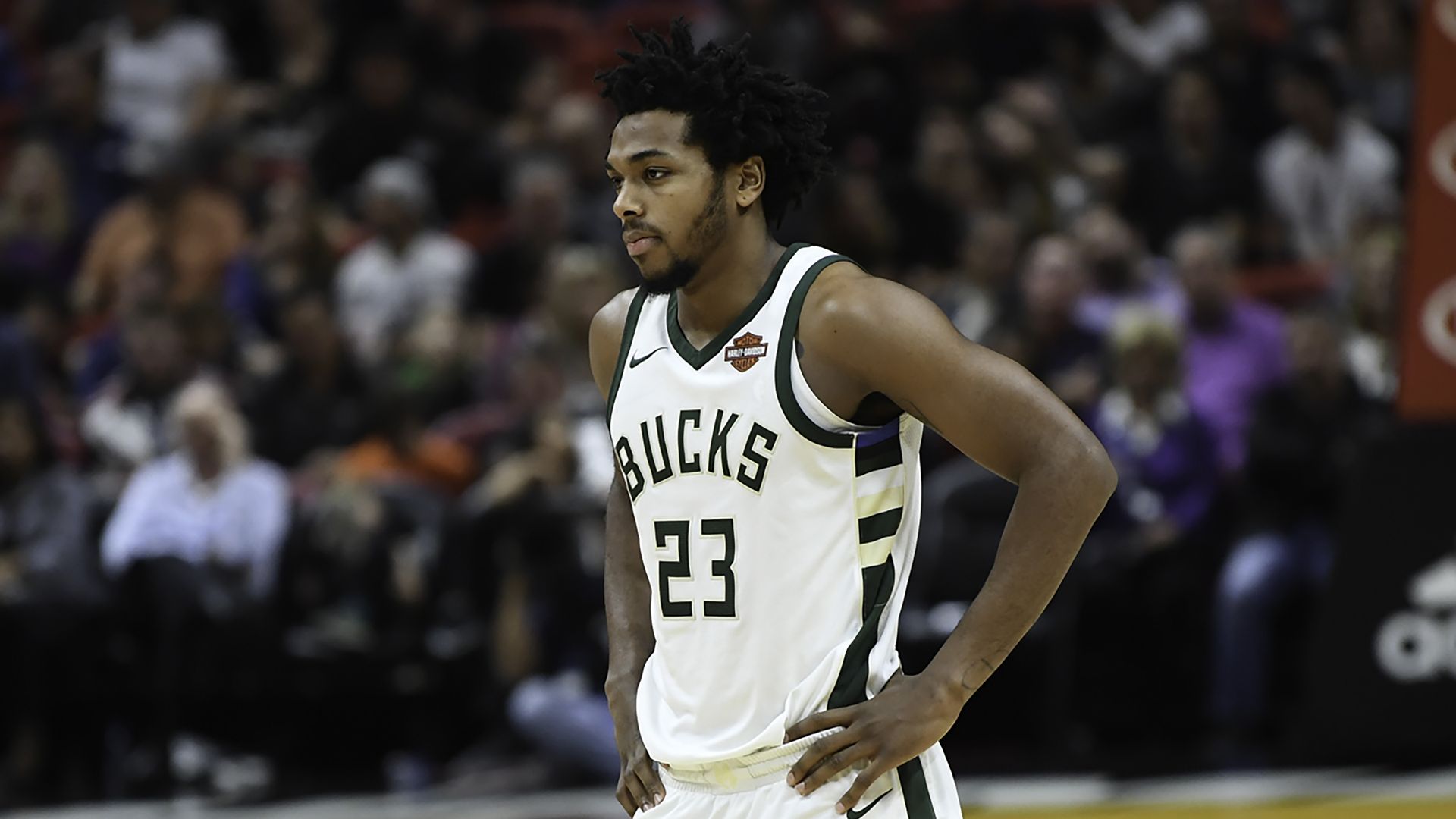 Video of the arrest of Milwaukee Bucks rookie Sterling Brown has been released to the public after the January arrest, the Washington Post reports.
The big picture: The arrest of Brown, who was released that same day, gives the public another glimpse into policing issues and brutality African Americans and other minorities face around the country no matter how famous. Jamaal Smith, a racial justice community engagement manager for the YWCA of Southeast Wisconsin, spoke to the Post and explained, "It's pretty typical of the police community relations in Milwaukee and nationwide... We're talking about the most segregated metropolitan area in the country."
What happened: Brown was approached and questioned by officers over a potential parking violation. He was asked to take his hands out of his pockets before he alerted them there was something in his hands. Brown was then brought to the ground by officers and tased. Watch the video here.
What they're saying: The Milwaukee Police Department released a statement saying an investigation from the department revealed "members acted inappropriately" and were recently disciplined.
The Milwaukee Bucks organization released a statement calling Brown's "abuse and intimidation" by the department "shameful and inexcusable."
Go deeper