White House considered ignoring new climate change research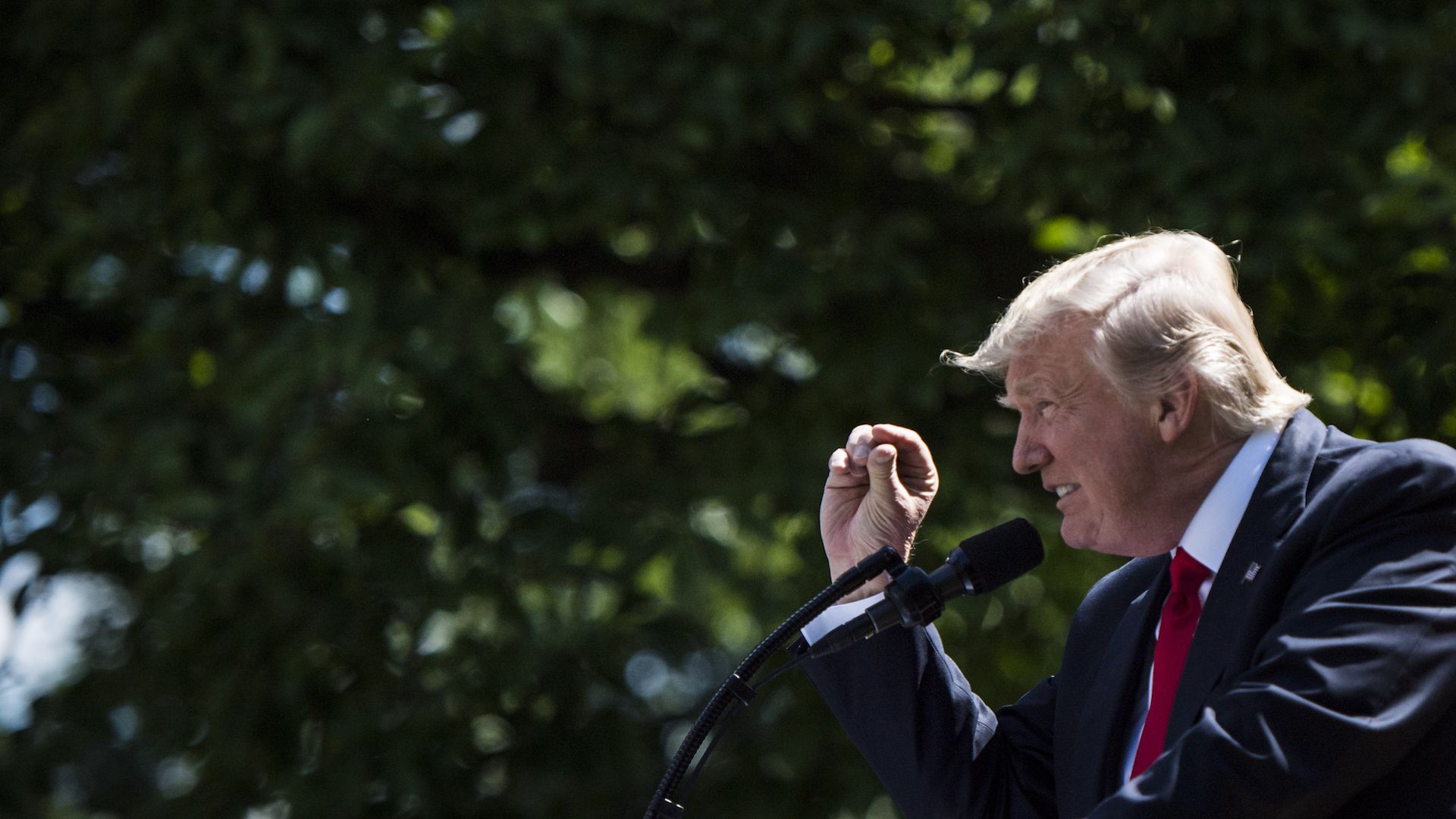 An internal memo, obtained by the Washington Post, shows that the White House considered ignoring climate change research conducted by government scientists.
Why it matters, per Axios' Amy Harder: The memo takes us behind the scenes of the Trump administration's mostly dismissive nature of climate change. It shows that there was consideration of how to deal with it, rather than just a haphazard handling of it.
The details: The memo, drafted September 18, asks whether the administration should consider ignoring climate change research or create a "fact-based message about climate science" and the extent to which greenhouse gas emissions are impacting the climate system. In the time since the memo, the White House has not adopted a policy on how to use findings but has ignored some research by government scientists.
Go deeper