New York Stock Exchange prez steps down to buy a fintech company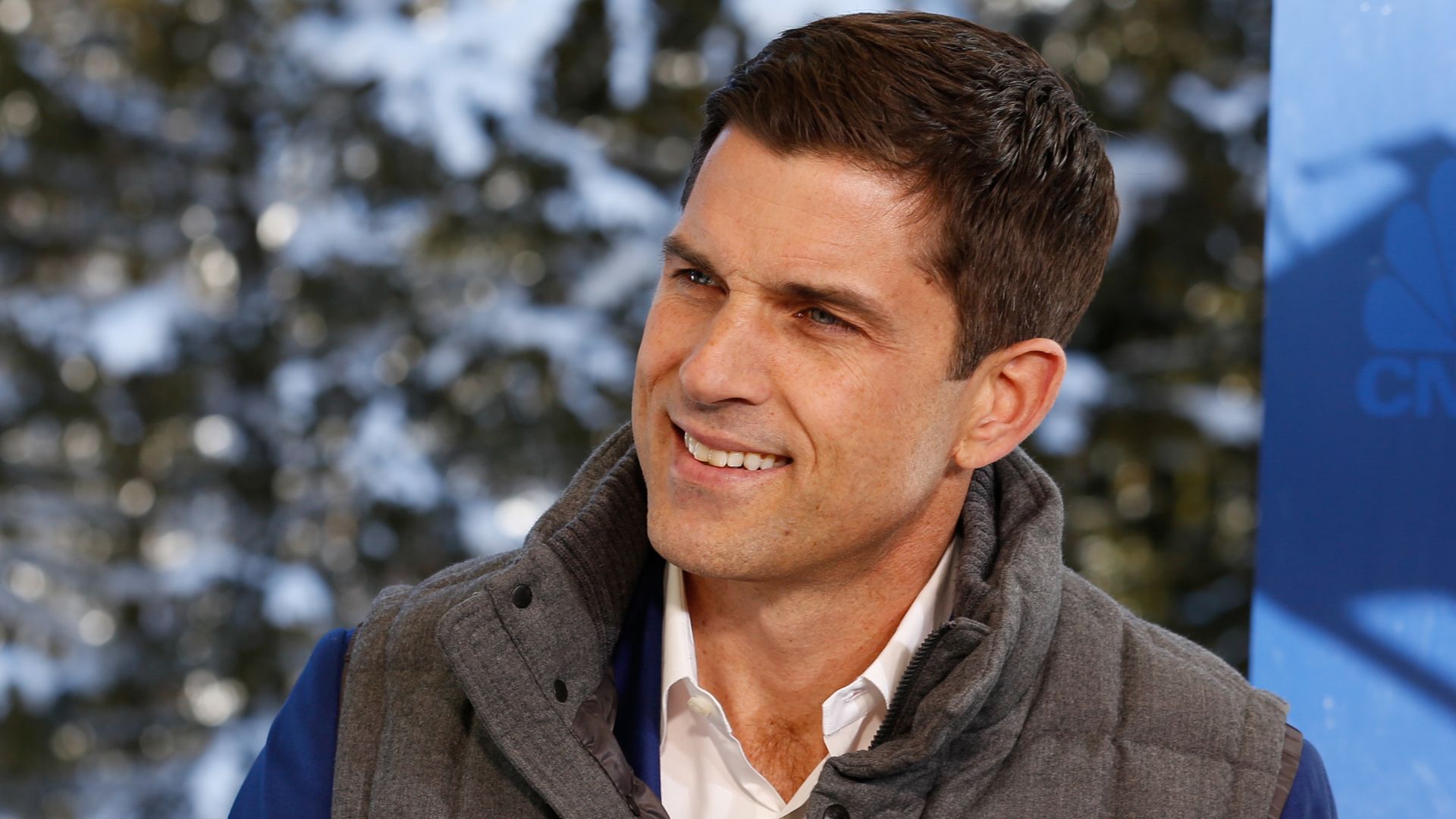 Thomas Farley this morning stepped down as president of the New York Stock Exchange after a four-year run.
What's next: Farley will serve as CEO of Far Point Acquisition Corp., a blank check acquisition company that filed to raise $400 million to buy one or more financial technology companies.
Farley, who declined comment due to "quiet period" restrictions, is being joined on Far Point by chief financial officer David Bonanno (an exec with Dan Loeb's hedge fund, Third Point) and directors Gen. Stanley McChrystal, Nicole Seligman (ex-Sony Entertainment president) and Laurence Tosi (ex-CFO of Airbnb and The Blackstone Group).
He'll be succeeded at NYSE by Stacey Cunningham, who had been the group's COO and will become its first-ever female leader.
Go deeper