Dodd-Frank rollback heads to Trump's desk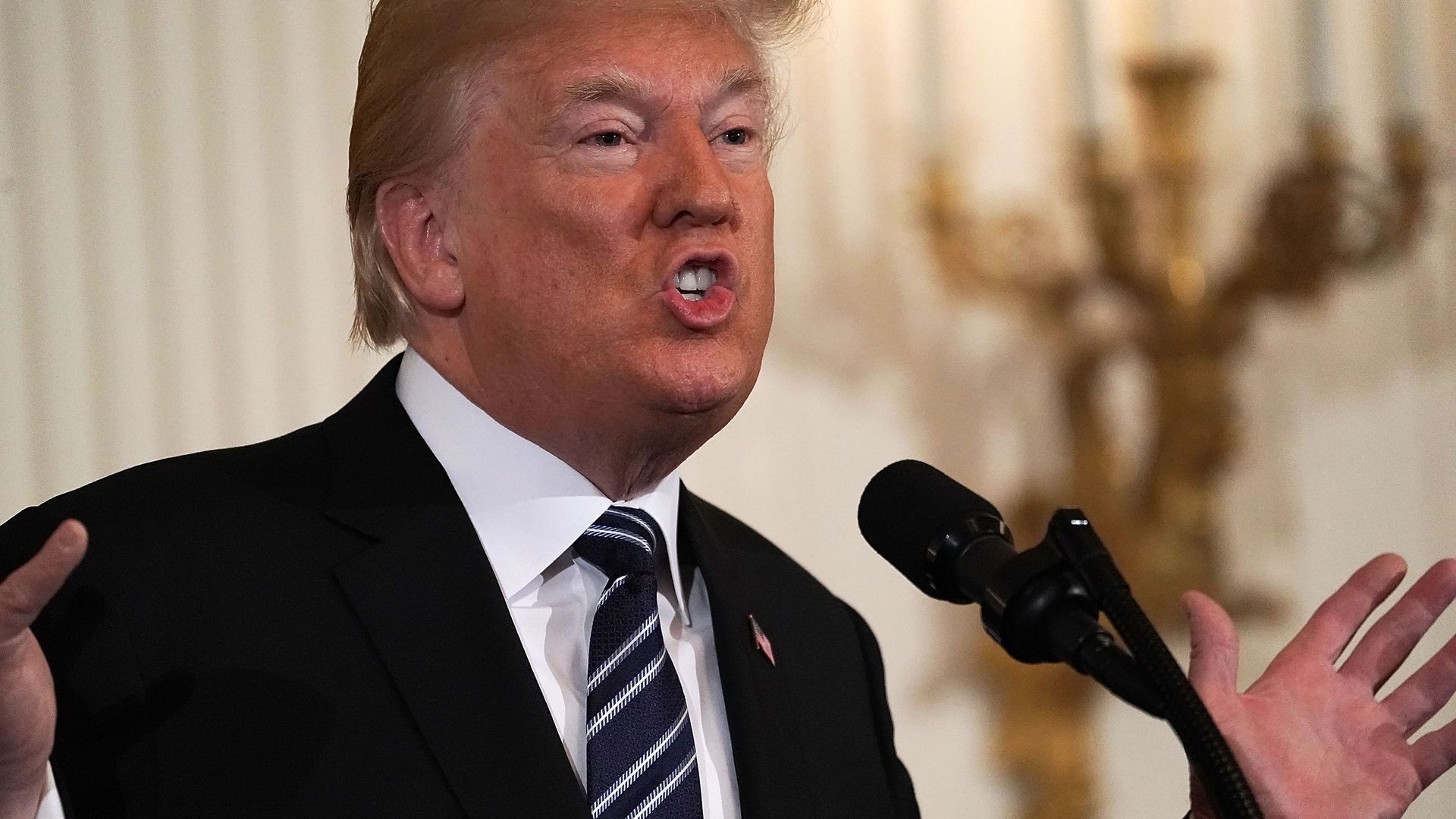 The House passed a massive rollback of financial regulations on Tuesday as members voted 258-159 to push to the Oval Office, CNBC reports.
Why it matters: Per CNBC, the bill "makes good on Republican promises to cut red tape...but does not go nearly as far as some GOP lawmakers had hoped." A senior White House official told reporters on Tuesday that they hope to get the bill to the president's desk before Memorial Day.
What it does: The threshold for banks to "face stricter Federal Reserve oversight as systemically important financial institutions" is raised from $50 billion to $250 billion, Bloomberg reports.
It also allows big banks to "include municipal bonds in required stockpiles of assets" to sell in case a crisis hits, per Bloomberg.
The majority of banks will see less-strict mortgage loan data reporting requirements, CNBC reports.
The bill also requires "credit reporting companies to provide free credit monitoring services."
Go deeper