Why Kaiser Permanente is investing in housing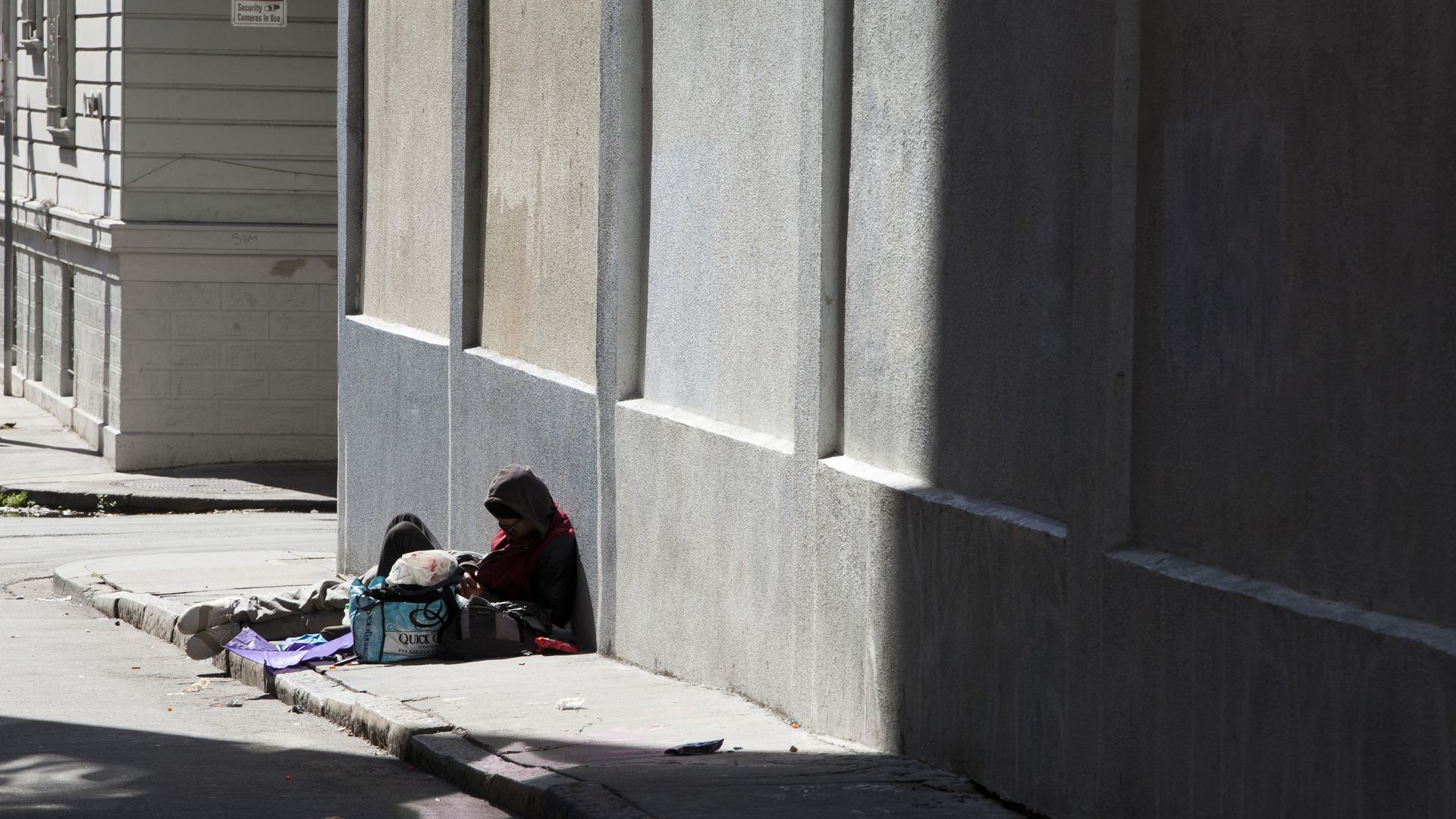 Kaiser Permanente — the biggest managed-care provider in the U.S. — is getting into real estate investing.
Why now: It's part of an effort to address the social determinants of health — things that are not explicitly part of the health care system, but nevertheless have a big impact on people's health.
The details: Kaiser Permanente has pledged up to $200 million over three years for programs to alleviate homelessness and expand access to affordable housing.
Those funds are considered "impact investments," meaning they'll need to generate a return, CityLab reports — perhaps through "residential developments that mix homeless services and market-rate housing."
Kaiser Permanente will spend that money in the markets where it operates already — eight states and Washington, D.C.
Why it matters: "The benefits of combining housing and healthcare to treat chronic homelessness are abundant," CityLab says.
It cites a program in Philadelphia that tied together Medicaid coverage and housing supports, which kept many recipients in stable housing conditions and led to a reduced burden on emergency rooms.
Go deeper