California attorney general called to investigate congressional candidate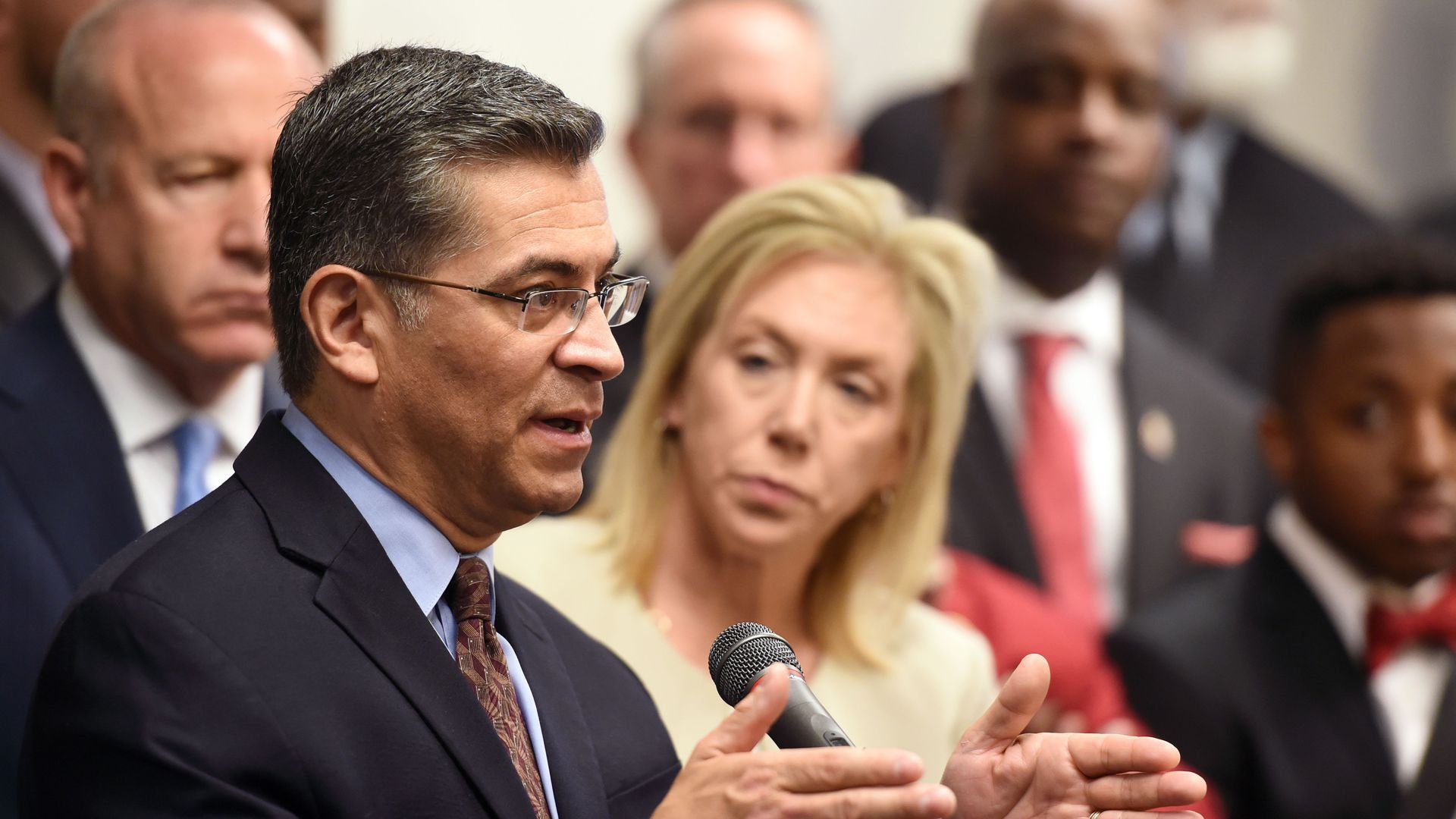 California Attorney General Xavier Becerra is being called upon by the Lawyer's Committee for Civil Rights and the Human Rights Campaign to investigate Jazmina Saavedra, a congressional candidate, for allegations citing harassment of a transgender woman, per a letter from the organizations.
The backdrop: Saavedra reportedly posted a video on Facebook of herself confronting a transgender woman using a female restroom at a Denny's in Los Angeles. The letter adds the candidate said "[t]here is a man here saying he's a lady," and alleges that Saavedra displayed her stun gun and pepper spray to viewers by the video's end.
Go deeper