Sports leagues bet on gambling legislation that may never come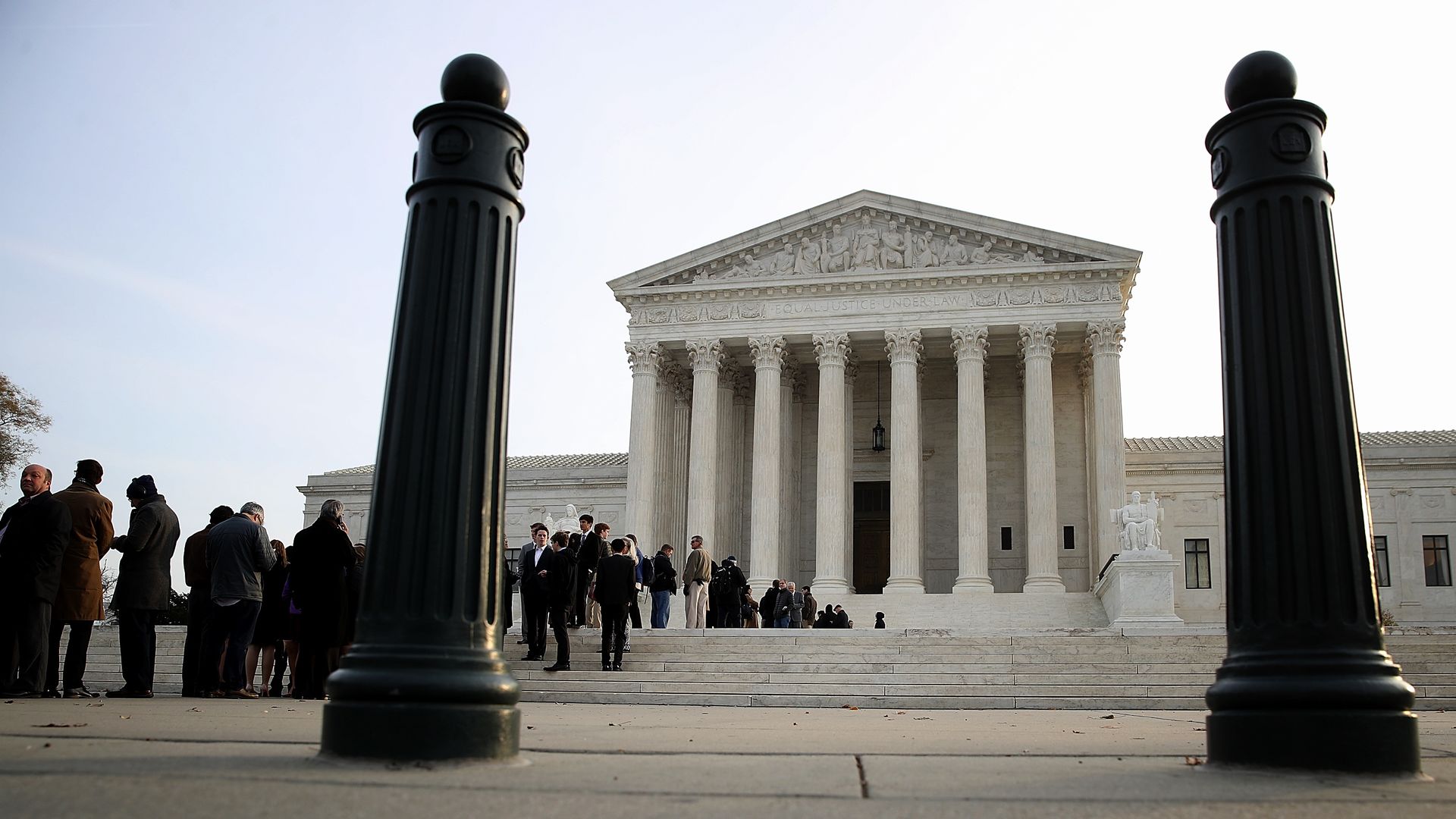 Professional sports leagues like the NBA and NFL are asking for sweeping federal laws on sports betting, but things may not play out in their favor.
Big picture: Leagues want to ensure they get a percentage of the action via "integrity fees," but some states have already decided not to include them in their proposed policies.
Integrity fees are a percentages of sports betting profit paid to governing sports bodies for oversight into betting operations. They currently exist in Europe and Australia.
Christopher Soriano, a gaming lawyer at Duane Morris, says integrity fees are a way for leagues to keep a clean image while de-stigmatizing sports betting.
Long tail: The per-bet percentages are nominally small (typically 1%), but in aggregate represent a guaranteed revenue source worth lobbying for.
That doesn't mean it will happen: "It's hard to get Congress to agree on anything," Soriano says. Plus, he adds that federal legislators won't feel much pressure to act because many states already are developing their own sports betting legislation.
States with sports betting laws in place:
None of those states' sports betting laws include integrity fees. Namely because they would reduce the amount states receive. "Even one percent is a very large amount of the money," Soriano explains.
Two outliers could be New York and Indiana, where integrity fees have been discussed as part of proposed sports betting bills.
Sports league lobbyists argue that costs incurred from monitoring betting activity would be offset by revenue from integrity fees. New York State Senator John Bonacic told The Washington Post that a fee would be "fair" considering "more of a demand" on sports leagues.
Go deeper