Dow tops 25k on U.S.-China trade optimism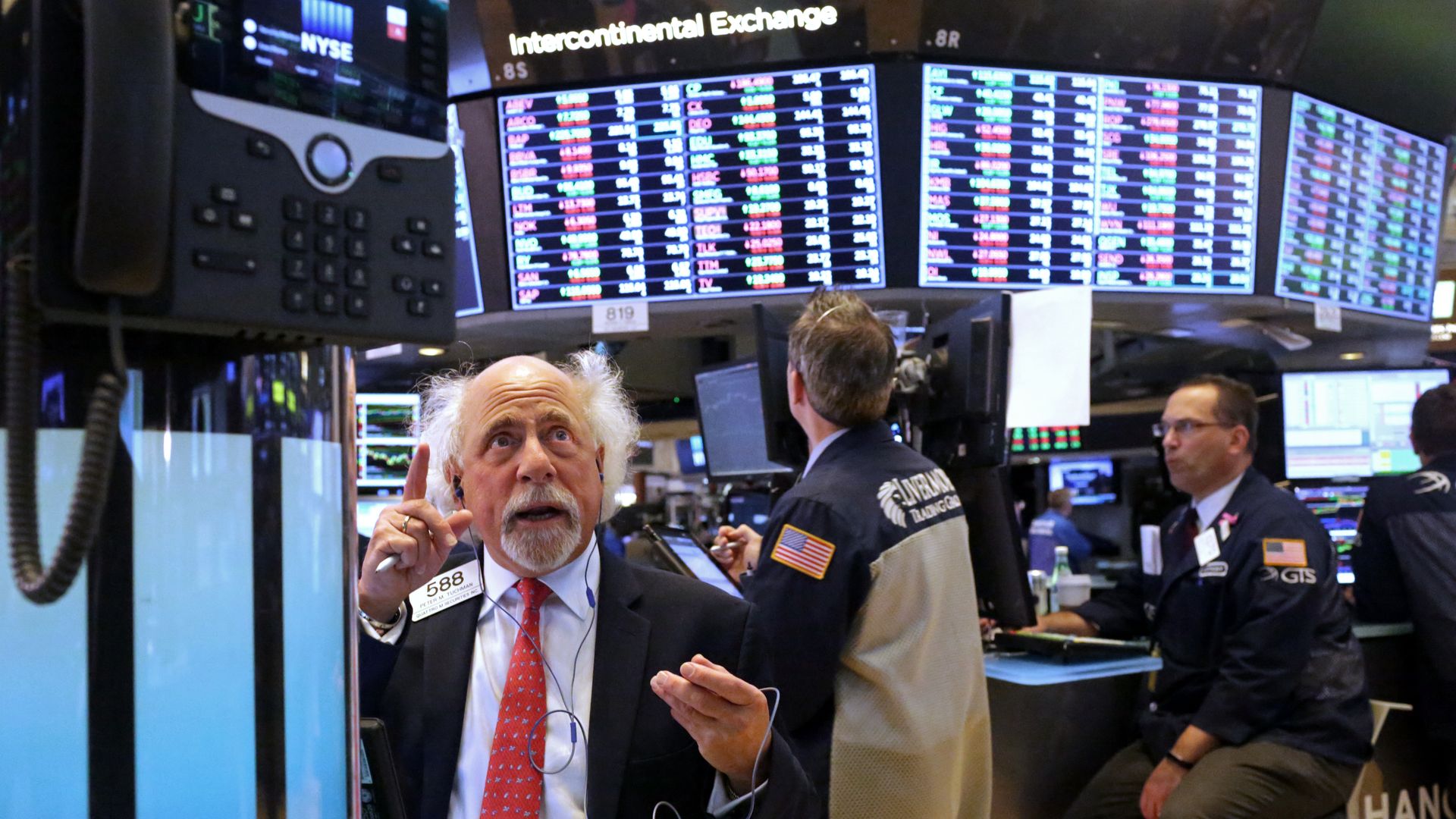 The Dow Jones Industrial Average gained 1.21% today on easing trade war fears, to finish above 25,000 for the first time in two months. The Nasdaq and S&P 500 also finished higher.
Bottom line: Regaining 25k is a psychological victory for the markets, and a rhetorical one for free traders in the White House who reportedly have used Dow gains/losses as a way to push their agenda with President Trump.
Go deeper