Trump to cut funding for facilities that give or mention abortions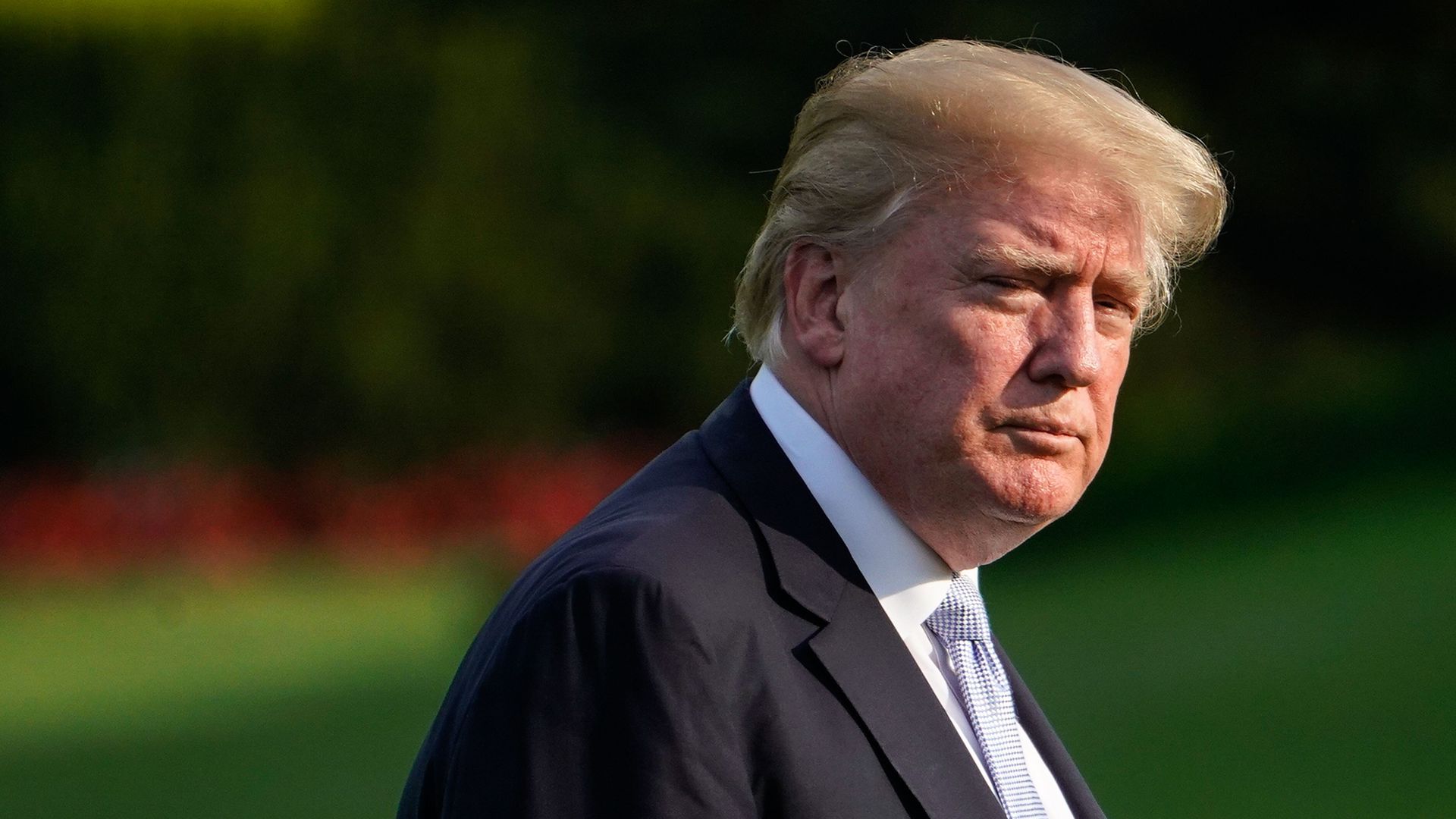 The Trump administration is planning to announce a new policy on Friday, the New York Times reports, that would cut government funding for facilities that provide or mention abortions.
Why it matters: Per the Times, facilities that use abortions are already banned from directly receiving federal funding, but there have been calls for Secretary of Health and Human Services to make it so "abortions could not occur in the same place, or be performed by the same staff, where federally funded reproductive health services were provided." The policy, a "top priority of social conservatives," would also keep facilities that are funded by the government from giving patients information about abortions or where to get them.
Go deeper