Cerner gets VA's $10 billion health records deal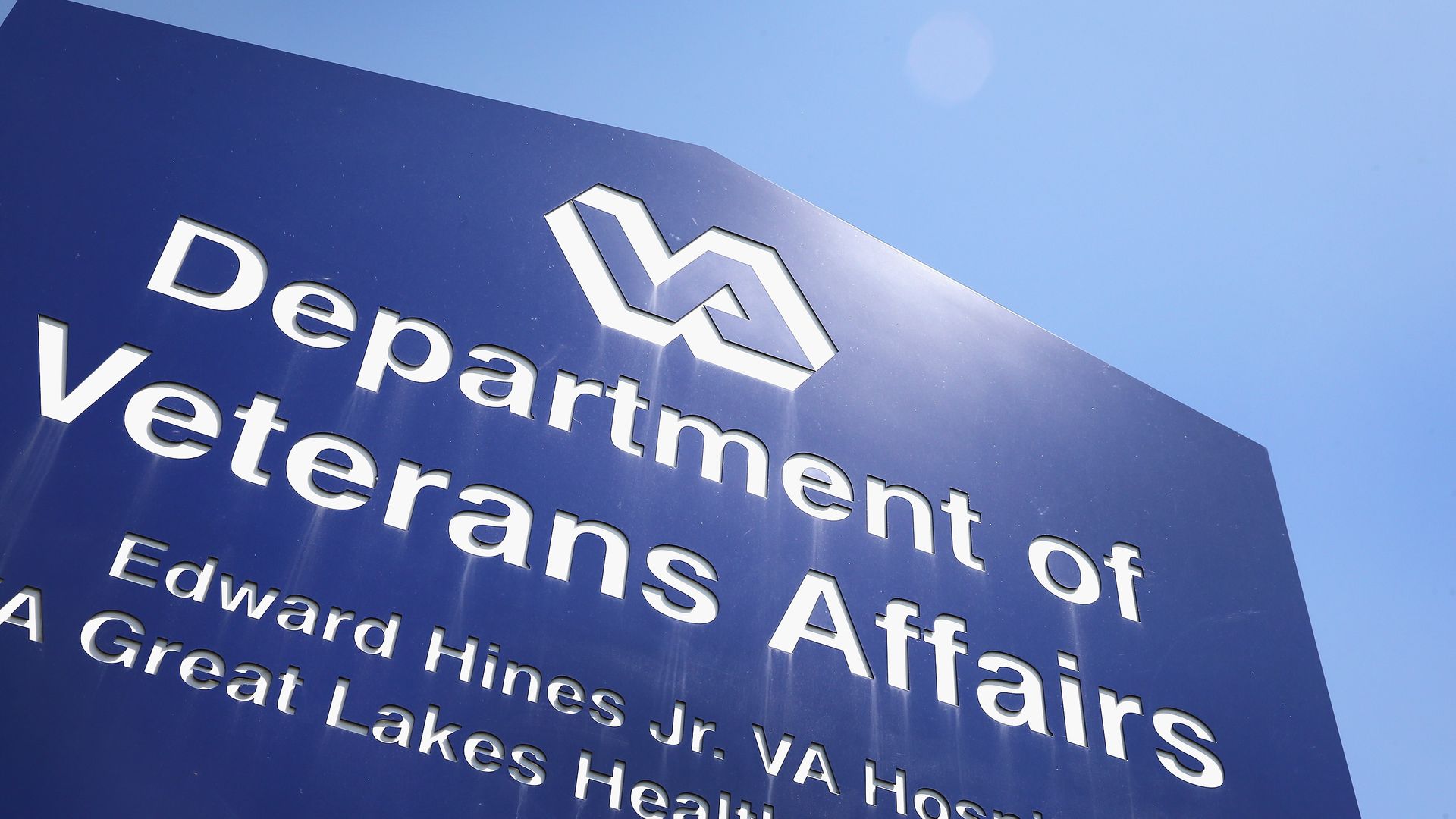 The Department of Veterans Affairs has officially awarded Cerner a no-bid contract worth $10 billion over a decade to replace the VA's homegrown electronic health records system with Cerner's version.
Why it matters: The VA is the largest health system in the country with 170 hospitals and 1,000 outpatient clinics. But the VA medical records contract has caused concern because Cerner's similar deal with the Military Health System has been "riddled with problems so severe they could have led to patient deaths," Politico previously reported.
Go deeper