PayPal confirms $2.2 billion acquisition of iZettle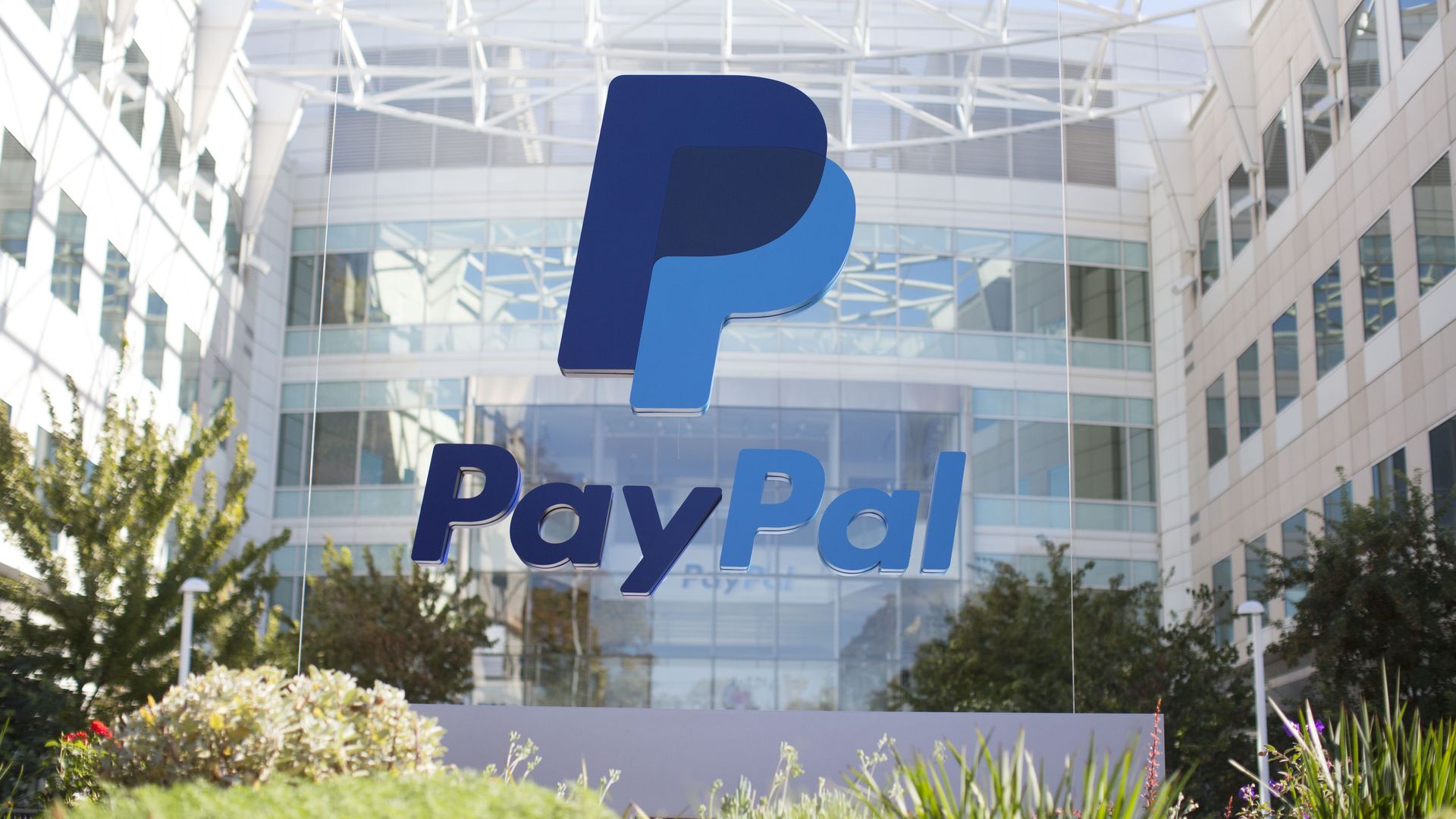 PayPal is acquiring iZettle, the Swedish point-of-sale tech company, for $2.2 billion, confirming earlier rumors.
Why it matters: This is sure to stiffen the competition for Square, which is based in the U.S. and only opened for business in Europe last year, as well as help PayPal further expand in Latin America. iZettle last week announced plans to go public this year on the Stockholm stock exchange, thought those plans have clearly changed.
Go deeper