Mueller subpoenas Roger Stone's social media adviser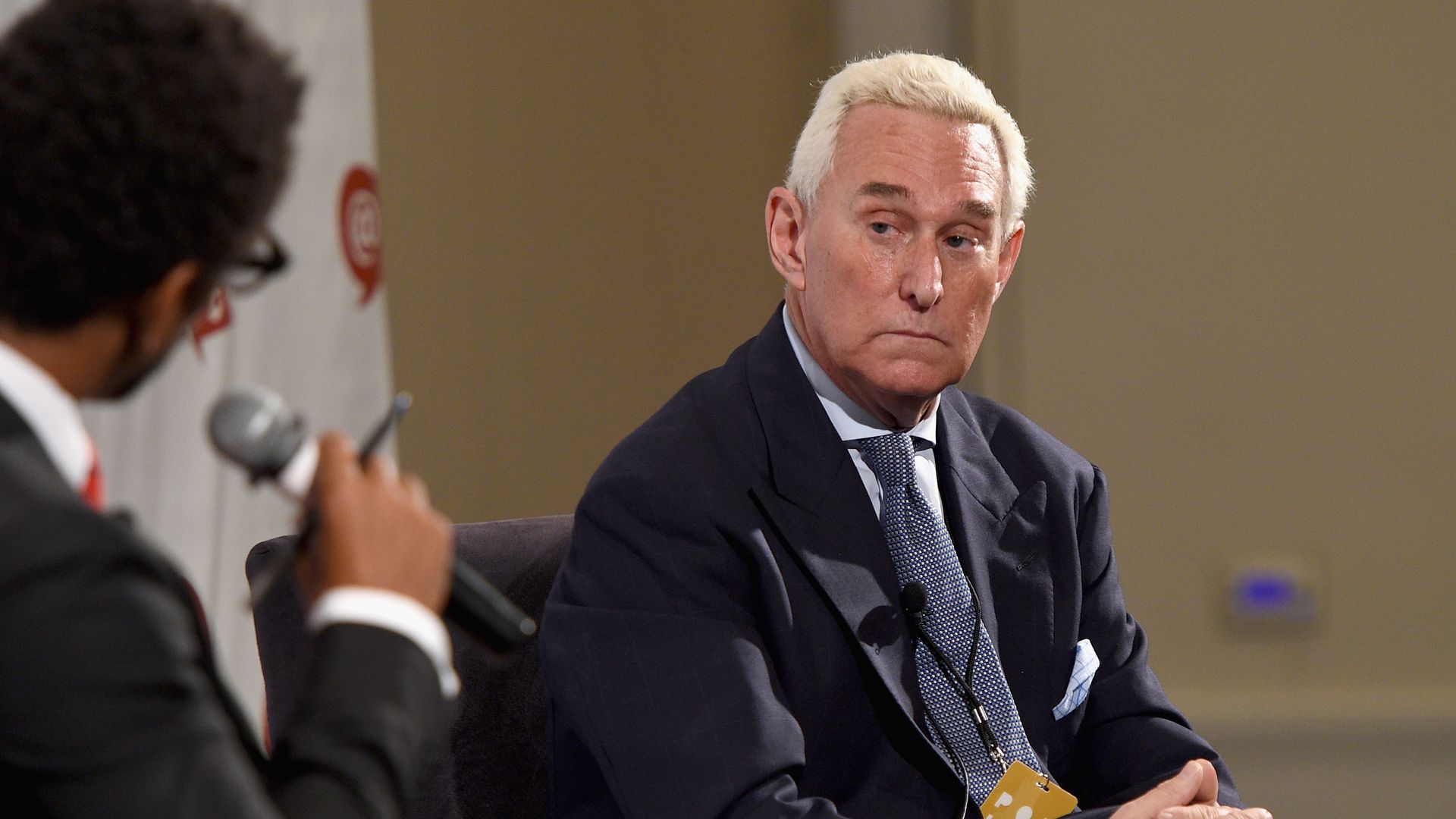 Jason Sullivan, former social media adviser to Roger Stone, has been subpoenaed by special counsel Robert Mueller, Reuters reports.
Why it matters: The two subpoenas delivered to Sullivans lawyers suggests that Mueller has Stone in his sights and honing in on whether Stone "had advance knowledge of material allegedly hacked by Russian intelligence and sent to WikiLeaks." One of the subpoenas directs Sullivan to appear at the Federal Courthouse in D.C. before a grand jury on Friday, per Reuters.
Go deeper