U.S. crude oil exports hit new high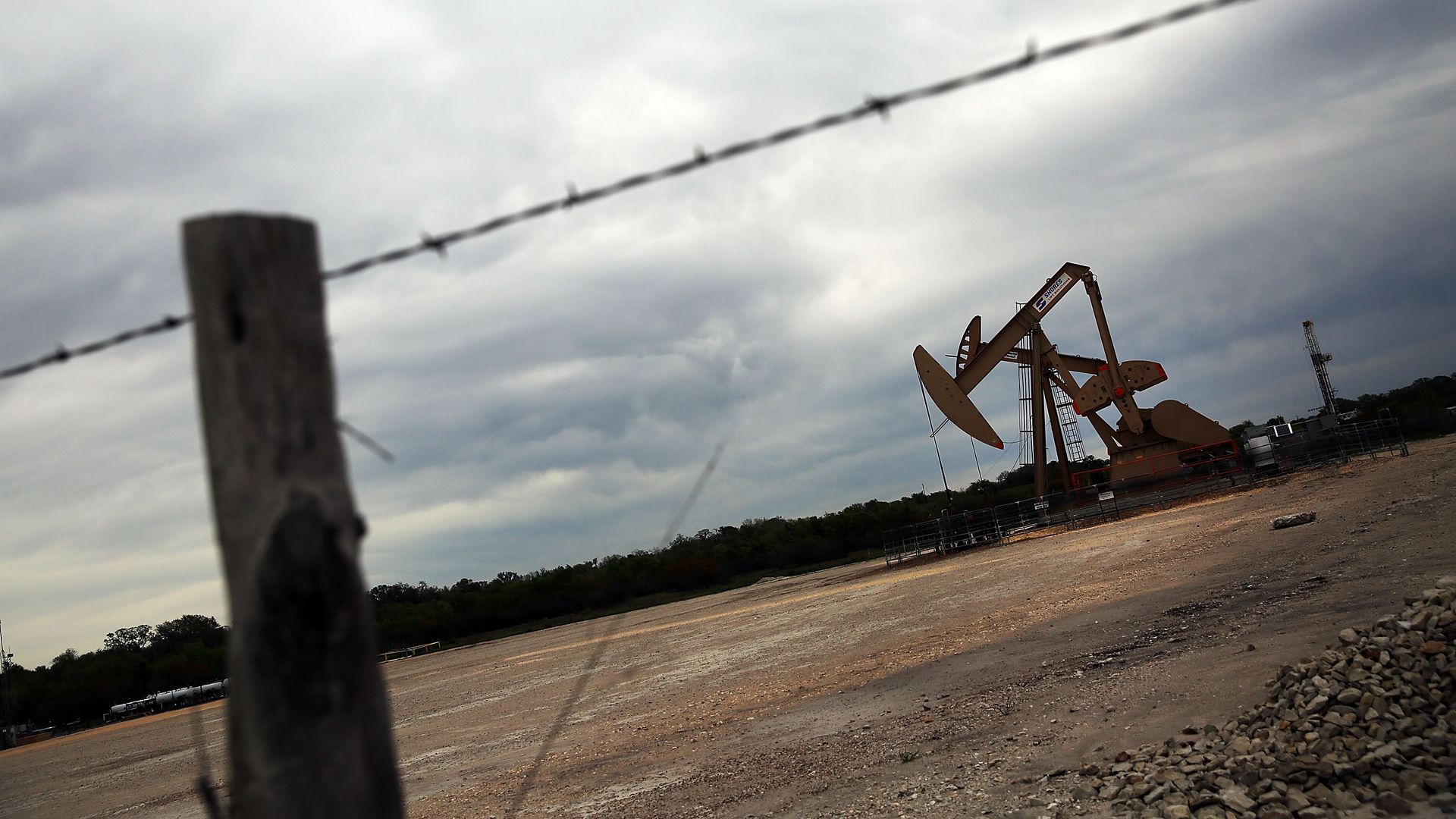 The United States' crude oil exports averaged 2.57 million barrels per day for the week that ended May 11, the highest level on record, according to newly released federal data.
Why it matters: The data shows how the shale oil production boom, combined with the lifting of extremely heavy export restrictions in a late 2015 law, is transforming the U.S. into an increasingly prominent player in global crude markets.
Sign of the times: Of the six times the weekly export average has exceeded 2 million barrels per day, five of them have occurred in 2018, Energy Information Administration figures show.
Go deeper: Reuters has more here on EIA's weekly petroleum data release.
Go deeper