The SEC debuts its own (phony) ICO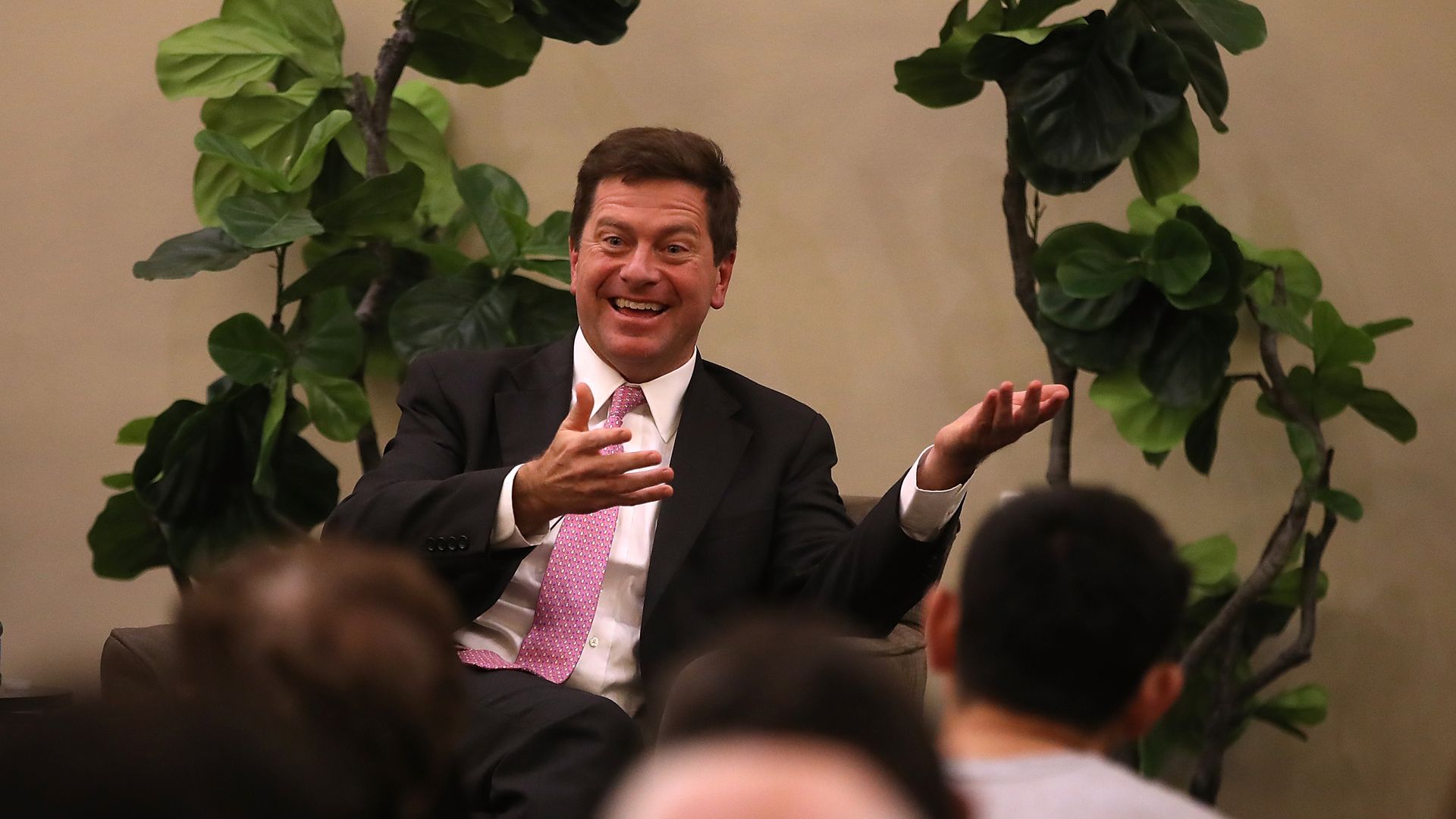 The U.S. Securities and Exchange Commission is so desperate to help people avoid initial coin offering scams that it created its own fake one—cleverly named "HoweyCoins" (after a celebrated Supreme Court ruling) —to educate people.
Why it matters: The commissioners have been visibly alarmed by the proliferation of fraud in digital tokens (just look at Chairman Jay Clayton's several memos on the topic), so it's no surprise they're getting creative.
Go deeper: The SEC even concocted a bogus white paper, the must-have academic ballast for cryptocurrency startups (real or fake).
Go deeper