The unintended racial bias in relaxing Medicaid work requirements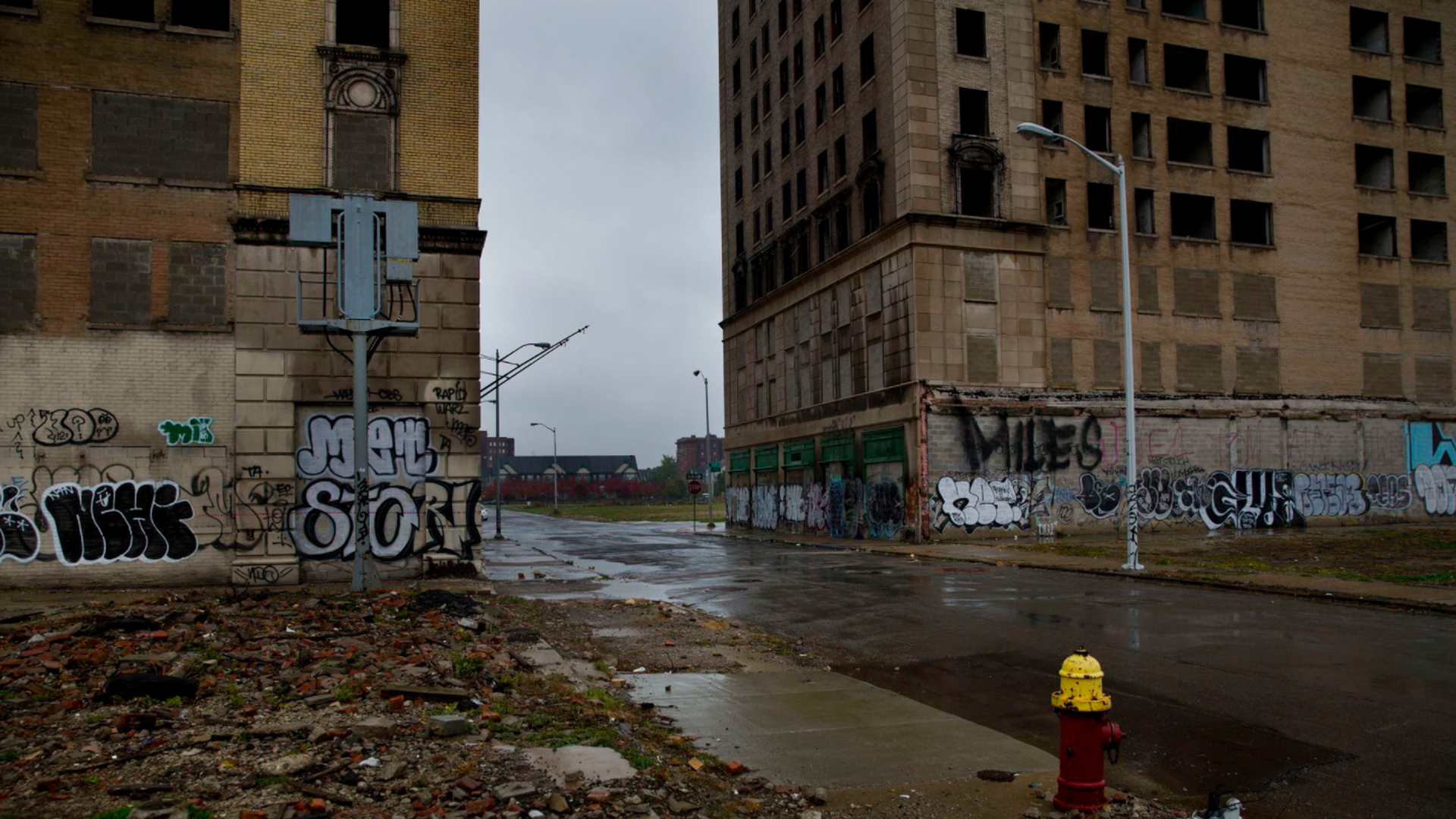 There can be an implicit racial divide in efforts to soften Medicaid work requirements for people who would have a hard time finding a job, Emily Badger and Margot Sanger-Katz report for NYT's The Upshot.
The details: Michigan wants to add work requirements to its Medicaid program, but it's considering an exemption for people who live in areas with a particularly high unemployment rate.
The idea is well-intentioned: If there aren't many jobs available in a particular area, it's sort of unfair to penalize people for not working.
But, as Badger and Sanger-Katz point out, that would have the effect of exempting largely white rural areas, but not urban areas like Detroit or Flint, which have a higher number of black residents.
Those cities are part of counties where suburban employment drives down the overall unemployment rate, even though work is still hard to come by for poor people in the cities themselves.
The key points:
"African-Americans who face racial discrimination in the job market are more likely to have a hard time finding work."
"And people who can't afford cars and live where public transit is inadequate have a harder time. So do the poor with criminal records, or those without a high school diploma, or people with problems securing child care."
Speaking of Medicaid: The Lexington Herald-Leader (my hometown paper) takes a look at the legal challenges to Kentucky's work requirements, which are set to take effect July 1.
Go deeper