Leaker of Cohen financial records had suspected a potential cover-up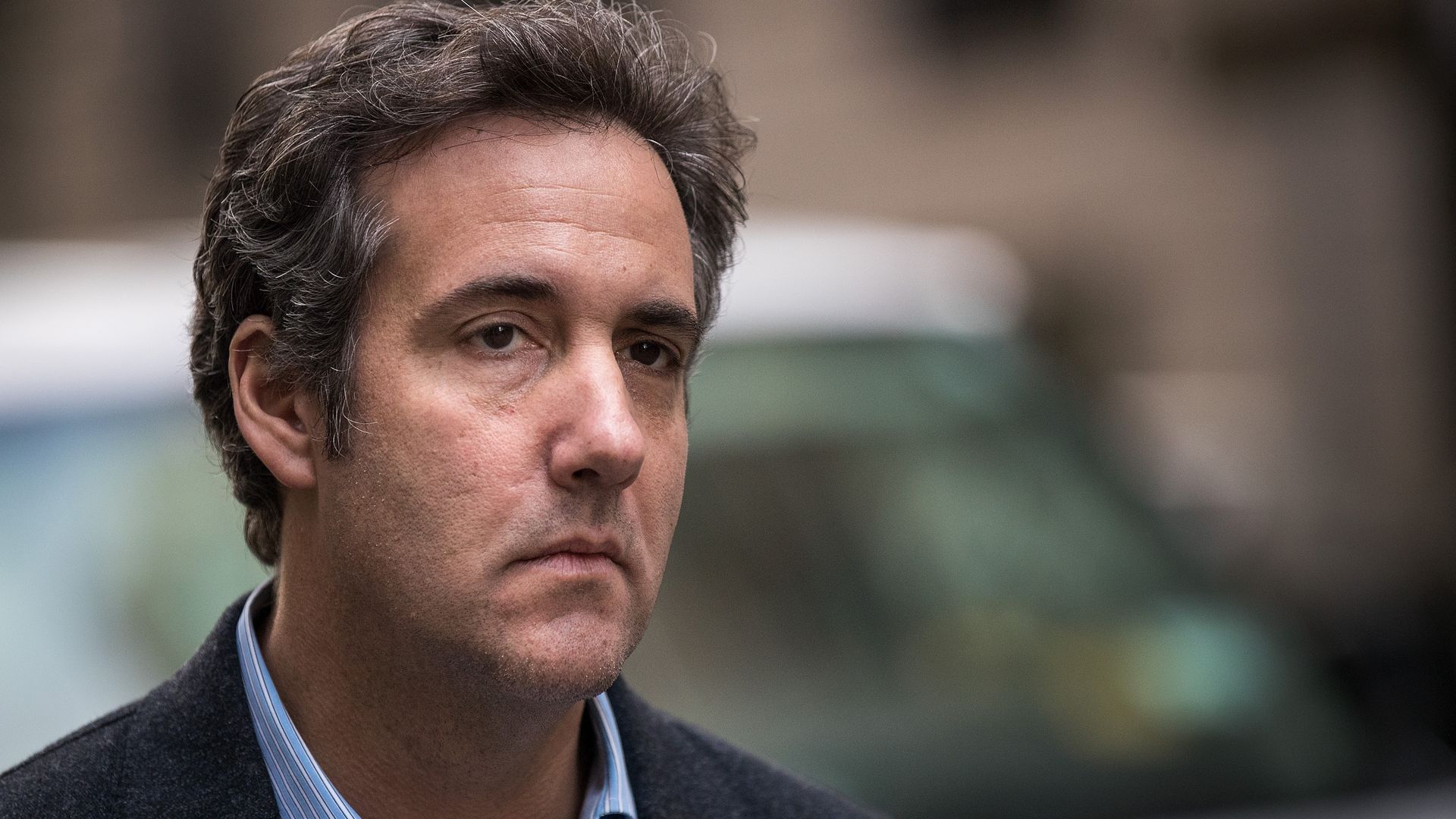 The law enforcement official who released Michael Cohen's financial records — which showed he received payments through a shell company — told the New Yorker's Ronan Farrow they did it because there were two important financial reports on Cohen not disclosed in a government database.
The big picture: The official told Farrow that two suspicious-activity reports (SARs) were missing in the Treasury's Financial Crimes Enforcement Network (FINCEN). The reports "documented even larger flows of questionable money into Cohen's account," — more than $3 million. The official told Farrow: "Why just those two missing? That's what alarms me the most." Banks are required to flag SARs to the government for "activity that resembles money laundering, fraud, and other criminal conduct." They do not prove criminal actions, per the New Yorker.
Go deeper