Idaho primary gives Medicaid expansion a boost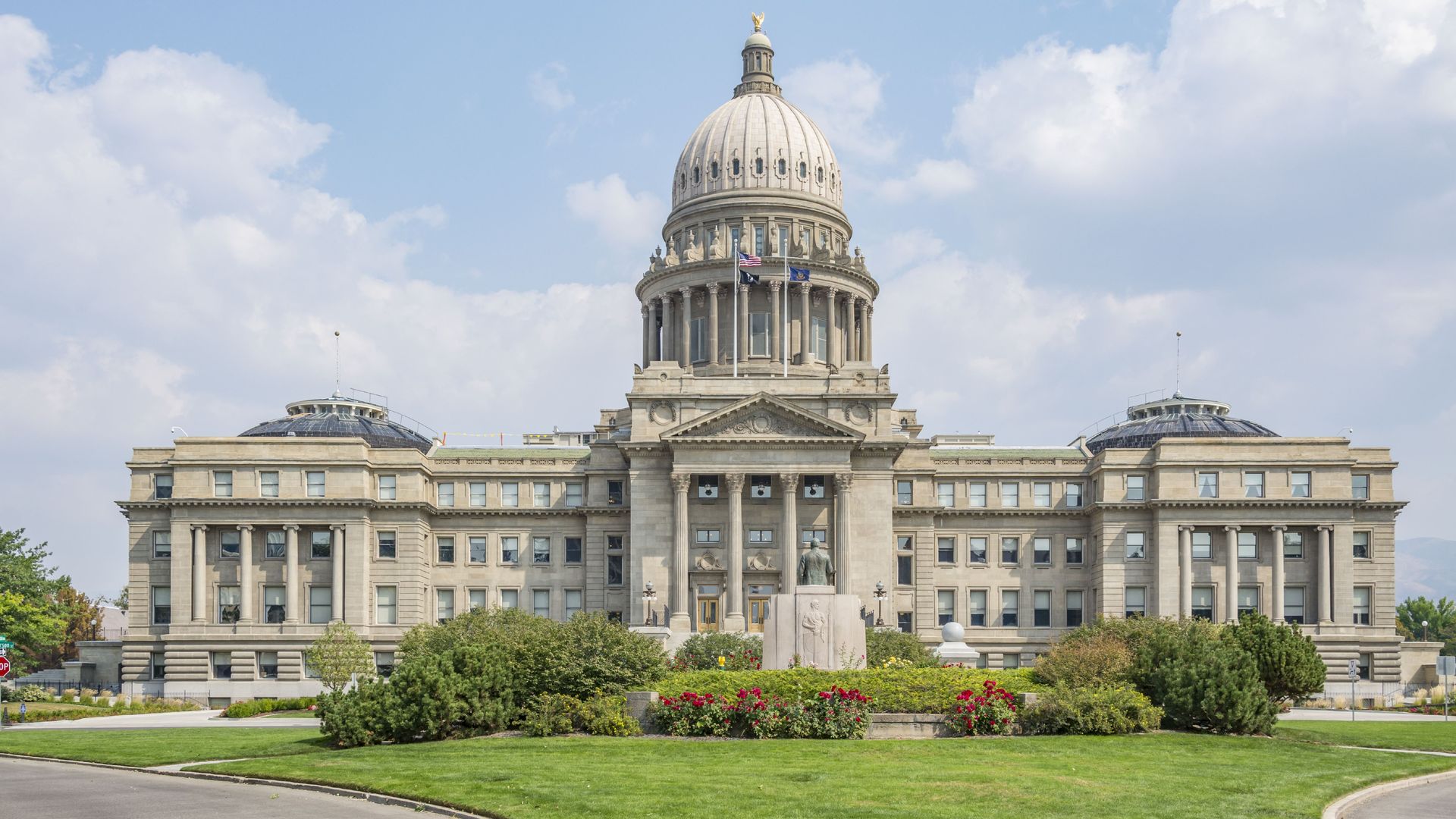 Brad Little's victory last night in Idaho's GOP gubernatorial primary is good news for efforts to expand Medicaid the state. Advocates have gathered enough signatures to get the expansion on the ballot in November, but Little's leading opponent, Rep. Raul Labrador, had said he might block the expansion even if voters approve it.
What he's saying: "The legislature will appropriate the money and the governor will have to figure out how to make it work. But if it's the will of the people, it'll be state law," Little, currently the state's lieutenant governor, said during a debate last month, according to Spokane, Washington's Spokesman-Review.
Go deeper