White House eliminates cyber coordinator post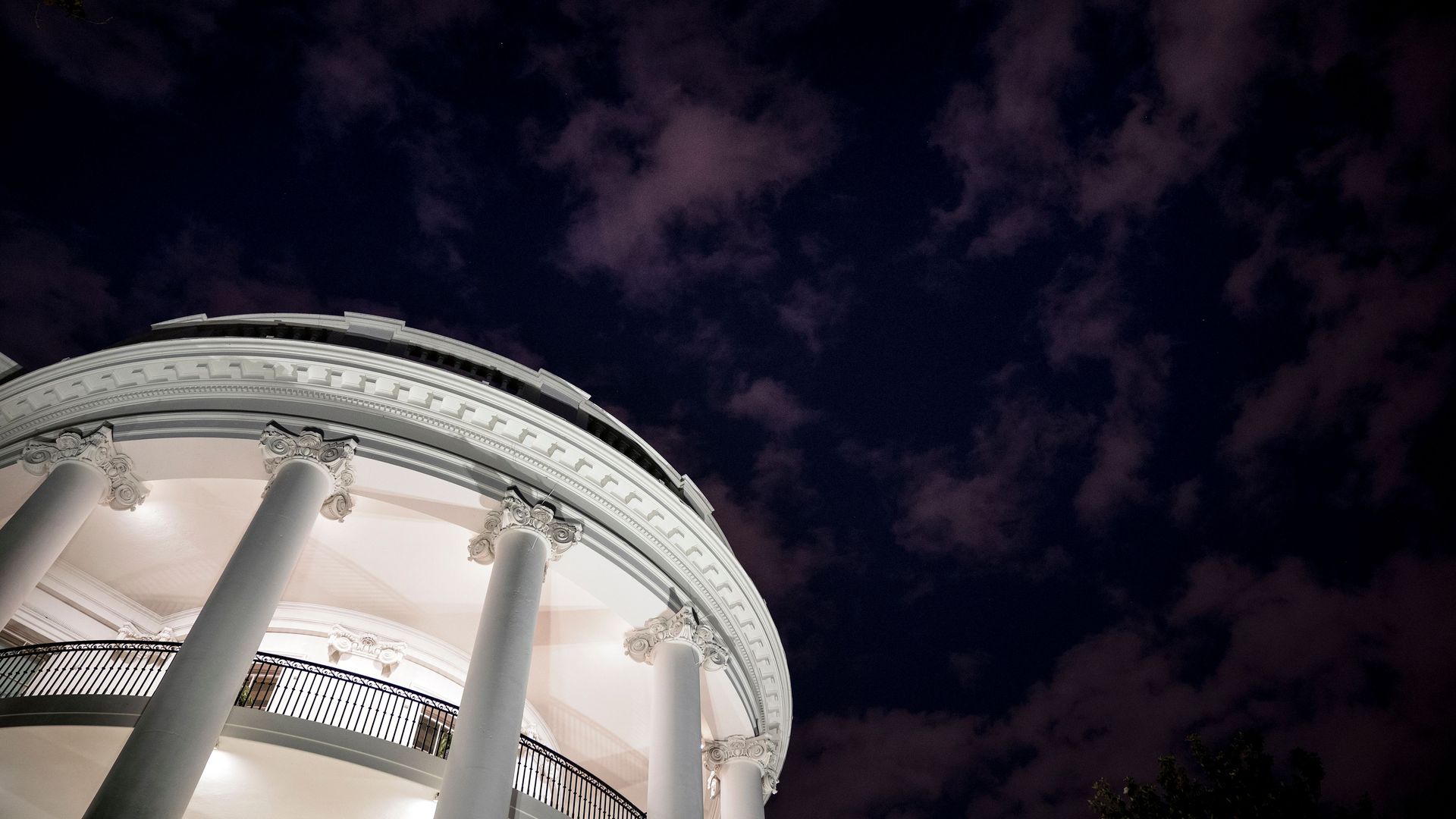 The White House has eliminated its top cybersecurity advisor post, Politico reports. Rob Joyce, who announced his resignation weeks ago, will be the last so-called cyber czar.
Why it matters: This is the latest episode in the Trump administration, and national security advisor John Bolton has remade the national security apparatus away from cybersecurity. Since Bolton's arrival, the National Security Council has lost homeland security advisor Tom Bossert and Joyce.
How it happened: Politico reports that Christine Samuelian, an aide to Bolton, wrote the Council on Tuesday explaining in an email obtained by Politico from a former U.S. official, that the decision is part of a larger effort to "streamline authority" for senior directors who head NSC teams.
John Bolton gets what he wants: Bolton had long been rumored to want to demote the cybersecurity advisor post from one reporting to the president to one reporting to him. More recently he had been rumored to be considering eliminating the post entirely.
The timing: At a time with unprecedented cybersecurity threats, Bolton has consolidated power at a time nearly everyone outside the administration agrees calls for specialized knowledge. Right now:
The U.S. is picking fights with two of its top cyber adversaries in Russia and Iran.
The National Security Council — on which the cybersecurity coordinator sits — can't agree on important aspects of cybersecurity strategy.
The country is just welcoming a new director to the NSA and Cyber Command — the top posts in cyber espionage and offense.
Criminal threats continue to evolve.
The president has proposed some form of massive infrastructure investment. Modern infrastructure is connected to computers — creating brand new threats.
What they're saying: In a statement House Homeland Security Committee ranking member Bennie Thompson (D-Miss.) said "after just a month in the Trump White House [Bolton] is already wreaking havoc on the National Security Council."
Go deeper