What's next: The states to watch on legal sports betting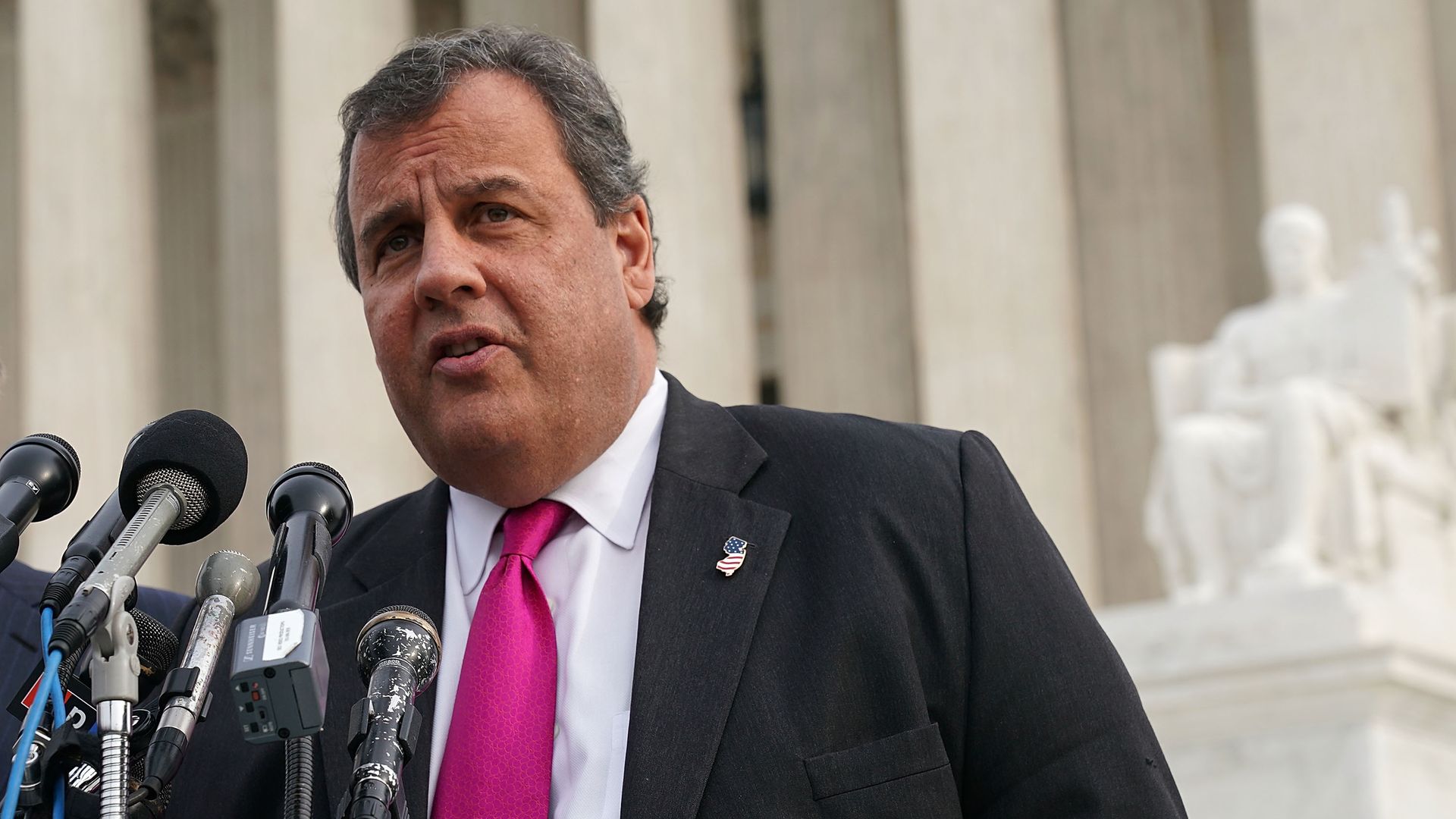 Now that sports betting is legal across the country, states will be moving to get in on the money circulating from it. The ruling is going to have big implications for states across the country.
The big picture: Sports betting is currently only legal in Nevada, but many states will soon follow with the opportunity to create another revenue stream from gambling.
The backdrop: Multiple states were already in the process of getting the proper permission to legalize gambling, with some saying they'll be ready as quickly as June.
Up next:
Other states will join in as more time passes.
Go deeper