Sports betting enters a brave new world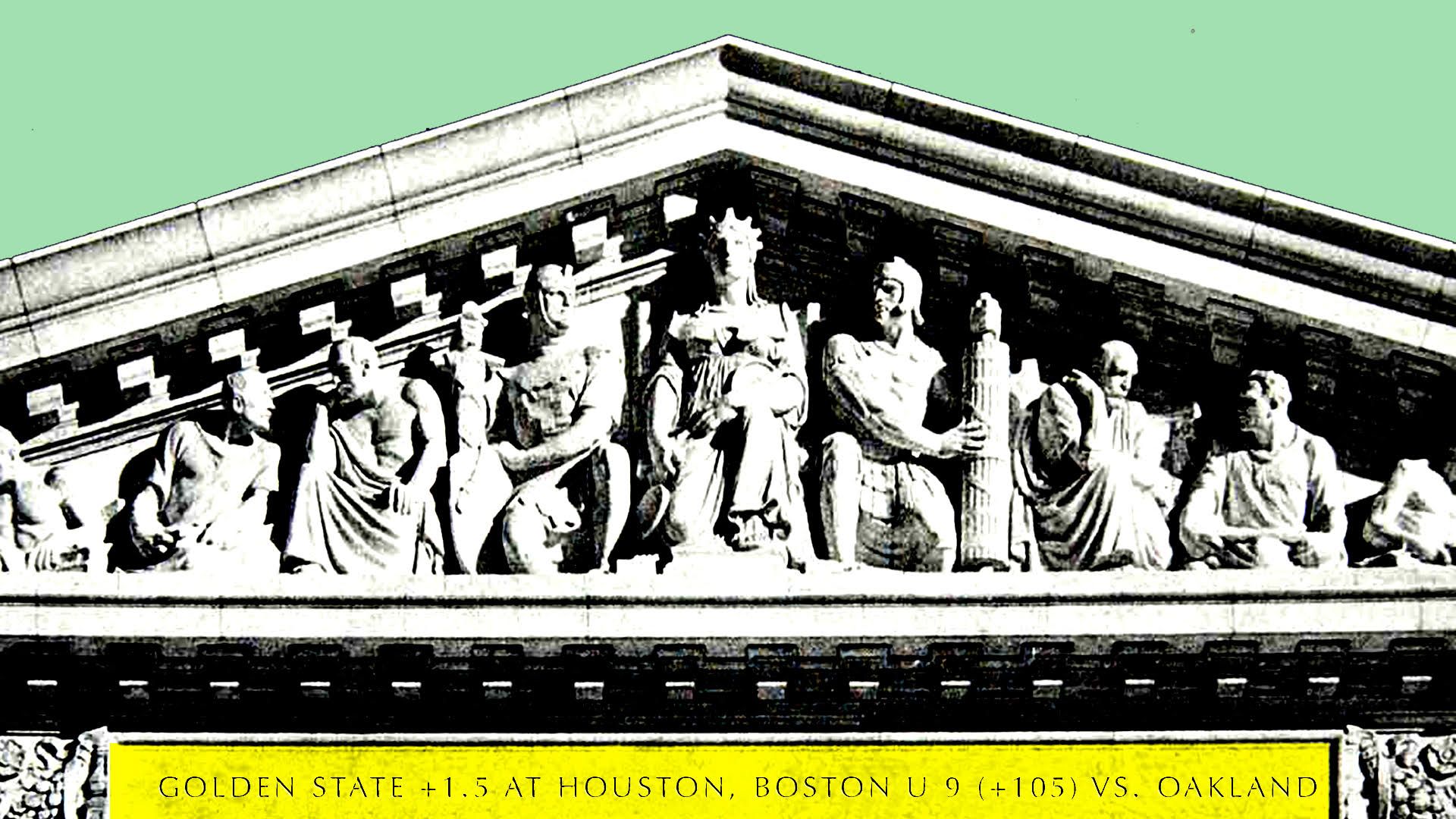 The Supreme Court yesterday struck down a federal ban on sports betting, with New Jersey expected to allow wagers in time for the NBA Finals.
Bottom line: There will be wide-ranging consequences that authors of the old rule could have never imagined, such as gambling on e-sports.
States will act before Congress. Rep. Frank Pallone (D-NJ) last year introduced a consumer protection bill called The Game Act, but tells Axios that it was unable to gain momentum until SCOTUS ruled.
Pallone also doesn't think sports betting will significantly increase, arguing that gamblers have always found a way. Expect him to be surprised.
E-sports might be the big winner here, as the struck-down statute didn't define "sports."
Scott Cooley, a spokesman at sportsbook BetDSI, says: "This decision is going to send e-sports into another stratosphere. The offshore market has offered e-sports odds, futures and props for a handful of years. I believe you can bet on e-sports in Las Vegas occasionally, but the offerings are scant... One day it may be bigger than all of the traditional sports."
This could present a big market opportunity for Amazon, which owns e-sports streaming giant Twitch.
It also could create new cybersecurity costs and concerns, particularly if most of e-sports' financial gains/losses migrate away from the participants.
This is a lifeline to daily fantasy sports companies like DraftKings and FanDuel, both of which will quickly move into the "game results" betting business. It also eventually lets them drop the absurd claim that they aren't gambling platforms.
The NBA and other sports leagues will be emboldened to demand a piece of the action, but it remains unclear how they will go about it outside of their own arenas (MSG Casino?). If figured out, this could offset possible TV revenue declines. And, even if not, more sports betters should increase viewership.
There will be a boom in sports betting-related startups. One sports exec says he got 40 emails from VCs after yesterday's ruling.
Go deeper