Lime is raising up to $500 million as e-scooter wars heat up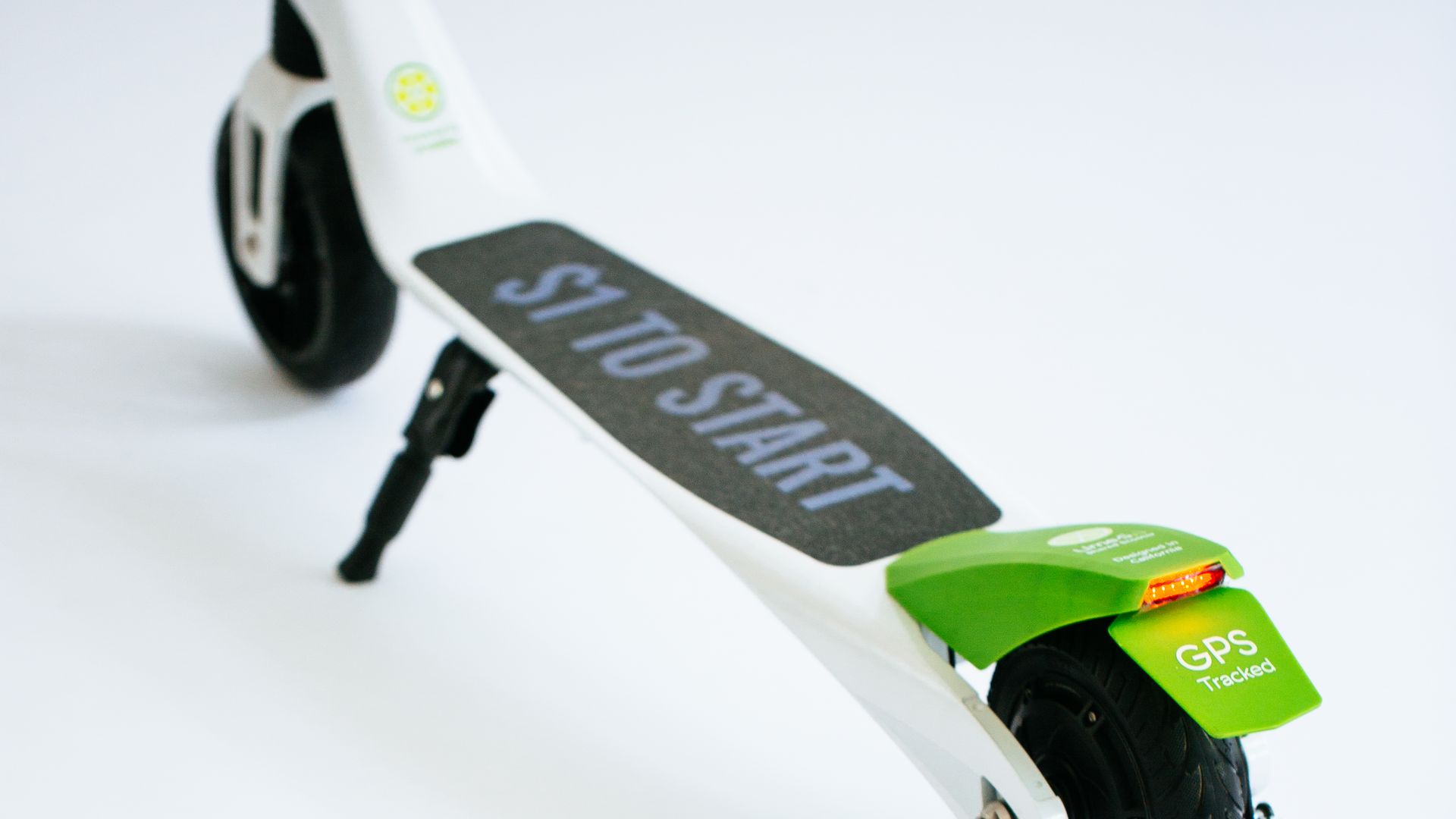 Lime, one of the startups filling sidewalks with electric scooters, is raising up to $500 million in new funding, possibly via a combination of equity and debt, Axios has learned from multiple sources.
Why it matters: With the recent scooter craze, rival startups like Lime, Bird, and Spin are seeking to build giant war chests.
More:
Lime is still meeting with prospective investors, so the final round amount could vary.
The debt piece may take the form of vehicle financing.
Like rival Spin, Lime got its start with bike-sharing (traditional and electric), but has quickly shifted its attention to scooters.
Lime raised $70 million in February, bringing its total funding to more than $130 million.
The story has been updated to clarify that Lime has both traditional and electric bikes.
Go deeper