Good Eggs raises $50 million, led by Benchmark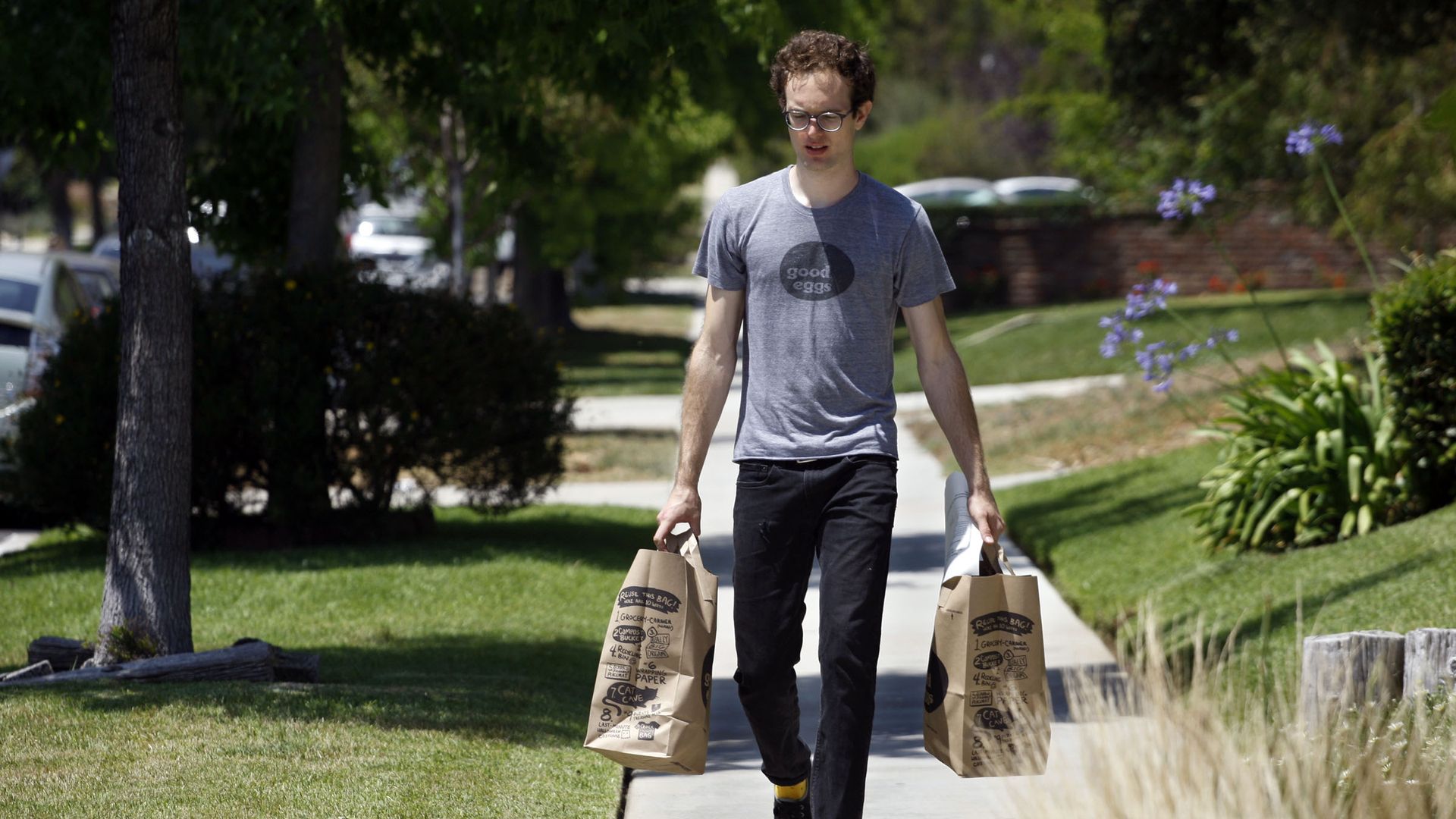 Good Eggs, a San Francisco-based online grocery for fresh products, has raised $50 million in new VC funding. Benchmark Capital led, with partner Bill Gurley joining the company's board of directors.
Why it's a big deal: Because this one of few startups that seems to have come out the other side of a massive restructuring, which included a financial recap, layoffs, market closures, top management changes and a realization that Good Eggs is a food biz enabled by tech rather than a tech company involved with food.
"We spent the first eight months of 2016 solely focused on bedrock foundation, so the board didn't have a single conversation about growth," CEO Bentley Hall tells Axios.
He adds that the company plans to open another Bay Area facility and soon expand to the Los Angeles market. Overall, however, Hall doesn't necessarily foresee the company moving beyond the West Coast
Other investors: Index Ventures, Obvious Ventures, S2G Ventures, DNS Capital, Uprising and Collaborative Fund.
This round means that both Benchmark and Sequoia Capital (via Instacart) have returned to the sector site of their most public failure (Webvan).
Go deeper