Democrats try to save White House cybersecurity advisor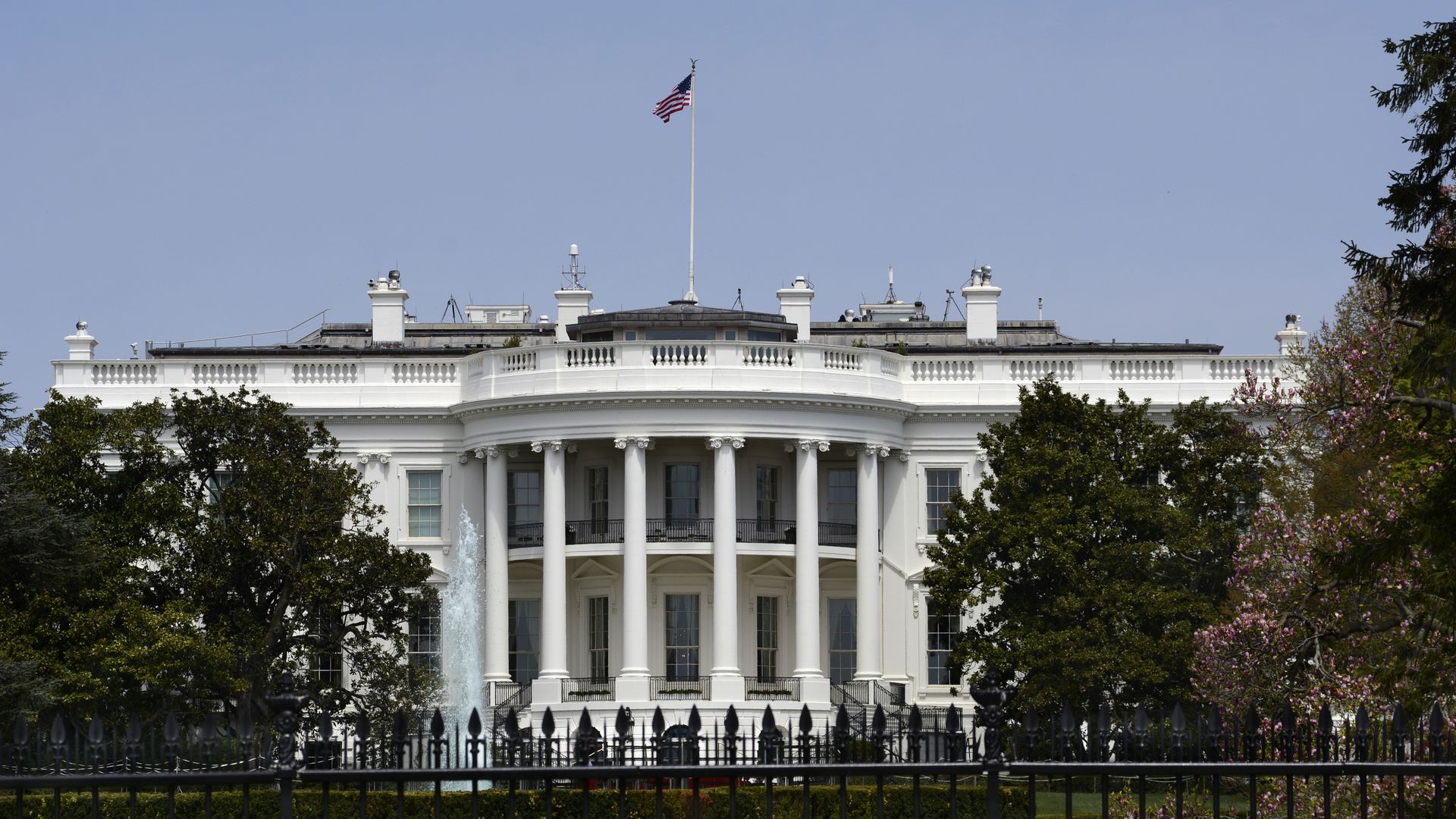 Reps. Jim Langevin (D-R.I.) and Ted Lieu (D-Calif.) introduced legislation Tuesday to create an official National Office for Cyberspace in the Executive Office of the President.
Why it matters: Earlier today, the Trump administration cut the White House's top cybersecurity advisory role. Creating the office would guarantee someone focused on the issue had some level of access.
The details: The office would be headed by a Senate-confirmed nominee tasked with:
Recommending cybersecurity tactics and budgets to federal agencies.
Protecting federal IT after a catastrophic attack.
Coordinating executive branch efforts in cybersecurity.
Go deeper