Beth Seidenberg leaving Kleiner Perkins to launch VC firm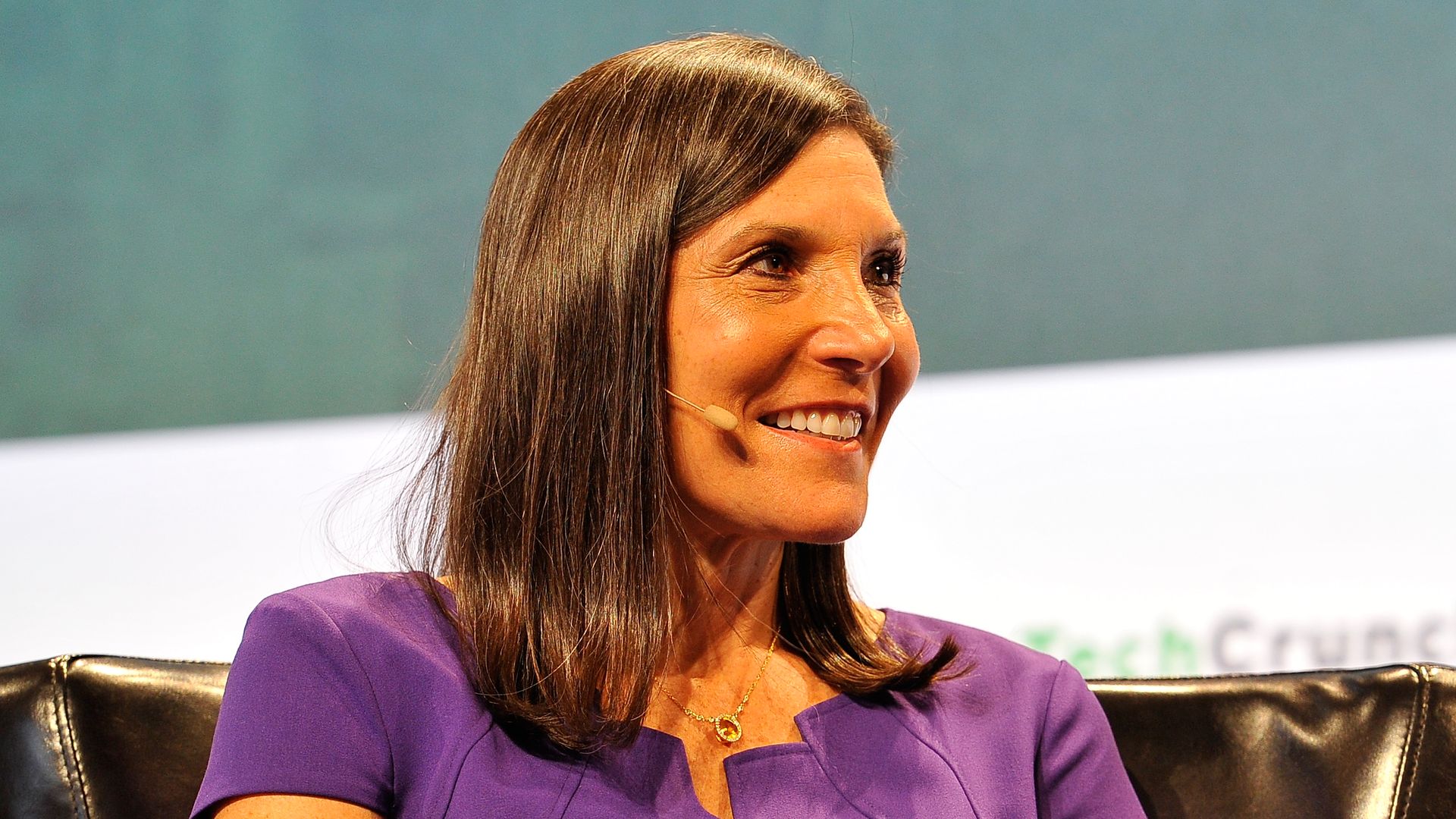 Longtime Kleiner Perkins partner Beth Seidenberg is leaving to launch her own VC firm, as first reported by Recode.
Bottom line: Not a huge surprise, as Seidenberg has been on a life sciences island within tech-focused KP for years.
Among Seidenberg's biggest wins at KP was Flex Bio, which sold for $1.25 billion just two years after being founded. She joined the firm in 2005, during which time she's served twice as a founding CEO and helped incubate eight startups.
Some additional details on her new plans, per a source familiar:
Seidenberg's new fund is targeting $350 million, with a $400 million hard cap.
It has premium terms of 2.5/25 (the latter of which could scale higher).
She's working with a partner who currently serves as a public company executive, but we've not yet learned his or her identity.
Go deeper