NRA suing New York amid insurance policy changes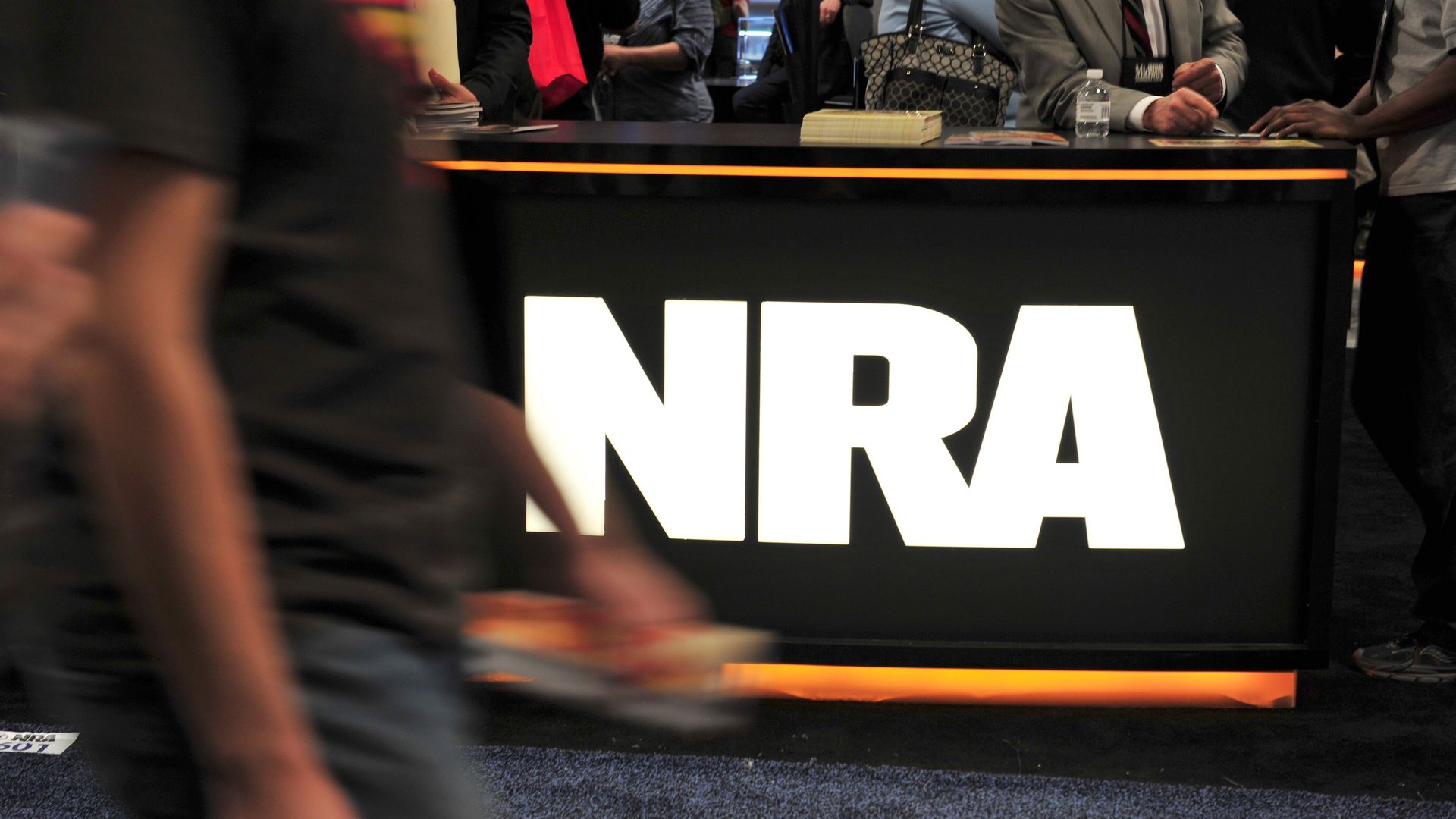 On Friday, the National Rifle Association put forth a lawsuit against Andrew Cuomo, Governor of New York, citing the state's "unconstitutional political blacklisting campaign" that posed an effort to halt banks and insurers from further doing business with the firearms-advocacy organization, per the Wall Street Journal.
The details: "The NRA is seeking an injunction against the state to halt actions that infringe on its First Amendment right or interfere with its business relationships, and compensation for punitive and other damages," adds WSJ. The state recently cracked down on the NRA's "Carry Guard" program that provides insurance in self-defense shootings. WSJ explains that New York regulators claim the program has statutes that violate the state's insurance laws.
Go deeper