Exclusive: CRV scraps growth equity fund it had already raised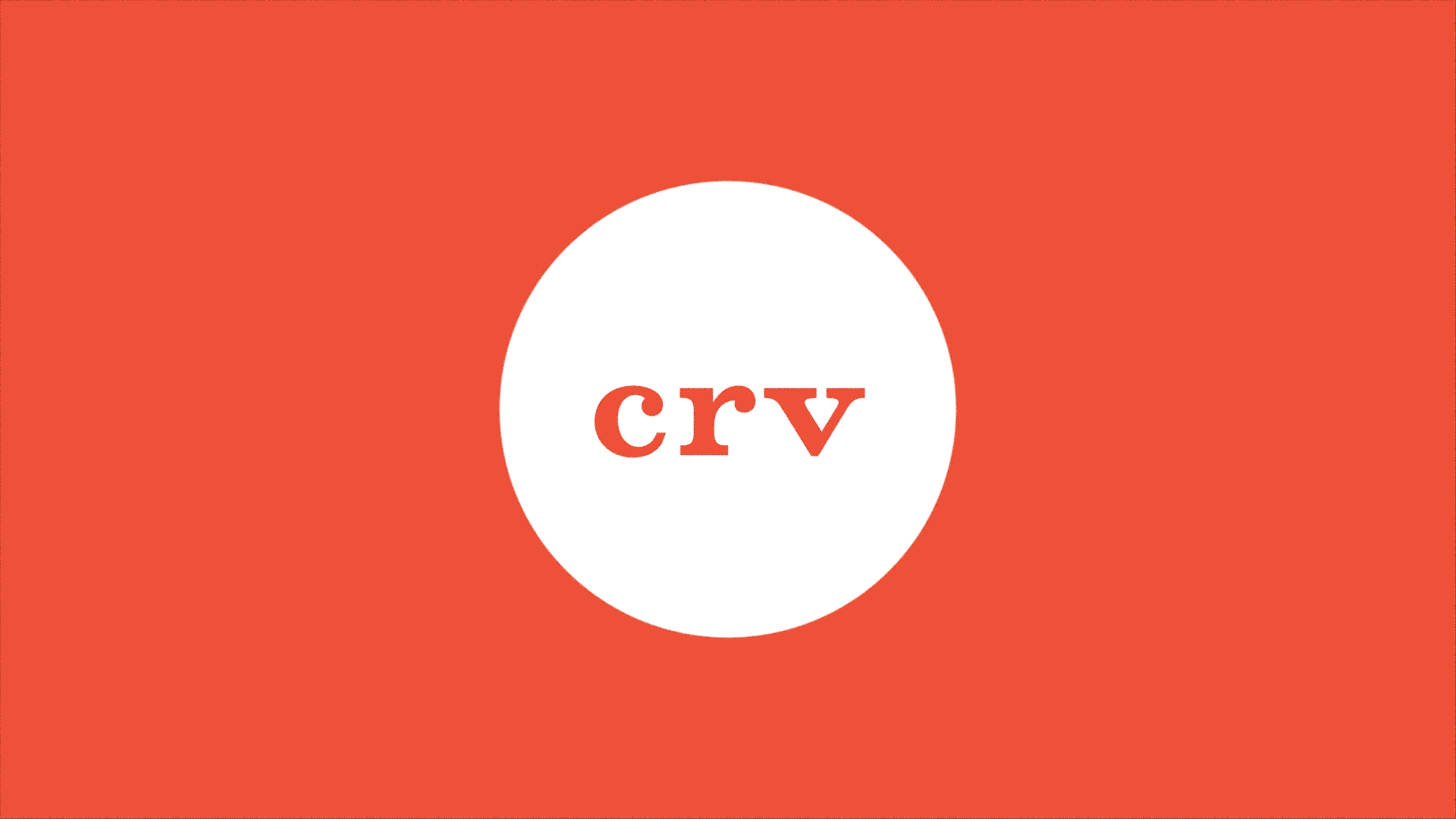 In early 2017, venture capital firm CRV decided to raise a dedicated growth equity fund that would be led by General Atlantic vet Brett Rochkind.
But it's not happening anymore, even though CRV raised the money. And Rochkind is leaving.
The original plan
In short, CRV believed its dedication to early-stage investing had cost it opportunities, both in terms of follow-on investments for existing portfolio companies and later-stage rounds for select companies where it had passed on the Series A (e.g., Ring).
As we reported last May, the firm decided to raise up to $400 million for a growth equity fund and another $400 million for its 17th flagship fund. The first page of its investor pitch-deck said: "One team, two funds."
CRV got over $700 million in total commitments, including $400 million for the early-stage flagship.
The revised plan
CRV changed its mind before calling any capital for either fund, and instead worked with LPs to close on $600 million for a single vehicle that includes an allocation of up to $150 million for growth equity. Rochkind will step down as a CRV partner, but will remain a senior advisor.
The extra $130 million was effectively given back, which means some investors were pared back and others were knocked out altogether.
For VC history buffs (come on, it might be a thing), CRV was among several firms that returned lots of uncalled capital during the dotcom bust, deciding it had raised more than they could reasonably invest.
What happened
Sources say is that this was mostly an issue of cultural fit.
For example, Rochkind wanted a private equity-type staffing model (i.e., junior analysts) that was anathema to CRV's mentorship-driven process for venture associates. Sources insist that there is no personal animus between CRV and Rochkind, just that the two sides realized that "one team, two funds" was easier said than done.
CRV statement to Axios:
"CRV is one of first firms in country to raise a 17th fund and we are incredibly honored by the support from the two audiences that matter most: Entrepreneurs and LPs. The new fund allows us to execute on our continued early-stage focus but with an additional mandate to invest in very selective growth opportunities we believe can drive venture returns."
Go deeper