Kanye's Trump support could wreck his album sales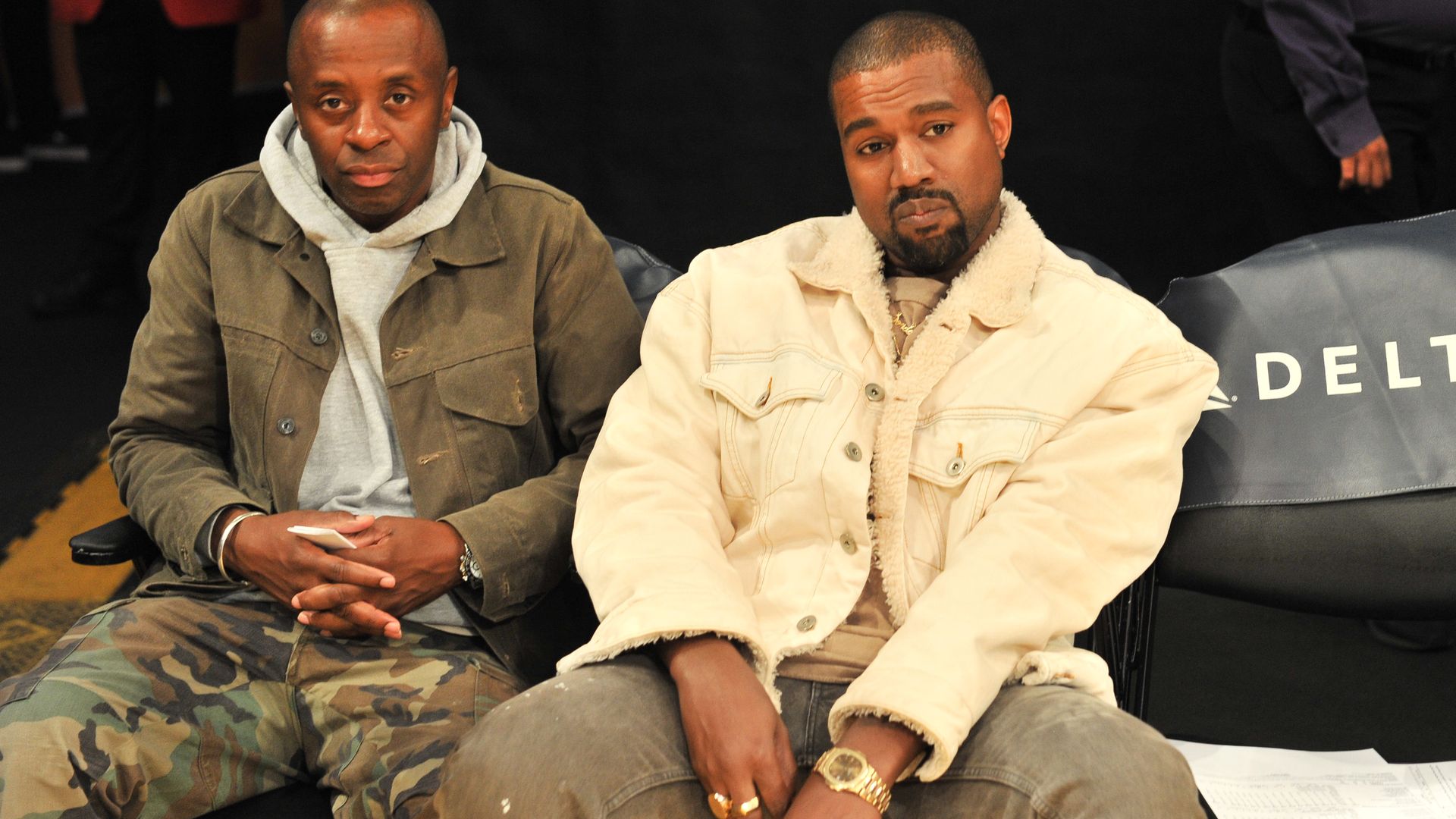 Kanye West, whose publicly professed love for President Trump and erratic, sometimes brash, statements such as calling slavery "a choice," has drawn intense backlash from his fans, so much so that it may be hurting his album sales.
The impact: As the LA Times' Gerrick Kennedy and August Brown point out, West's loyalty to Trump and right-wing pivot may cost him his goodwill with his young fans who have supported his brand for years. And we're already seeing his behavior weigh down some of his recent singles, like "Ye vs. the People," which ranks 85th on the Billboard Hot 100 chart, and "Lift Yourself," which isn't listed at all.
Go deeper