When a rural hospital shuts down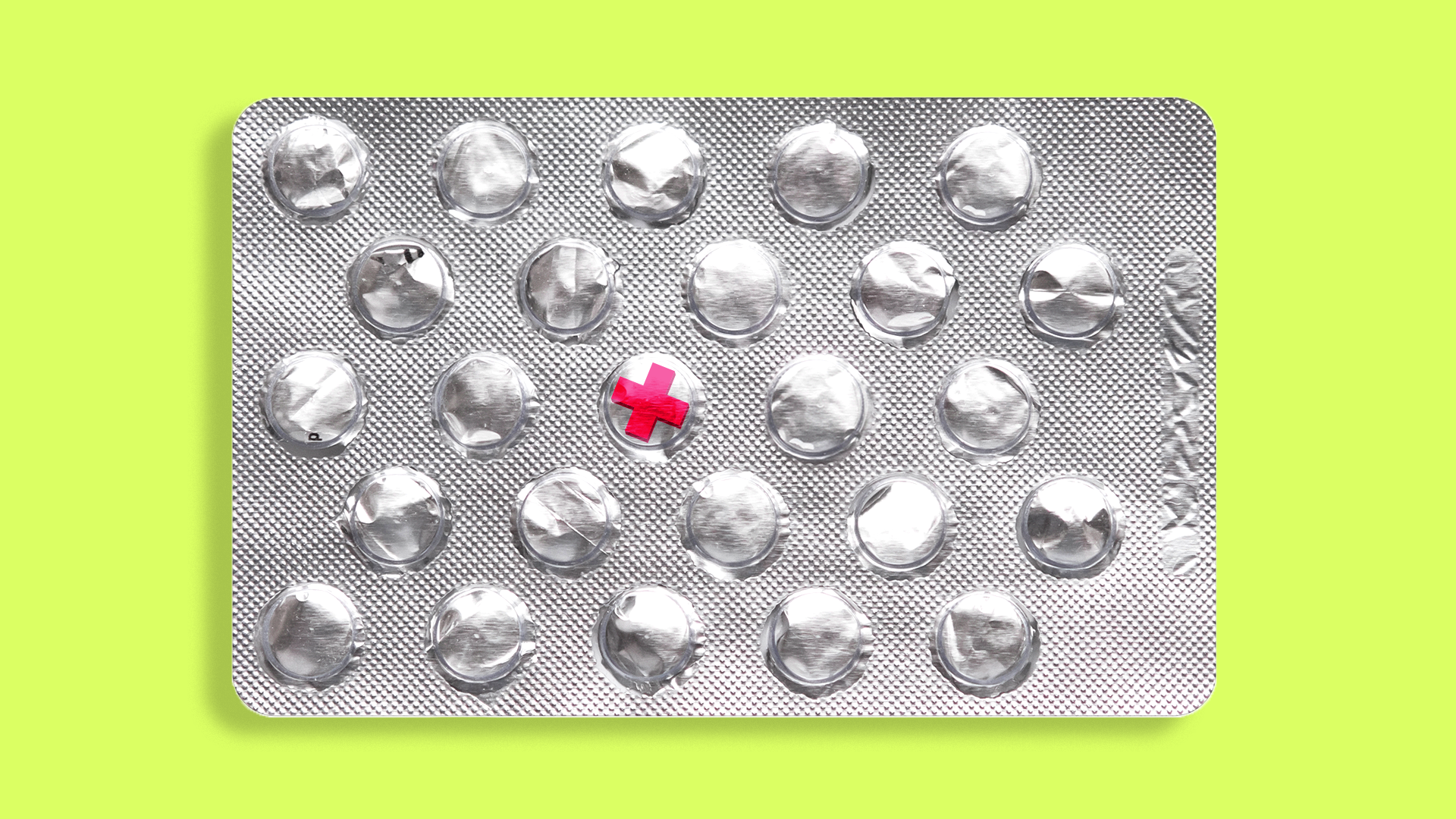 When rural hospitals close, their communities often lose their biggest employers and closest access to health care, struggling to stay afloat in the aftermath. And that's happening a lot as the health care industry keeps consolidating — 83 rural hospitals have closed since 2010, according to the North Carolina Rural Health Research Program
The impact: This is happening now in rural Missouri, where Community Health Systems is shuttering a 116-bed hospital. Axios spoke with some of the hospital employees who are losing their jobs. They are sad, angry and concerned about what will happen to their community.
Driving the news: CHS said it is "consolidating" the services of the 116-bed Twin Rivers Regional Medical Center in Kennett, Missouri, with another facility 50 miles away. That means Twin Rivers won't deliver babies, have an open emergency room, or offer other inpatient services after July 1. Roughly 300 people are losing their jobs.
Kennett is a farming community in Dunklin County, whose residents are poor and have some of the worst health outcomes in the state. (The area overwhelmingly voted for President Trump in 2016.)
Twin Rivers used to be part of Health Management Associates, which CHS acquired in 2014. CHS is mired in debt and other problems, and its CEO has since said he would not have done the HMA deal again.
The company did not respond to a list of questions, including whether it attempted to sell Twin Rivers.
What they're saying: Axios spoke with Twin Rivers employees, who asked to remain anonymous because they said their severance packages require them not to talk to media. They expressed deep frustration and concern for the future.
"That's how they treat us, like we are nothing," a longtime employee said about CHS terminating their positions.
Many people are worried residents won't get care at all or will suffer from having to drive long distances for hospital care.
"We have two nursing homes, and people are already talking about pulling their loved ones out because there's not a hospital close enough," another worker said.
"This little town just lost its biggest employer...financially, a lot of businesses are going to suffer," an employee said.
At a city council meeting last week, a packed crowd of hospital employees and residents made emotional pleas to save the hospital and railed against CHS for "corporate greed" and indifference to the community. City officials said they are exploring their options.
Go deeper: HuffPost and Georgia Health News last year profiled three Georgia counties that lost their hospitals, and how their communities suffered as a result.
Go deeper