Corporate America paid Michael Cohen millions, left with nothing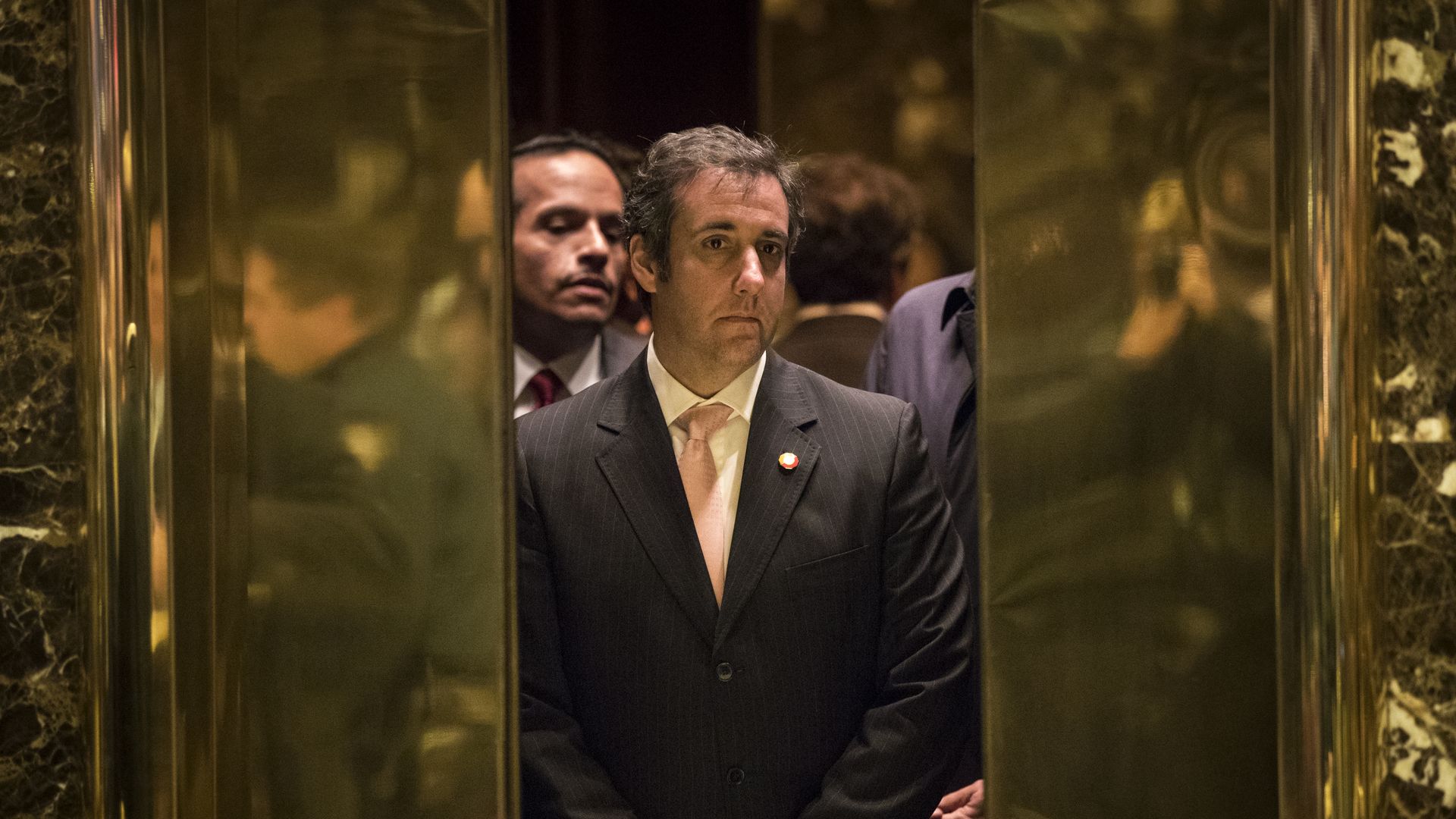 Several American companies paid Donald Trump's personal attorney, Michael Cohen, for White House insights; But it doesn't appear that the moves paid off.
The bottom line: The main thing the companies bought themselves was a major P.R. headache, with nothing to show for it.
AT&T, for example, gave Cohen at least $200,000 between last October and this January. Last November the company was sued by the U.S. Department of Justice, in an attempt to block its $85 billion acquisition of Time Warner.
Columbus Nova, a U.S. investment firm with ties to Russian oligarch Viktor Vekselberg, paid Cohen around $500,000. It claims that Vekselberg had no involvement in the hire, instead saying Cohen was retained "as a business consultant regarding potential sources of capital and potential investments in real estate and other ventures."
Columbus Nova has not yet provided information on capital sources or potential investments identified by Cohen, nor why an 18 year-old firm would make an upfront fundraising payment rather than one based on some sort of commission. As for Vekselberg, he had between $1.5 billion and $2 billion of money frozen by the U.S. Treasury Department.
Novartis reportedly signed Cohen to a $1.2 million, one-year contract in February 2017, in order to advise the drug maker on how Trump would approach issues ranging from Obamacare changes to reimbursement.
Novartis CEO Vas Narasimhan was one of several big pharma CEOs who got a private dinner with Trump at this past January's World Economic Forum in Davos, but the company claims in a statement that the invite was unrelated to Cohen. In fact, Novartis says it quickly determined that Cohen "would be unable to provide the services that Novartis had anticipated related to US healthcare policy matters," but that it was contractually obligated to fulfill its payments for the full year.
Go deeper