Mexico on track for most ever murders this year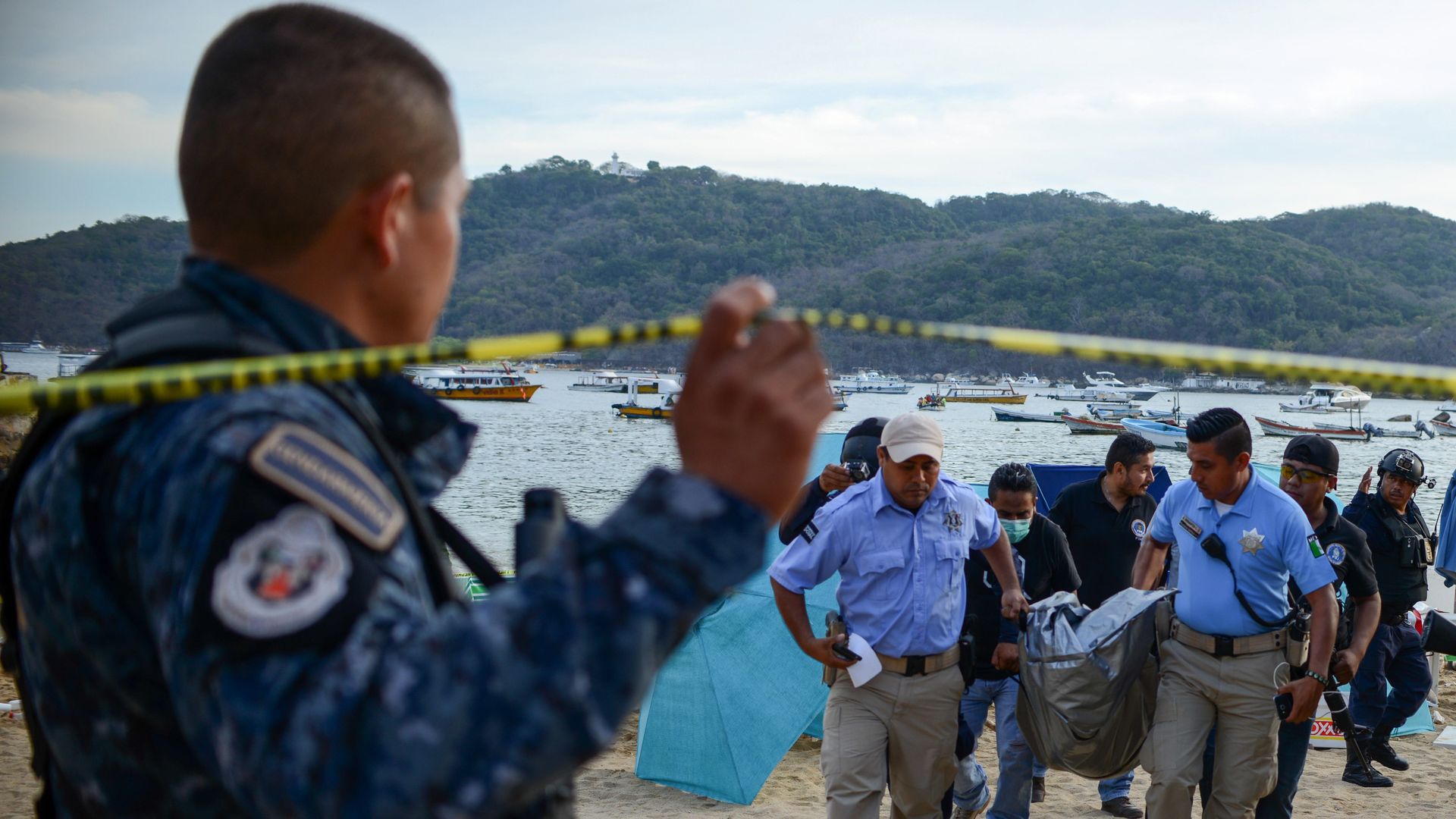 Mexico is on track to pass 30,000 murders this year, which would surpass last year's record high of 25,340 murders.
Three new reasons for the spike, per The Economist: As gang leaders get captured, gangs become "fragmented," leaving them prone to infighting. Second, gangs have begun to look beyond drug-trafficking to kidnapping and extortion. Third, as gangs spread to typically less violent states, there's a spike in rates in those states.
Go deeper