ISIS steps up attacks in Afghanistan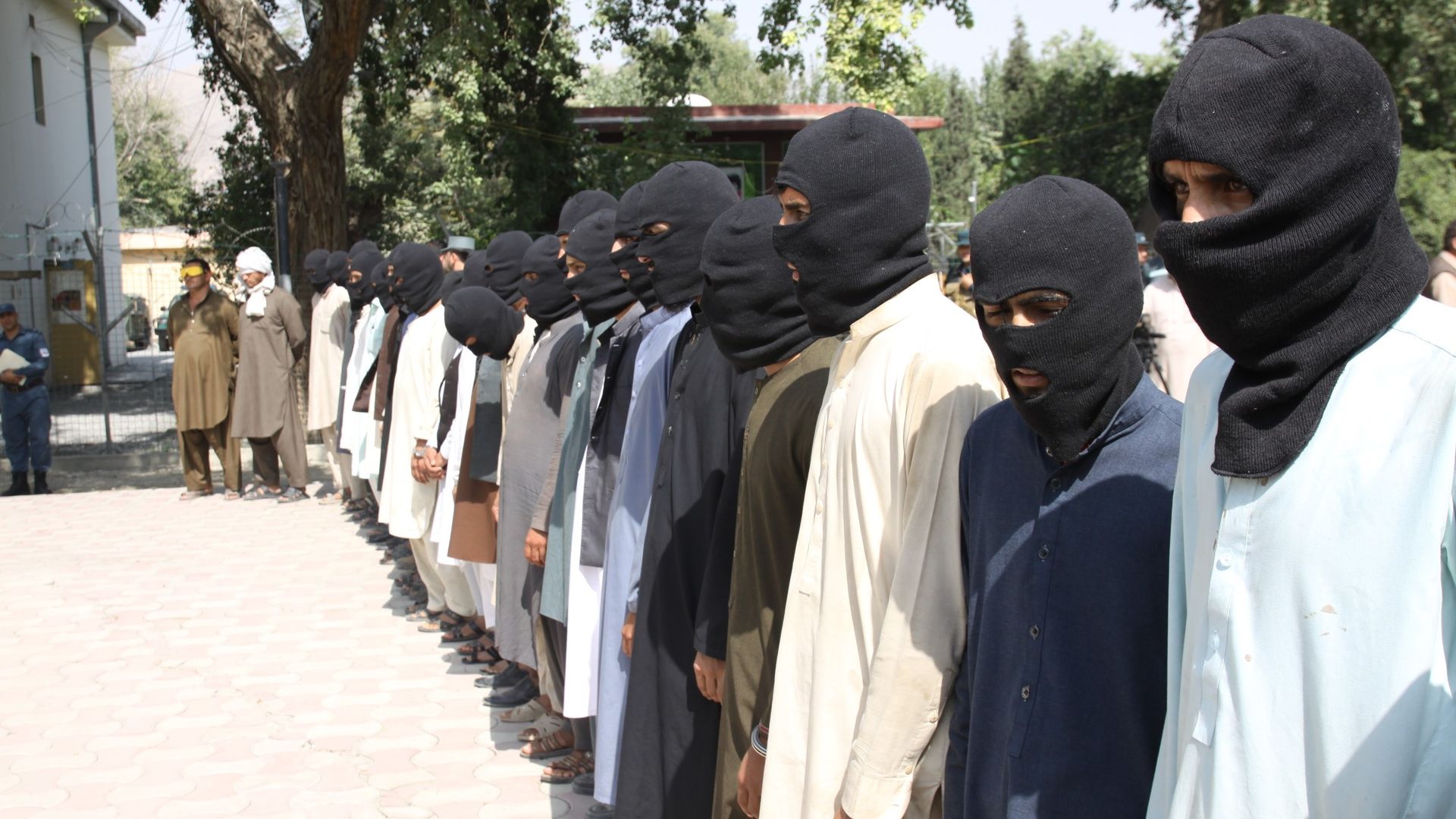 The Islamic State claimed responsibility for an attack in Kabul on Wednesday morning, Al Jazeera reported — the latest in a string of attacks in Afghanistan and part of an apparent shift in tactics.
Why it matters: Michael Kugelman of the Wilson Center told Axios that ISIS knows "it won't be hit by American and Afghan airpower" in Kabul: "The sobering reality is that Kabul could become even more vulnerable to ISIS attacks as the group is uprooted from its bastion."
Recent attacks in Afghanistan
On Wednesday, ISIS reportedly set off three blasts in the capital: One near a police station in Dasht-e-Barchi district, and two in central Shar-e-Naw district, per Al Jazeera.
On Sunday, 14 people were killed and dozens wounded after a bombing during afternoon prayers in an eastern Afghanistan mosque, NPR reported. It wasn't claimed, but ISIS is "suspected," along with the Taliban.
In late April, ISIS claimed two Kabul suicide bombings that left at least 25 dead, per the Guardian, including journalists and rescue workers.
A week prior, dozens were killed at a voter registration center in Kabul after a suicide bombing claimed by ISIS.
Go deeper: ISIS turns toward "near enemy."
Go deeper