Documents reveal more details about CIA torture program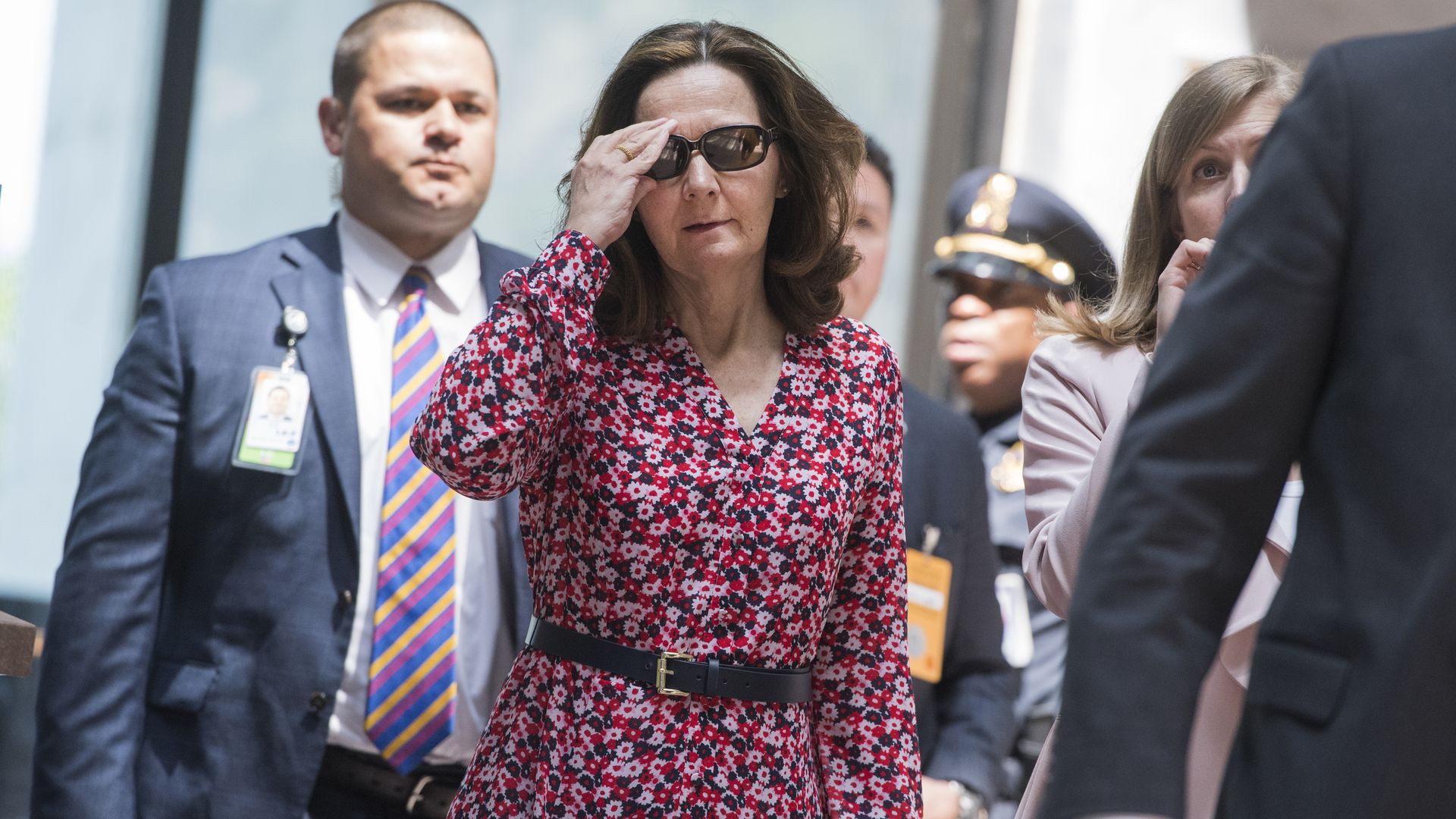 After days of waterboarding a detainee in 2002, CIA officials decided that he had no new information to share, but continued to "maintain the current level of psychological pressures" anyway, according to new documents obtained by BuzzFeed News.
Why it matters: The CIA's torture program used after the 9/11 attacks is going to be a main point of questioning during tomorrow's confirmation hearing of Gina Haspel for CIA director. The CIA documents reveal more details than previously released about the program.
The details: Officials maintain that Abu Zubaydah, "the CIA's first high-value captive" gave the agency "key information about terror plots," per BuzzFeed. But he also gave up some of that information before he was subjected to "enhanced interrogation" techniques.
After other techniques, he was subject to "days of waterboarding," which it was then determined he had no new information. Officials said, per the documents that it was "highly unlikely subject has any actionable new information...That said, the team plans to maintain the current level of psychological pressures."
The documents also add that the techniques were effective: "The Central Intelligence Agency can advise you that this program works...[the CIA] would not have succeeded in overcoming the resistance of Khalid Shaykh Muhammed (KSM), Abu Zubaydah, and other equally resistant high value terrorist detainees without...the full range of interrogation techniques."
Read the full report from BuzzFeed's Emma Loop and Jason Leopold.
Go deeper