Pharmacy benefits industry shakes up leadership, strategy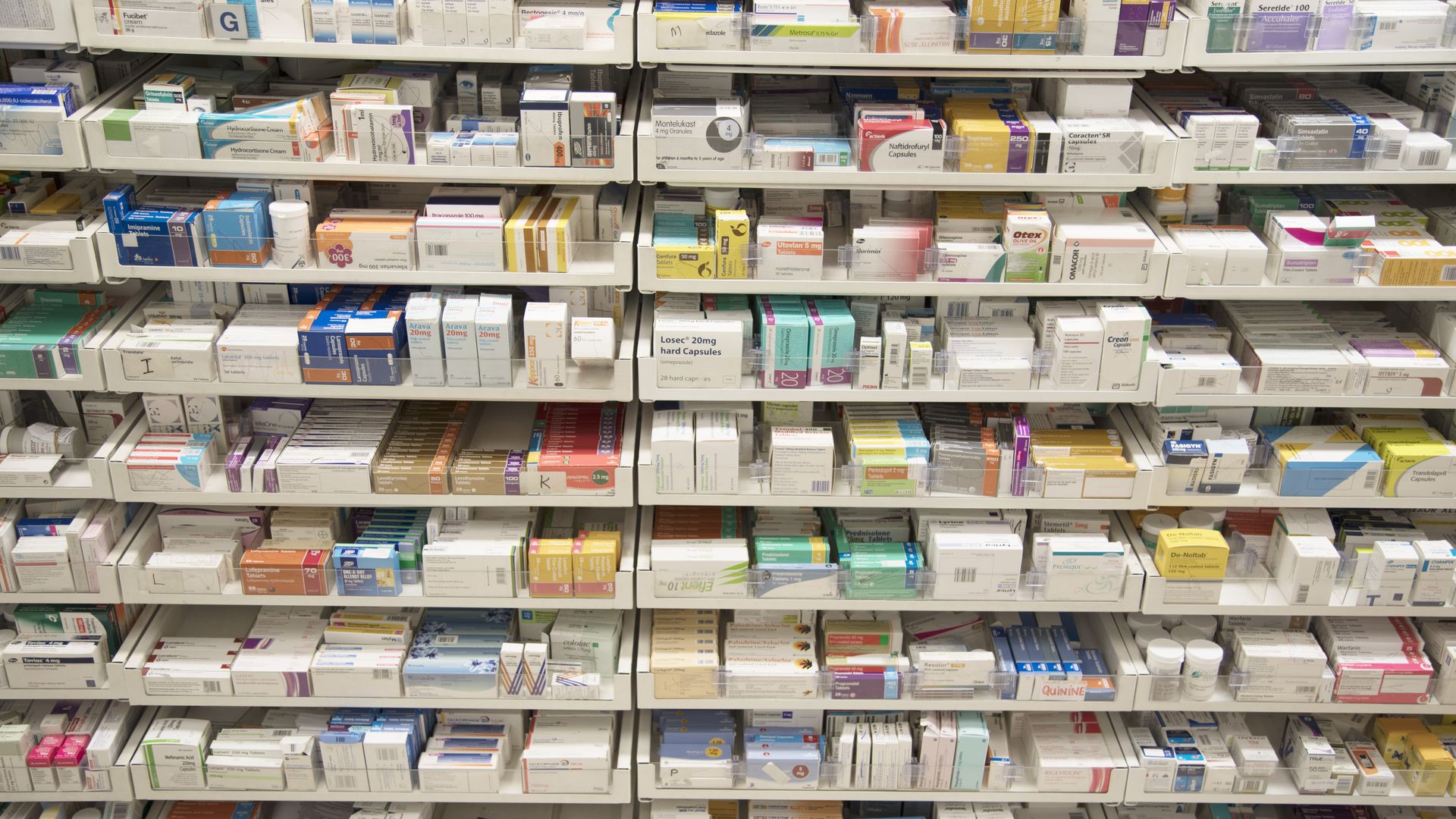 The Pharmaceutical Care Management Association — the trade organization for pharmacy benefit managers — is announcing a leadership change this morning. CEO and President Mark Merritt will announce his plans to step down at the end of the year, according to people familiar with the change.
Why it matters: Individual PBMs have grown frustrated with PCMA. It's "not able to get out ahead of the debate" over the industry's role in setting the price of prescription drugs, a person familiar with the situation told me. Bringing in a new leader for PCMA is part of a broader effort to hit back harder against the pharmaceutical industry and defend the industry more proactively.
What they're saying: "When [Merritt] came aboard in 2003, he started from scratch and built PCMA into one of the most effective advocacy and lobbying groups in American health care," Express Scripts' Tim Wentworth, PCMA's board chairman, said in a statement.
What's next: Member companies are looking for a replacement who will guide PCMA toward a more aggressive public posture. I'm told the decision should happen before Merritt steps down at the end of the year, but hasn't yet been made.
Flashback: PBMs against the world.
Go deeper