Report: Mike Pence to tell Venezuela to suspend presidential election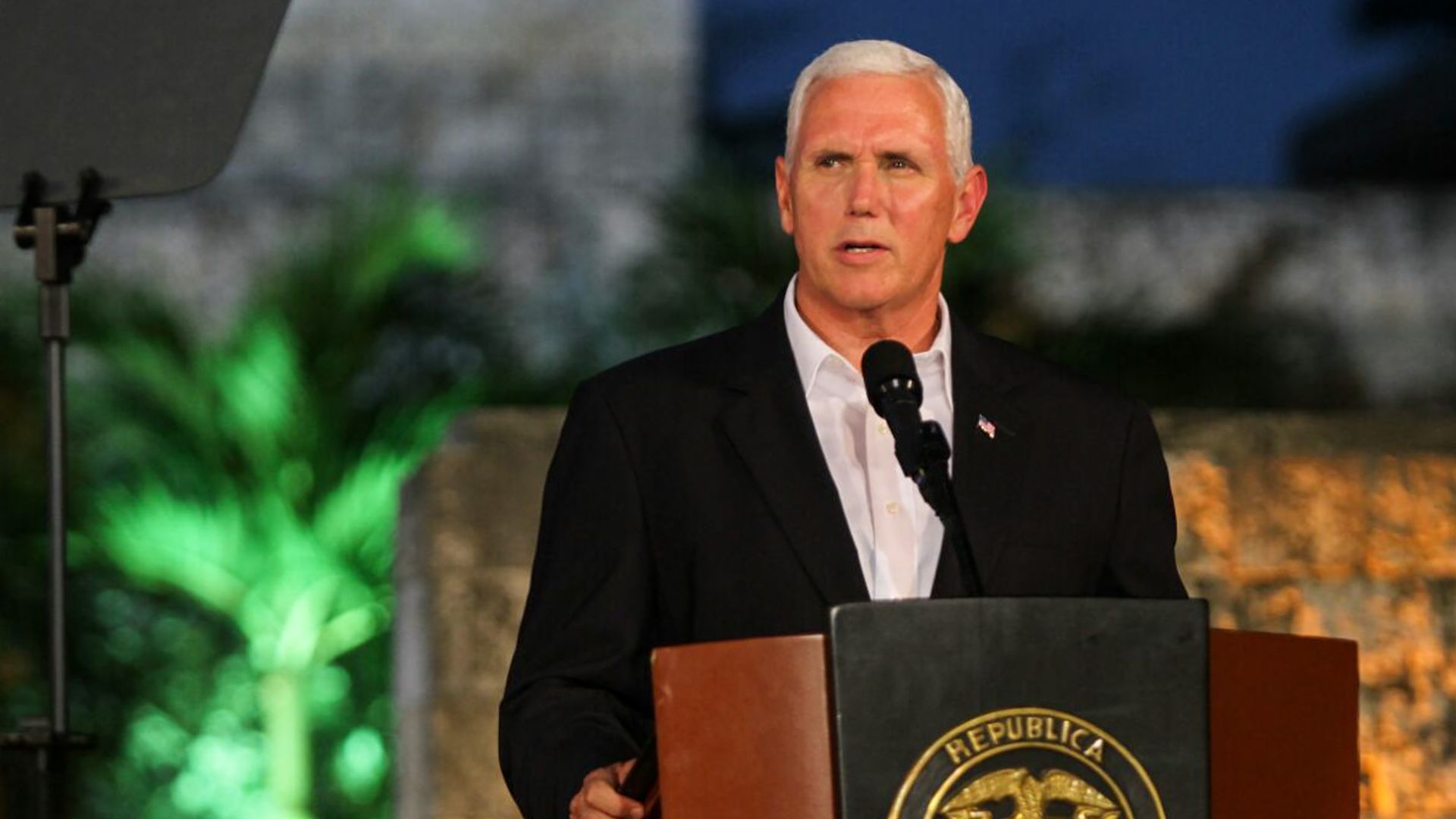 Vice President Mike Pence will follow the European Union's lead this afternoon and ask Venezuela to postpone its presidential election, scheduled for May 20, in the hopes that more time will allow for a freer and more democratic voting process, reports Bloomberg.
The big picture: Elections in Venezuela, a country which has been facing a debilitating economic crisis, are normally held in December, and many critics claim that the decision to hold this year's election in May was made to help extend President Nicolas Maduro's reign to a second six-year term. Meanwhile, only one opposition candidate has been allowed to run.
Go deeper