Entergy reportedly hired actors to support New Orleans power plant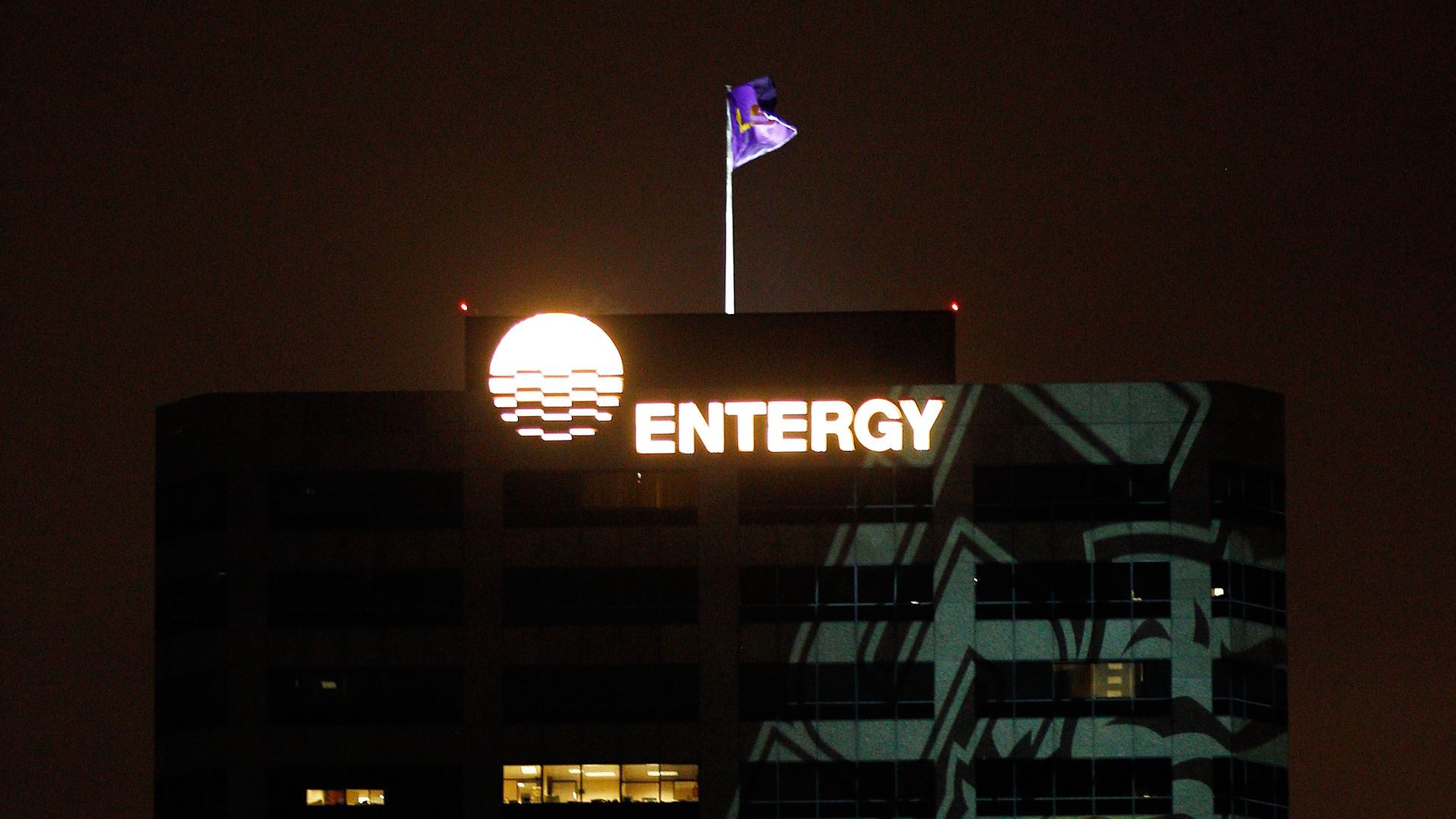 Paid actors were reportedly hired to wear shirts and, at times, provide scripted public testimony at a public hearing in support of a $210 million power plant that Entergy Corp., a Louisiana energy company, wants to build in New Orleans, reports The Lens. Entergy publicly denied paying actors or authorizing any other entity to do so in order to boost support.
Why it matters: Axios' energy expert Amy Harder said "types of reports like this about astroturfing stoke mistrust of all fossil-fuel companies. This suspicion comes despite Entergy denying being involved."
Go deeper