Trump administration draws a line on Medicaid rollbacks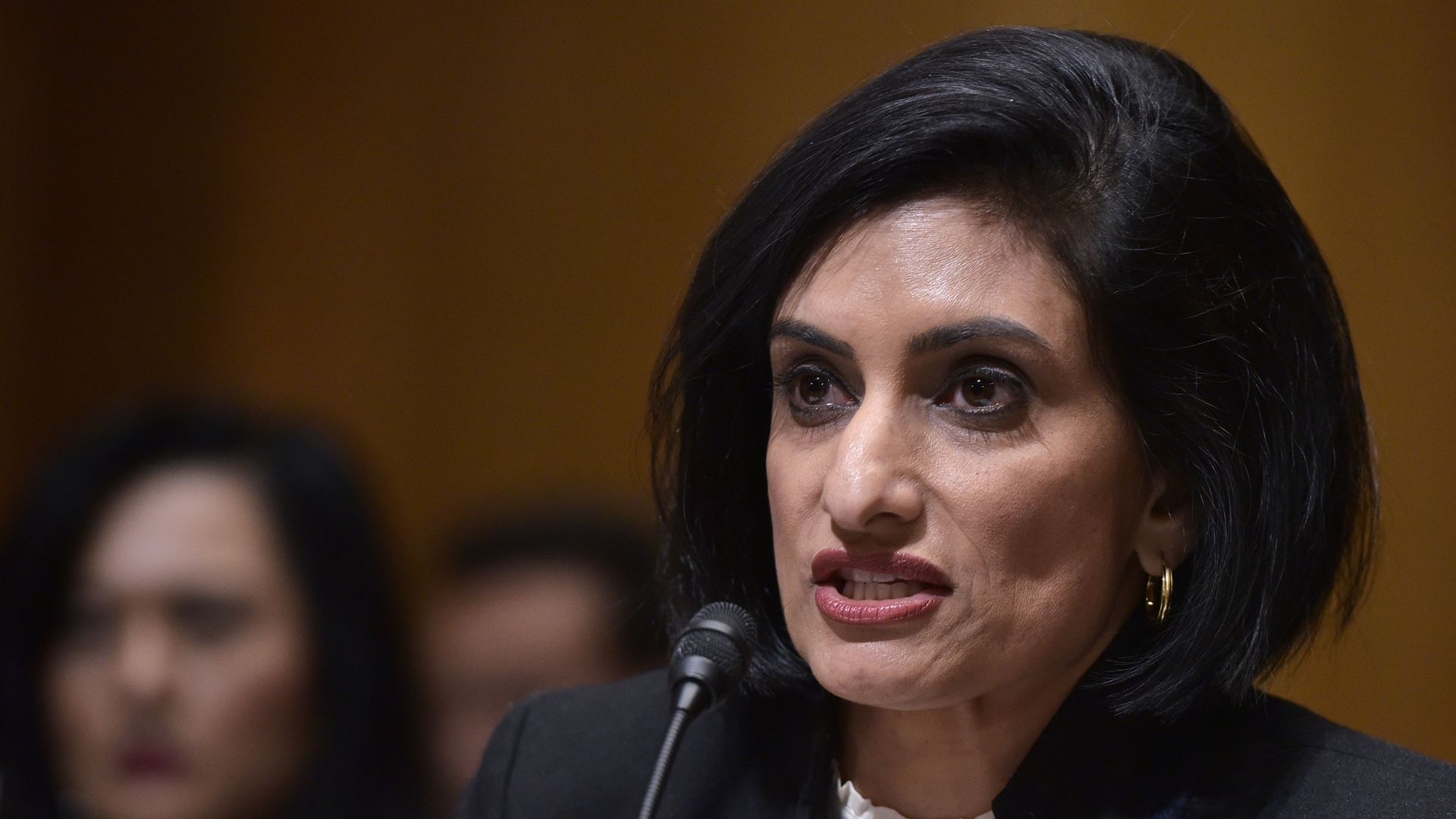 The Trump administration will not approve Kansas' request to put new lifetime limits on Medicaid coverage, federal Medicaid administrator Seema Verma said today. Five states had sought to cap the total amount of time residents could be covered by Medicaid over the course of their lives; Kansas would have imposed a three-year limit.
Why it matters: Verma is presiding over an effort to help conservative states overhaul their Medicaid programs, mainly by adding work requirements to the program. But rejecting Kansas' proposal is a sign that some proposed cuts are still a bridge too far.
Go deeper