NSA, U.S. Cyber Command have a new chief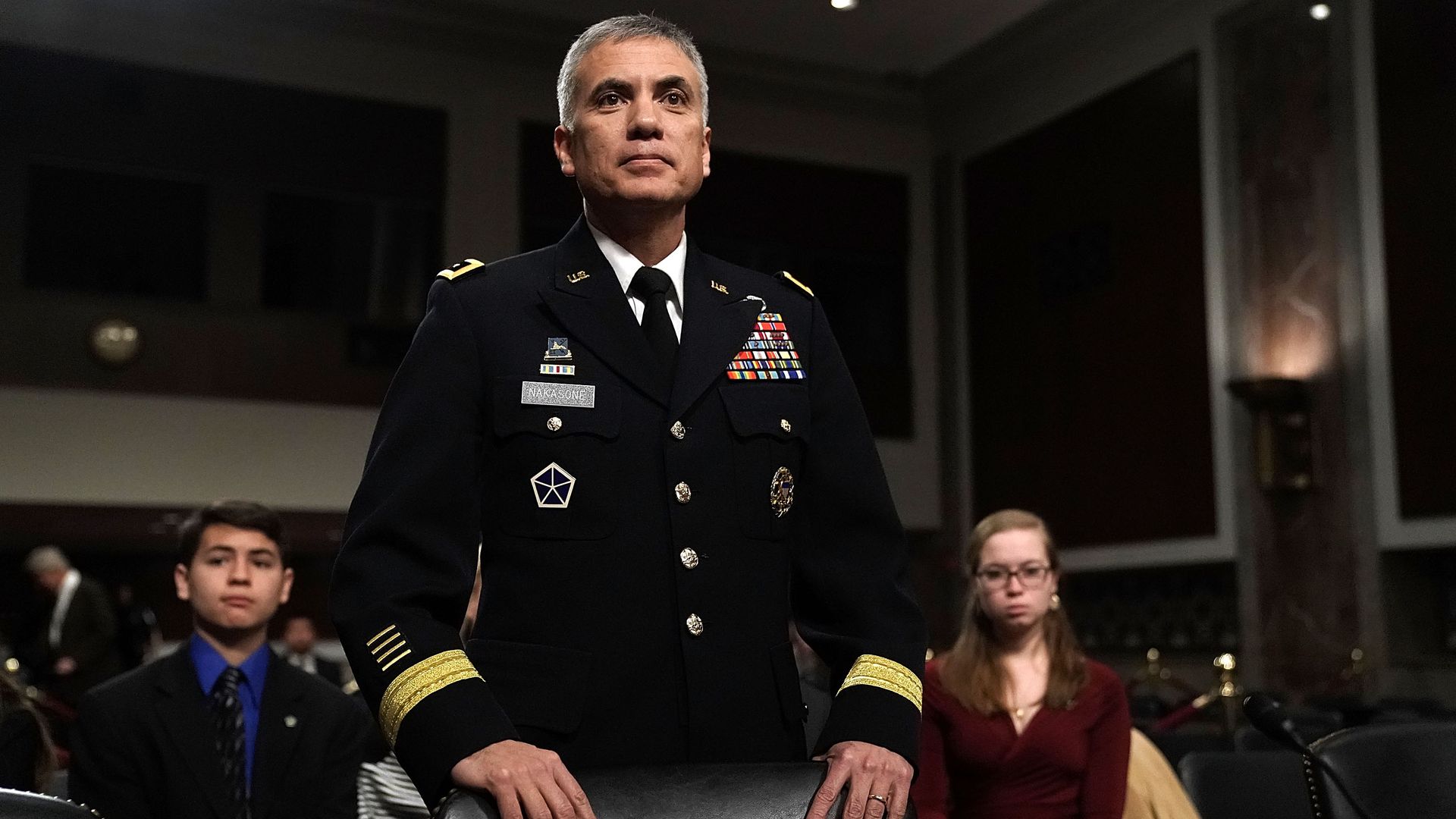 The National Security Agency and U.S. Cyber Command both have a new leader; Army Lt. Gen. Paul M. Nakasone has taken over for outgoing chief Navy Adm. Michael S. Rogers upon his retirement, announced the Department of Defense.
Key quote: Deputy Defense Secretary Patrick Shanahan spoke at the swearing-in ceremony telling the new chief, "[t]oday we are at the dawn of a new era... The emergence of cyberspace and outer space as contested warfighting domains, equal in importance with land, sea and air... Your challenge is to build scale and strengthen our arsenal of cyber weapons, cyber shields and cyber warriors."
Go deeper