Iowa governor approves strictest abortion law in U.S.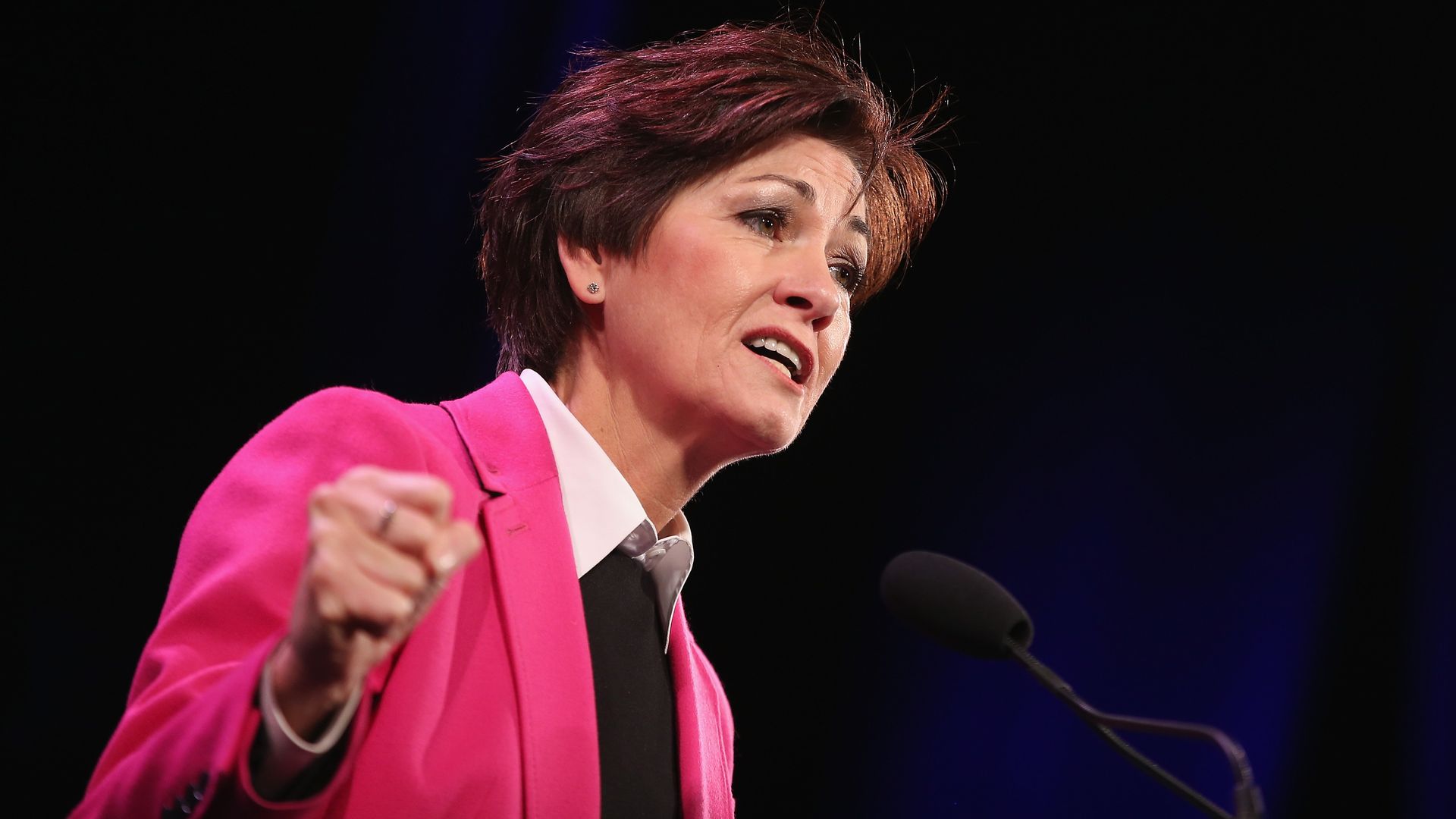 Iowa now has the strictest abortion law in the country, after Governor Kim Reynolds banned abortions "at around six weeks of pregnancy," or when a heartbeat can be detected, the Associated Press reports.
Why it matters: This sets Reynolds up for a legal battle with organizations like the ACLU and Planned Parenthood, who said they would sue upon her signing the bill, per the AP. Critics say the bill bans the procedure before women may even know they're pregnant, but supporters hope it will challenge the landmark abortion case, Roe vs. Wade. It did not receive any Democratic support, according to the AP, and has exemptions for rape and incest. It is set to go into effect on July 1st.
Go deeper