The global cities with the most and least green space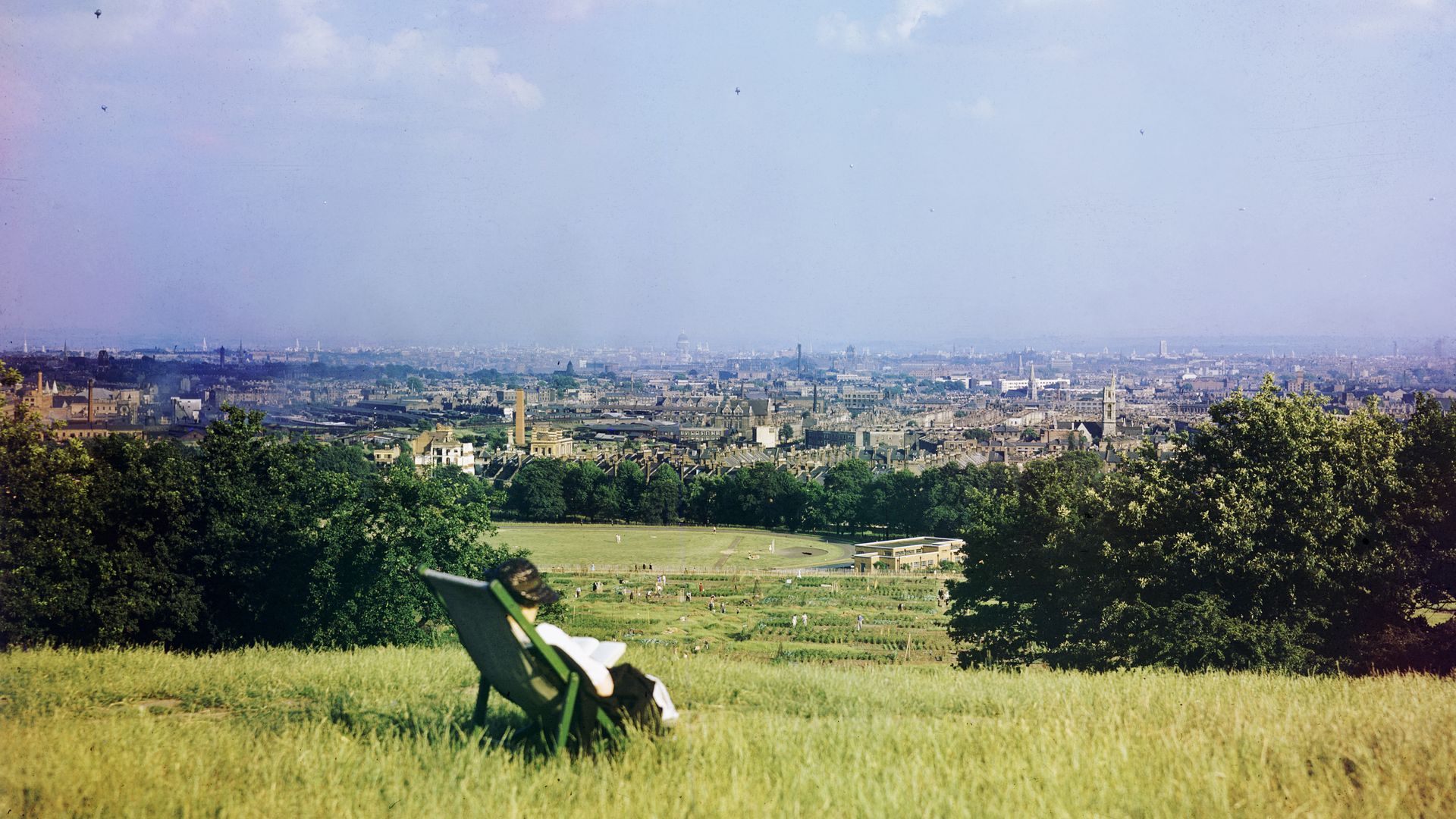 Big cities around the world vary widely in terms of how big a role public parks and gardens play in their landscapes, according to data on 34 major global cities from the World Cities Culture Forum.
Highest % of public green space: Moscow (54%), Singapore (47%), Sydney (46%), Vienna (45.5%), Shenzhen (45%).
Lowest % of public green space: Dubai (2%), Istanbul (2.2%), Mumbai (2.5%), Shanghai (2.8%), Taipei (3.6%).
U.S. cities: New York (27%), Austin (15%), San Francisco (13.7%), Los Angeles (6.7%).
Go deeper