Basque separatist group ETA announces its dissolution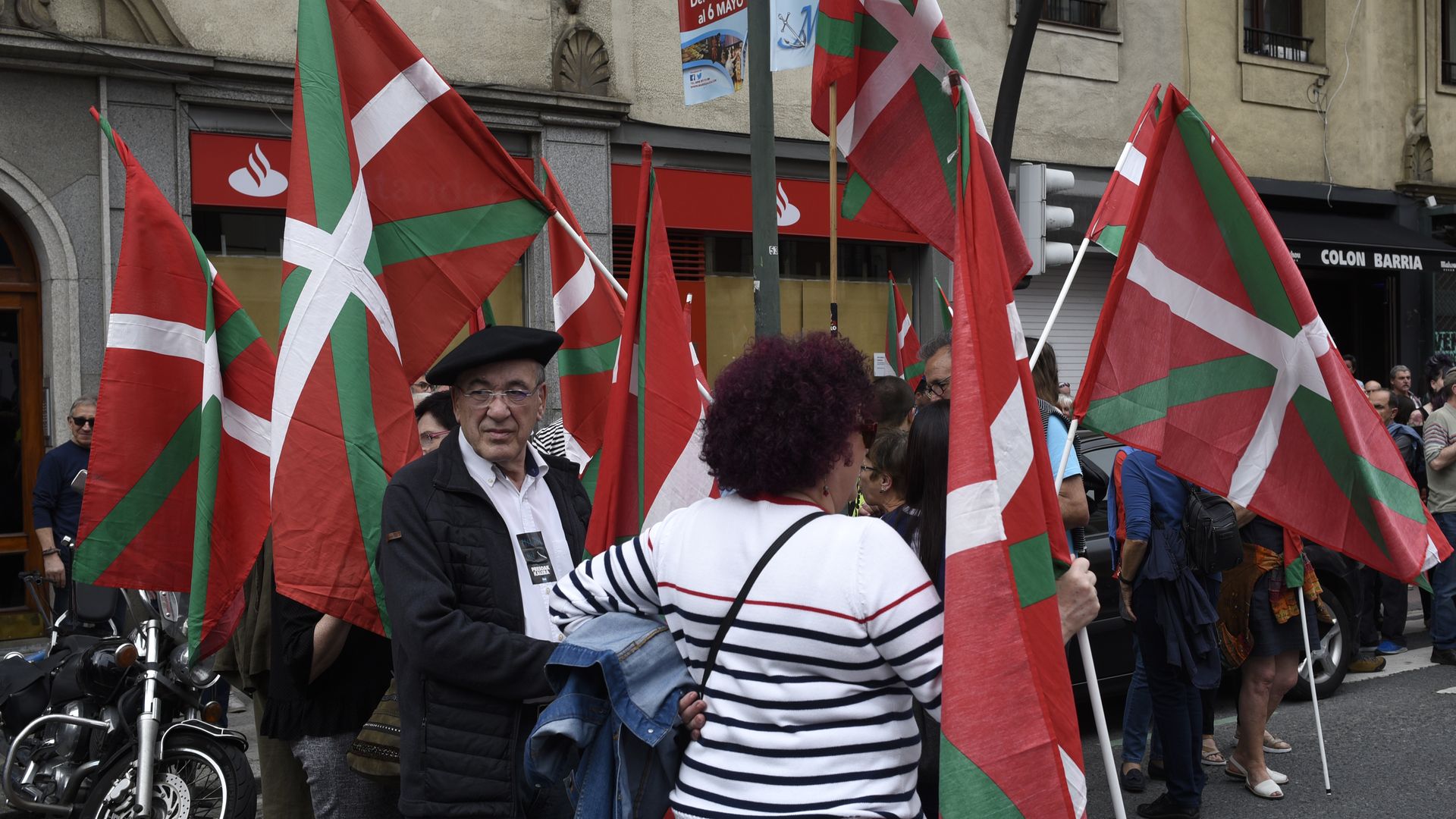 After 60 years of violence and more than 800 deaths, the basque separatist group ETA has formally announced its dissolution. Three past leaders of the group read a statement confirming it would cease its activities and dissolve.
The backdrop: ETA gained political support during Francisco Franco's four decade-long military regime. Its violent actions alienated most of the population amid the war against terrorism, though, and became a burden for the separatist movement. The ETA abandoned its armed campaign seven years ago, and now intends to follow a more institutional path towards the independence of the basque territories, as has been seen in Catalonia.
Go deeper