Optimism rules at this year's Milken conference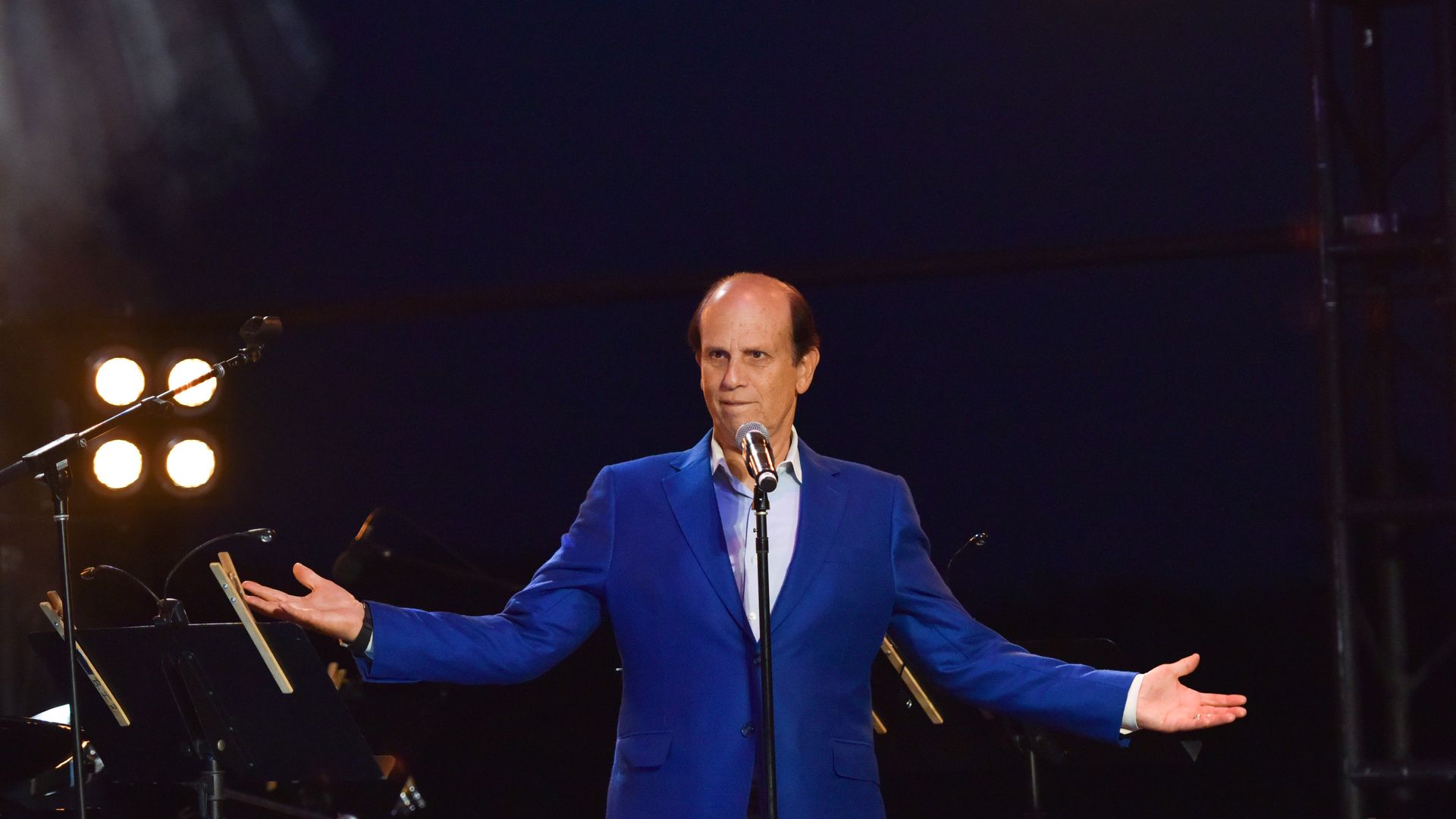 Three takeaways from this week's Milken Global Conference, where many of the world's top financiers, politicians and philanthropists gathered to exchange ideas and host dinners:
1. Optimism. So much optimism, about nearly everything. If Mike Milken had decorated the Beverly Hilton with rainbows, it wouldn't have been out of place. Someone actually said to me yesterday that the rules of economic cycles may no longer apply, and this was a senior capital markets professional with a head full of gray.
2. Regulatory confusion, as the venerable playbook has been set on fire without a replacement. Several M&A bankers told me that they feel unable to give reliable regulatory advice right now, either domestically or internationally. Some of this may be resolved this week in Beijing, but it goes further than CFIUS or China's MOFCOM. And even a ruling in AT&T vs. DoJ is unlikely to settle things, as the loser is widely expected to appeal (particularly if that loser is DoJ).
But going back to #1, global M&A is still way up over this time last year. So this is really an argument about how a hot market could be a few degrees higher.
3. Less Trump. Last year's conference was dominated not only by talk of Trump, but also by top administration officials on the agenda. This year Trump was more in the background, as not even the tariff spats seemed to particularly irk the free-trading crowd (again, optimism). The official program still included some cabinet bigs like Steve Mnuchin and Wilbur Ross, but it felt like much fewer than the 2017 edition.
Go deeper