White House confirms Jackson no longer Trump's doctor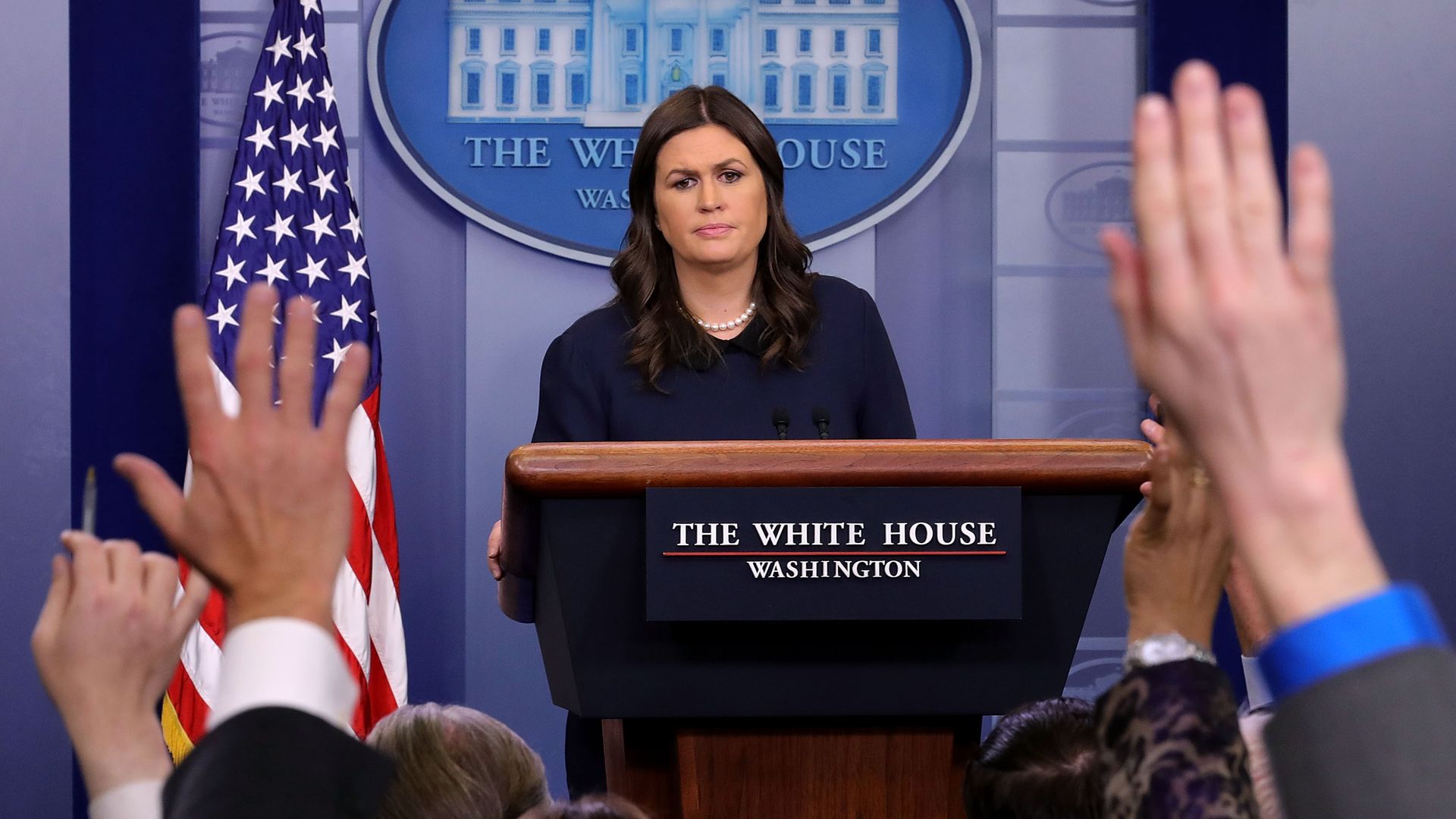 White House press secretary Sarah Sanders on Tuesday confirmed that Ronny Jackson is no longer the president's doctor saying, "he's still an active duty navy doctor assigned to the White House, but upon his nomination to Veterans Affairs secretary an acting doctor was put in his place."
Sanders denied reports that Chief of Staff John Kelly is being considered to lead the Department of Veterans Affairs explaining, "no, he is not being considered. ...Both the president and his chief of staff are very happy with the position he currently holds."
Other highlights:
Sanders confirmed a NBC News report that President Trump's medical records were taken from his longtime doctor in New York without notice, calling the action a "standard procedure" for a newly elected president. She also disputes the characterization of Keith Schiller seizing records as a "burglary."
Sanders slammed the Iran nuclear deal explaining, "[w]e think the biggest mistake that was made was under the Obama administration by ever entering the deal in the first place."
On the Waffle House shooting incident, Sanders said the White House is arranging a possible meeting between Trump and James Shaw Jr., the man who confronted a gunman at a Nashville Waffle House shooting that left four dead last month.
Go deeper