Tumblr founder David Karp joins political advocacy group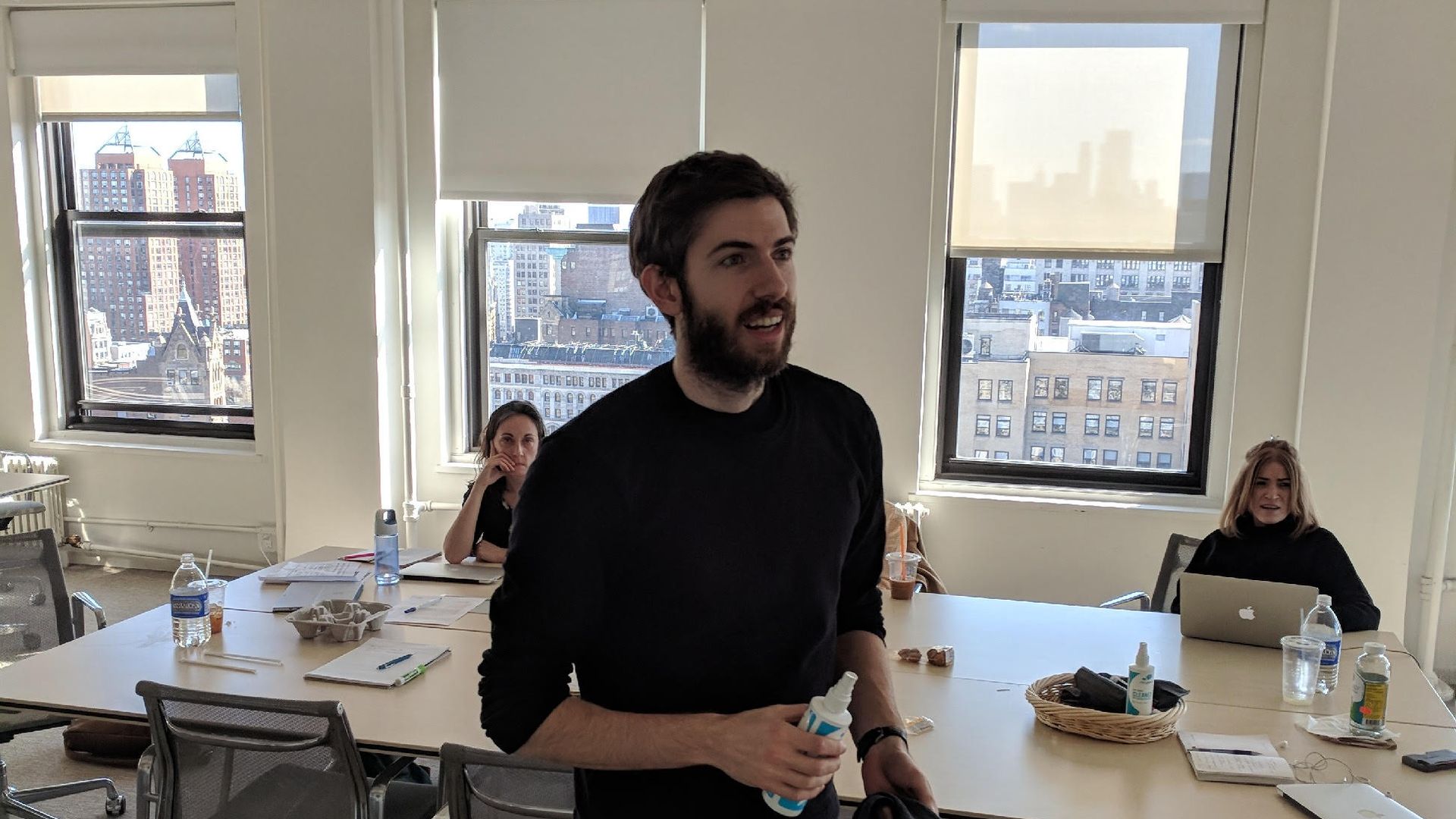 Tumblr founder and former CEO David Karp has become a board advisor to Future Now, a left-leaning political advocacy group focused on midterm elections in state legislatures.
Future Now co-founder Adam Pritzker tells Axios:
"Our big challenges are how do you tell a compelling story around this agenda and how do you get that story upstream. That's the sort of thing that David understands better than anyone... He's really at the office a lot, helping us with ideas and even technical development for projects we're considering. Much more involved than I expected, and it's great for us."
Go deeper